On a gloomy rainy Friday, Haslett arrived at Jerry Niehaus Field to face a very confident, very motivated Chelsea team. Not only were the Bulldogs on a five-game winning streak, but they had the added carrot of a guaranteed playoff berth if they beat Haslett. In addition, everyone who has any affection for the game of football wanted Chelsea to win simply because Haslett still runs one of those intolerable offenses that can be accurately compared to the chaos of a youth soccer game. It's just one big mass of humanity with the ball somewhere in the middle of it.
Anyway. On to the game.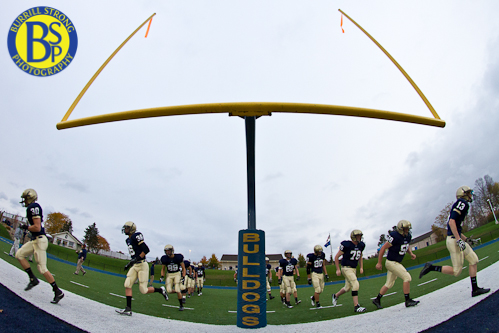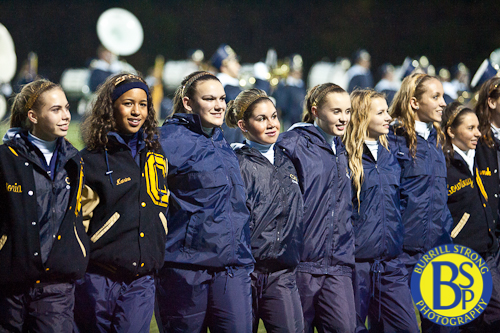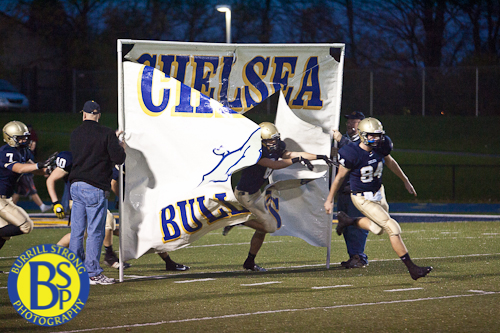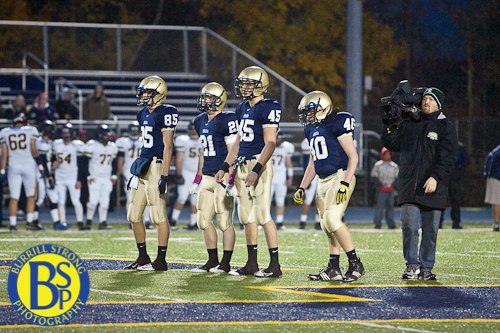 Haslett took an early 7-0 lead, but after that the Chelsea defense took control.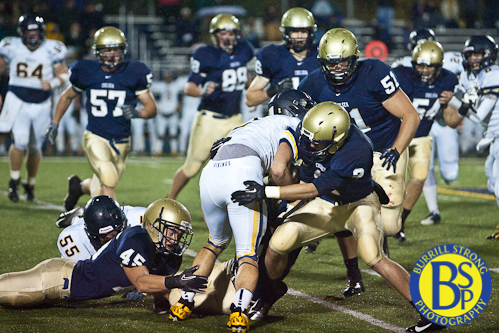 The Chelsea offense took control, too.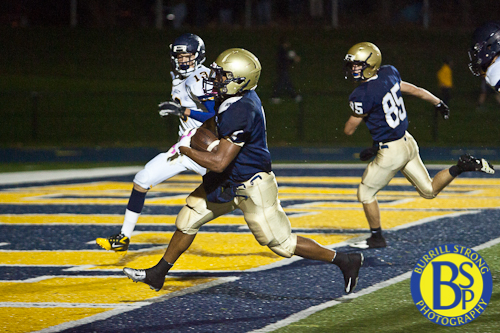 Defense…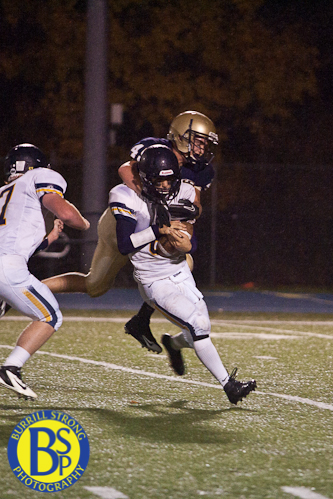 …and offense.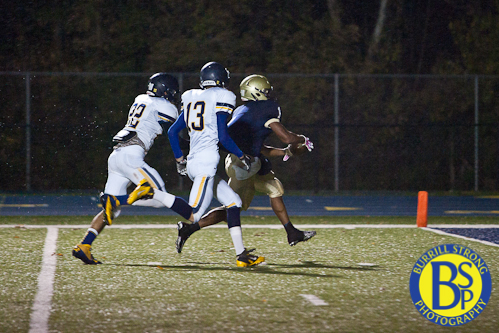 Defense (seen here celebrating after recovering a fumble)…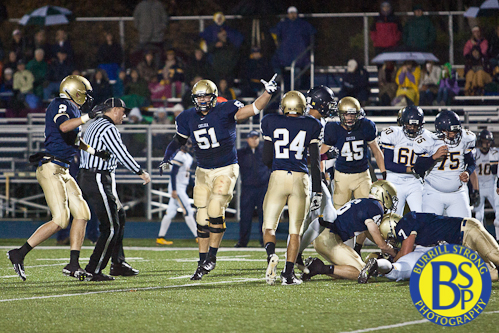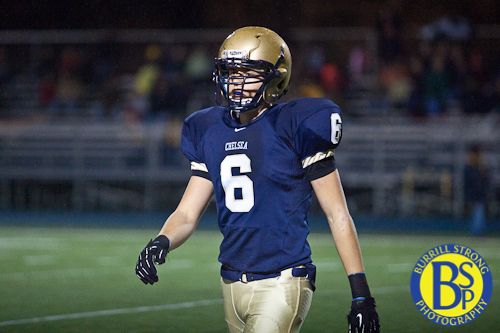 …and offense.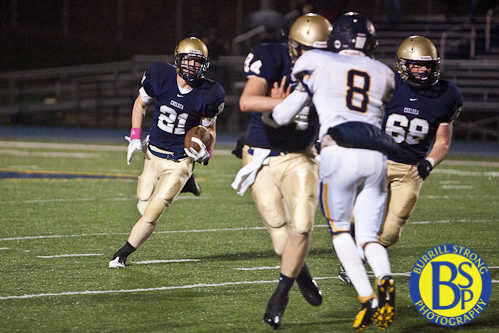 A large part of the offense was Berkley Edwards, who ended up with well over 200 yards and all four of Chelsea's touchdowns.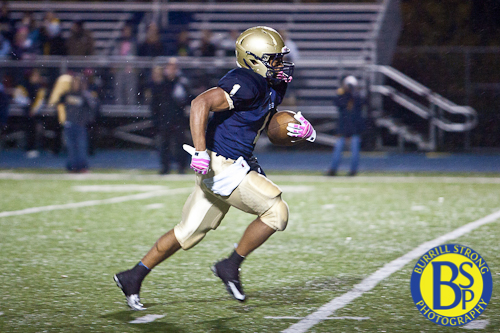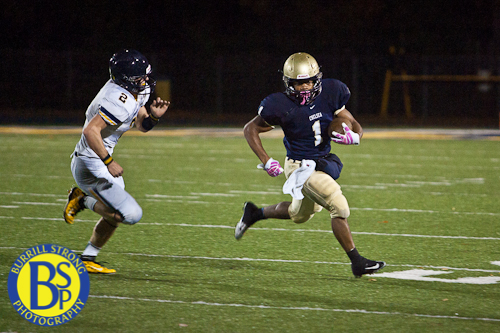 Haslett managed one touchdown in the second half, but Chelsea made sure that was all they got.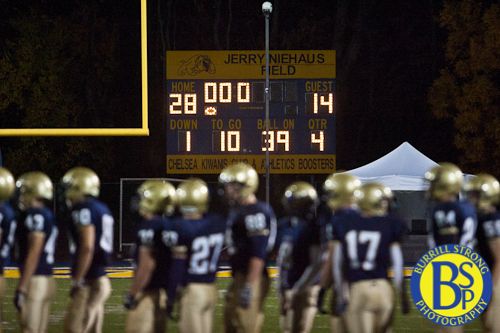 Chelsea's sixth straight win guaranteed its 14th straight playoff berth. From 0-3 to the playoffs. Well done, Bulldogs.
As you might expect, they were pretty excited about the win.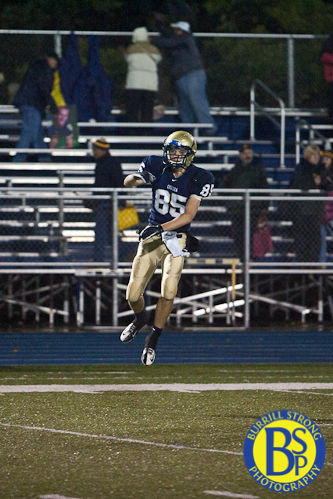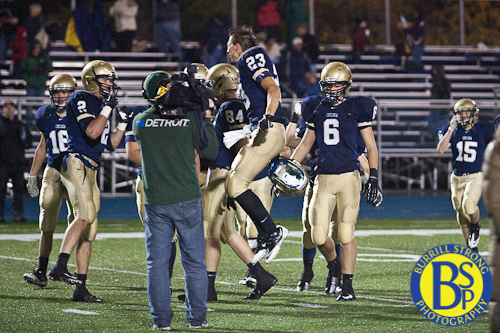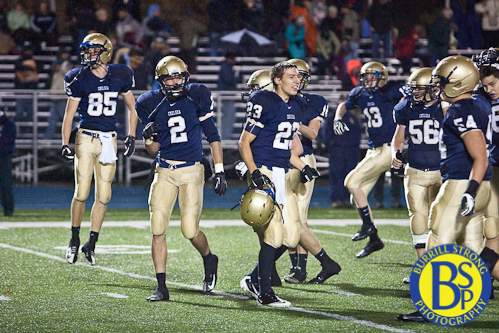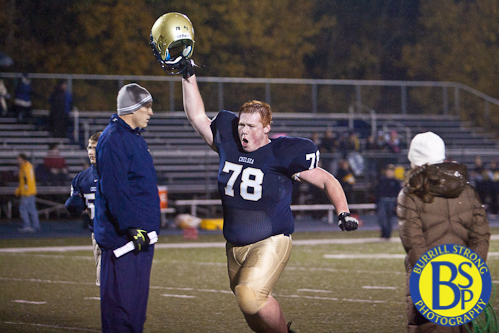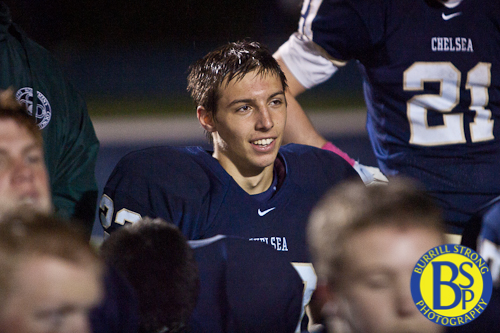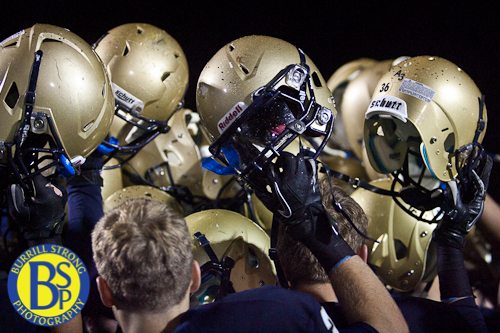 Fox Sports Detroit was covering the game, and Edwards' contributions got him interviewed after the game.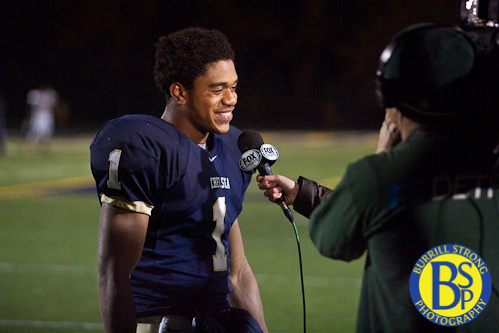 On Sunday the Bulldogs learned that they would be traveling to Tecumseh to face the Indians…again. The game is in Tecumseh on Friday at 7pm. Are you going to be there? YES YOU ARE.
Recent Posts
Posts worth reading
Categories
Archives