After winning its district, Chelsea baseball came back home to play in a regional at its own stadium. First up was Carleton Airport.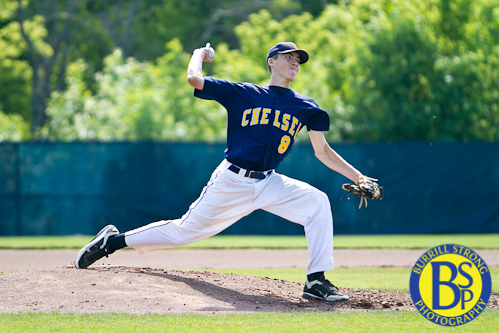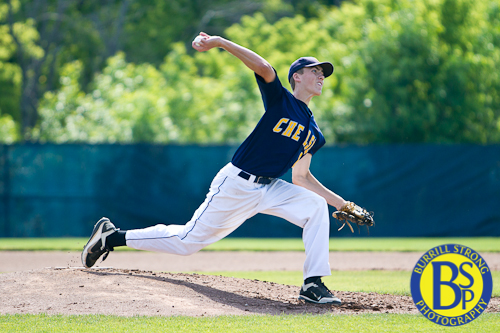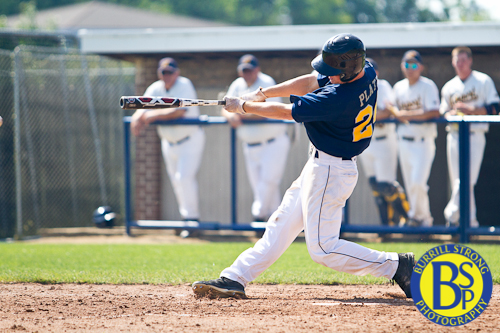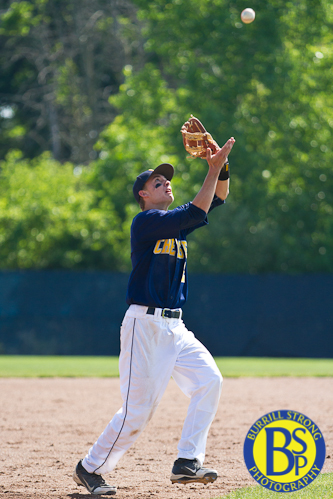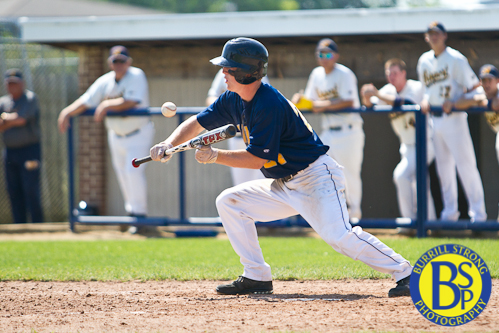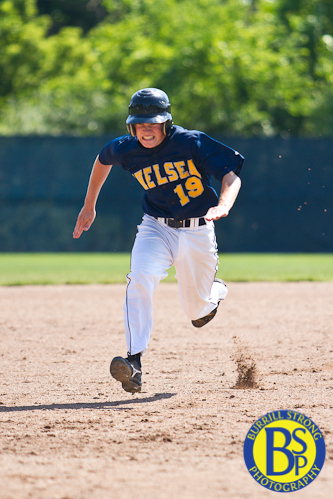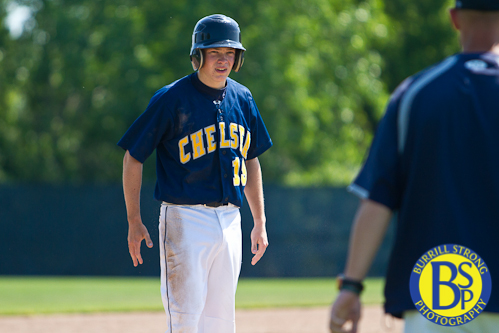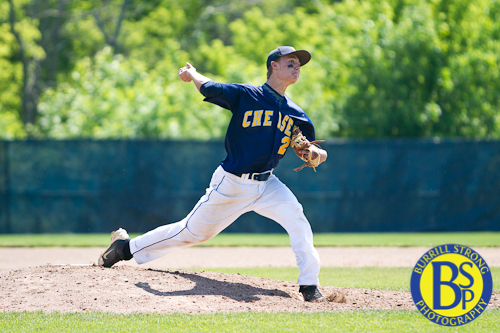 Chelsea put up five runs, but Airport managed to narrow it to an uncomfortably slim 5-4 lead. In the bottom of the seventh — the Jets' last chance — Airport had a man on with two outs. The batter hit the ball hard enough to left field that practically everyone thought it was going to be a walk-off home run…and it almost was. But it fell mere feet short of the fence, and the left fielder caught it for the game's final out.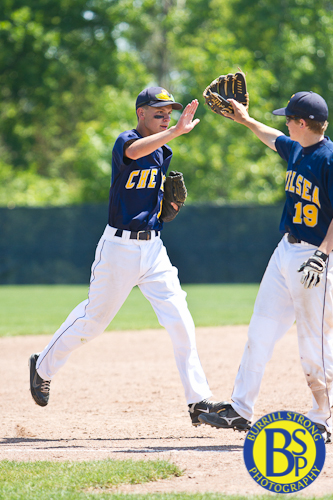 In the regional final, Chelsea faced Trenton.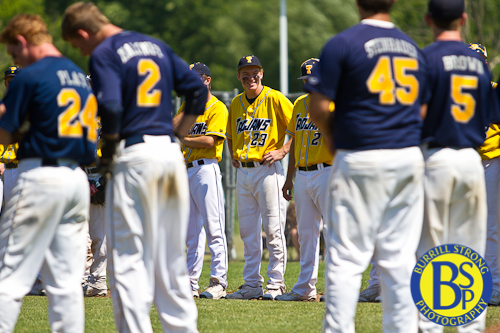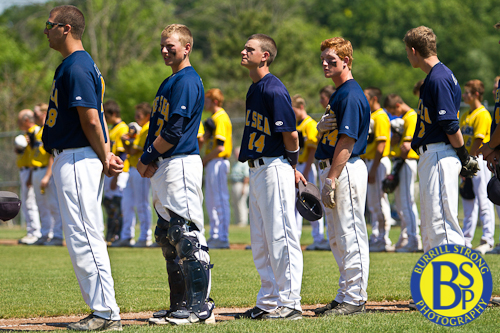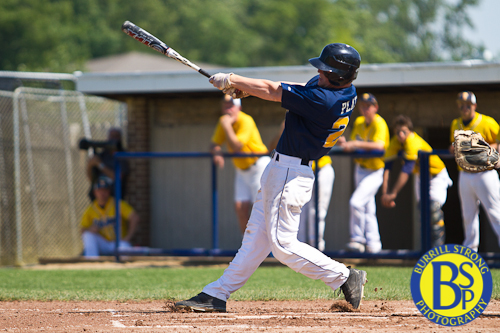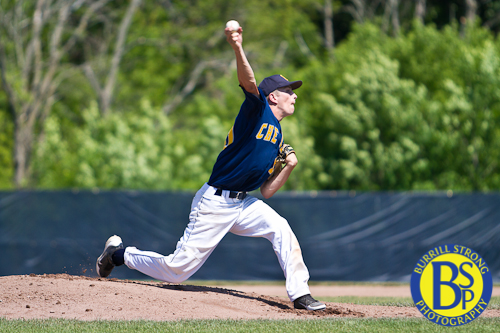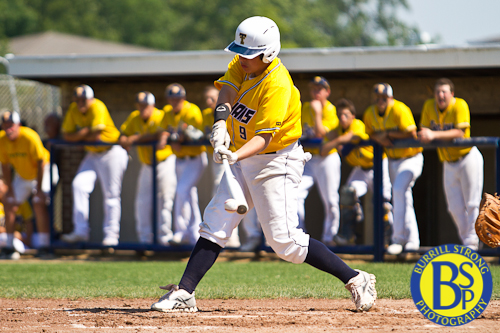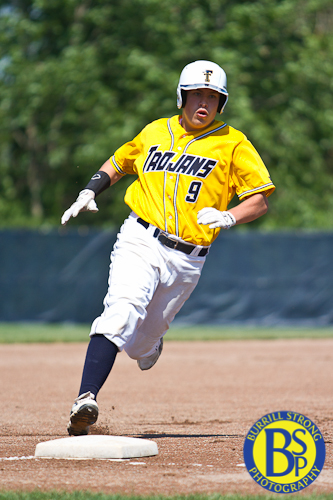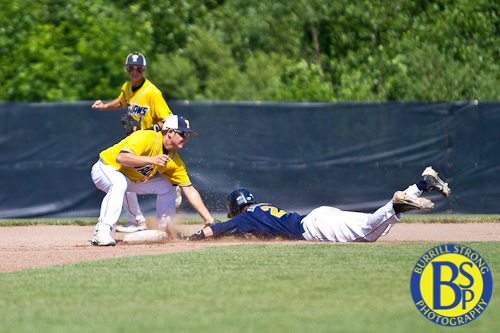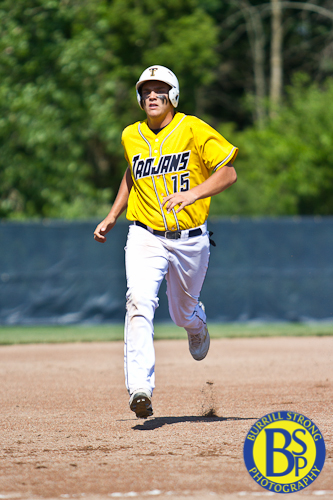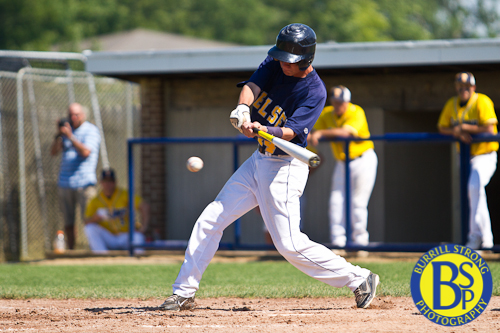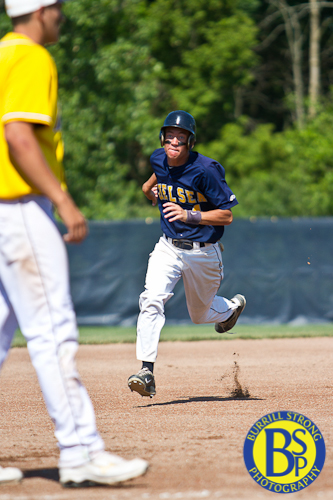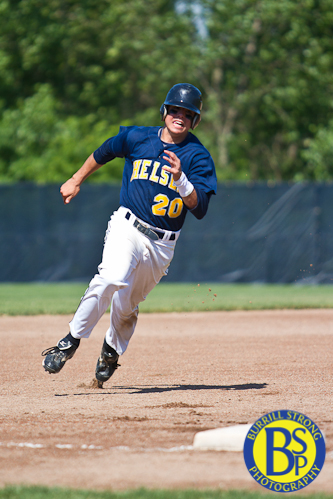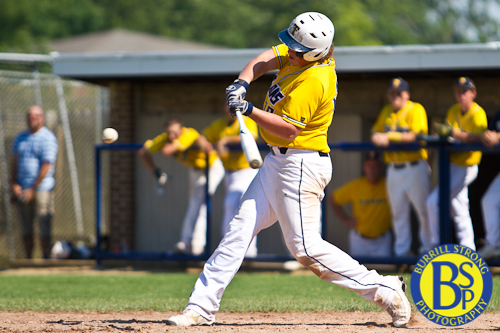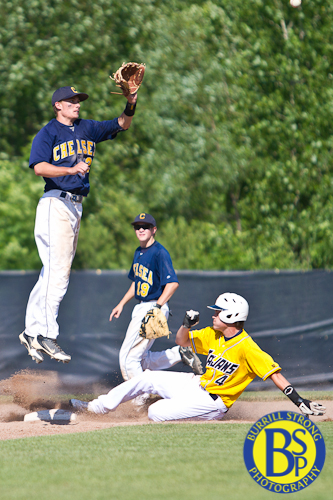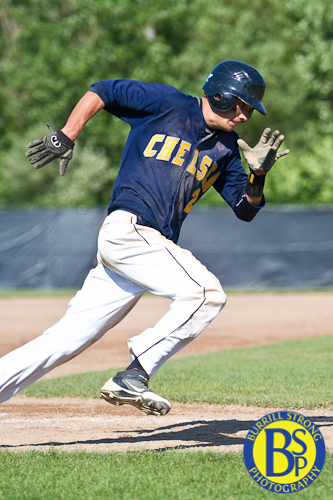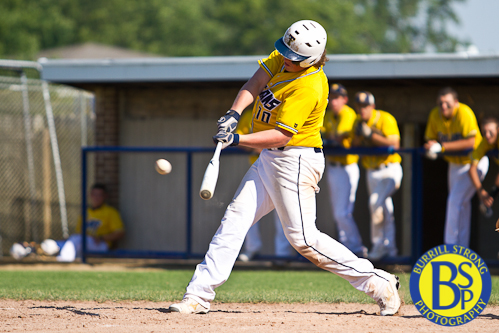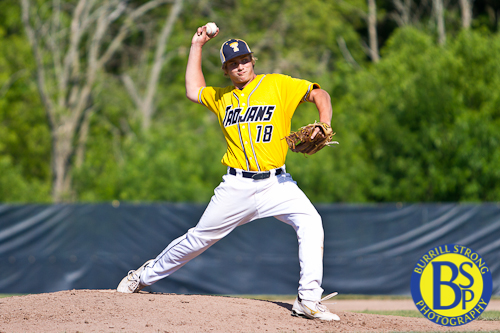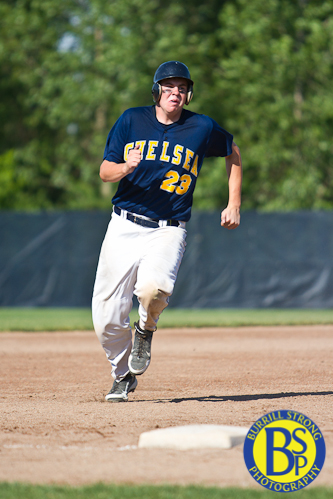 The Bulldogs had a slow start to the game and found themselves down 2-0 after two innings. But they scored six runs in the third and never looked back, eventually winning 12-6. They might have been slightly happy.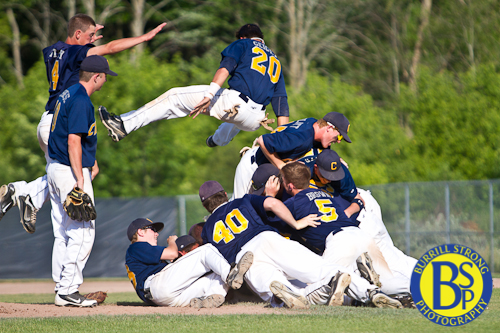 The team enjoyed celebrating its regional championship.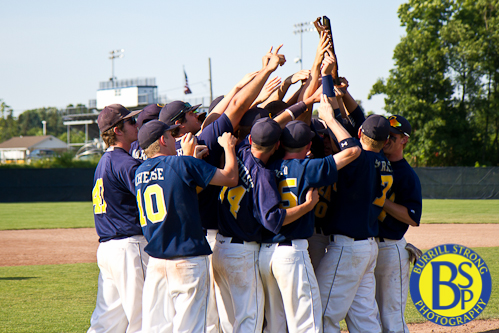 The win was even better at home.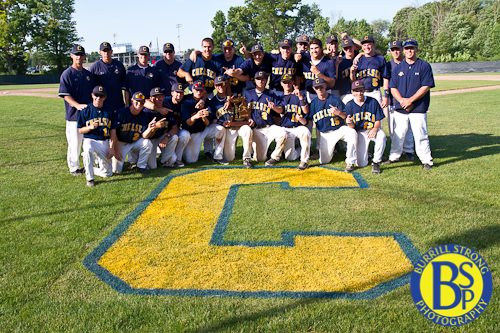 After accepting the trophy, the team decided to help first-year head coach Adam Taylor cool off.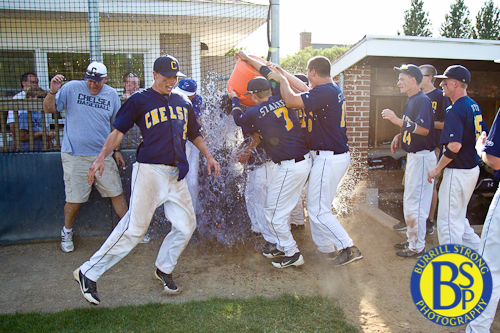 It's hard to see him in there, but trust me: he's there.