Chelsea
Last week I stopped by the Chelsea Alehouse to get a few photos. If you were reading this blog last summer you may recall seeing the photos of the delivery of the brewing tanks. Well, the place has been up and running for a few months now, and there's some serious tastiness going on over there.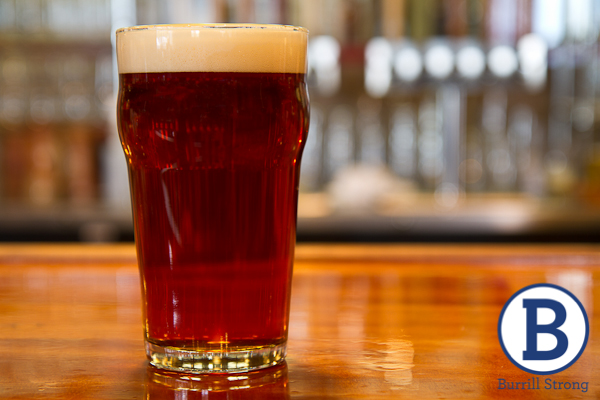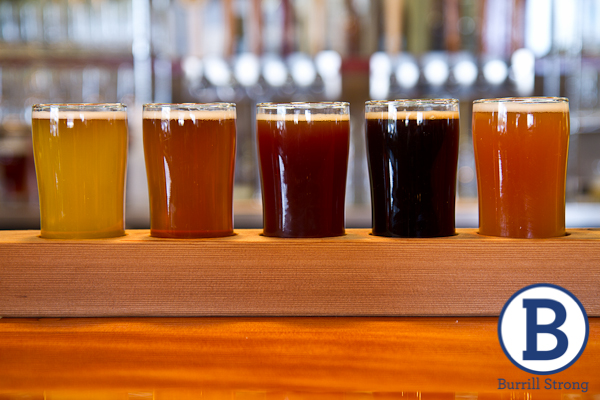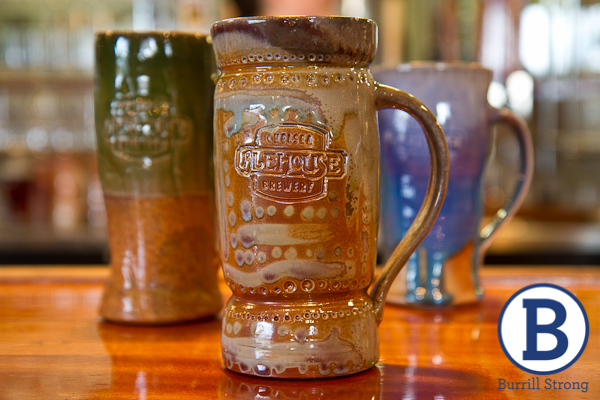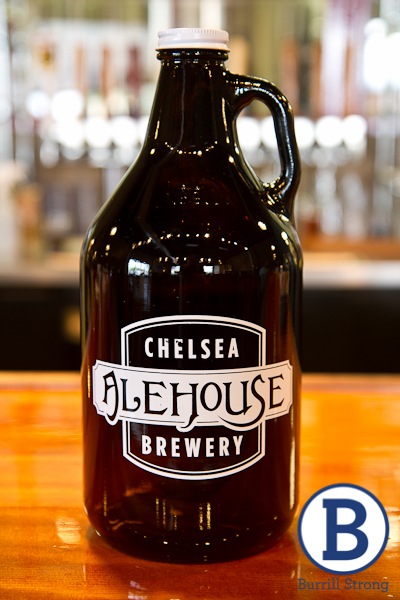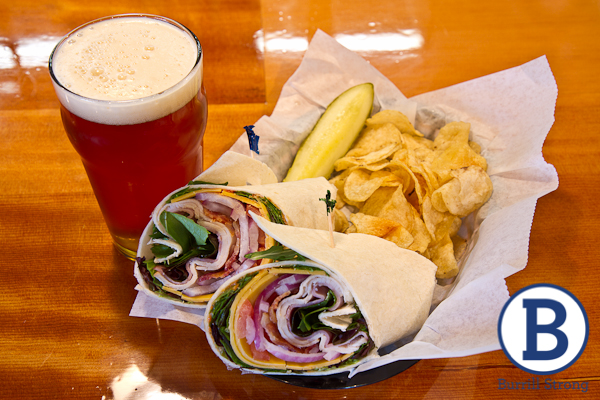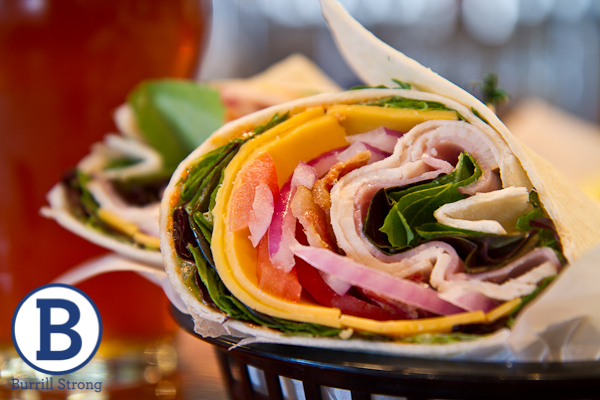 (I ate the above-pictured creation, the pub club wrap. It was delicious. I highly recommend it.)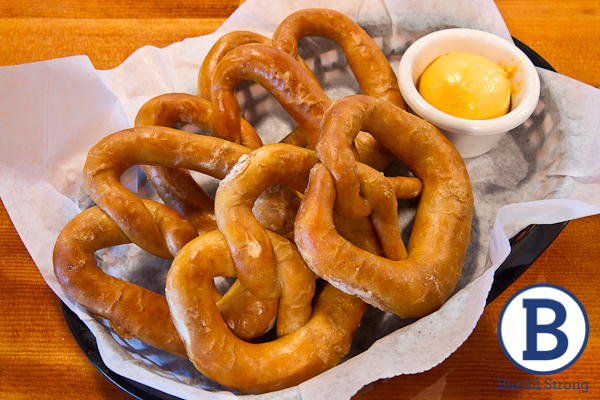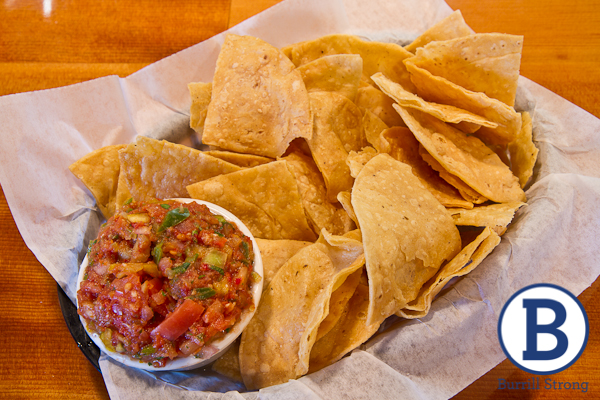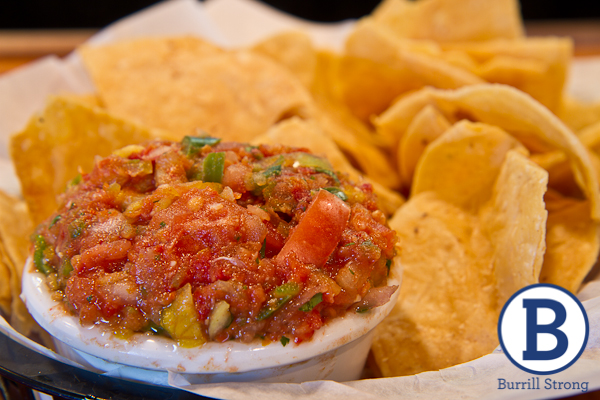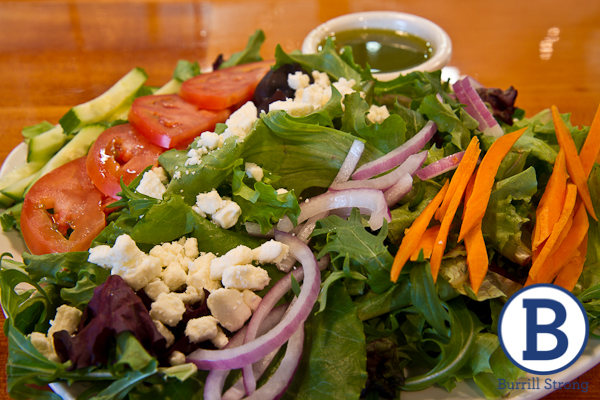 If you haven't yet been to the Alehouse, stop dillydallying and go!
Recent Posts
Posts worth reading
Categories
Archives