The Chelsea Community Fair is one of Chelsea's great traditions, and one of the local signals of the end of summer.
As always, the 2016 fair began with the kids parade through town and games at the fairgrounds.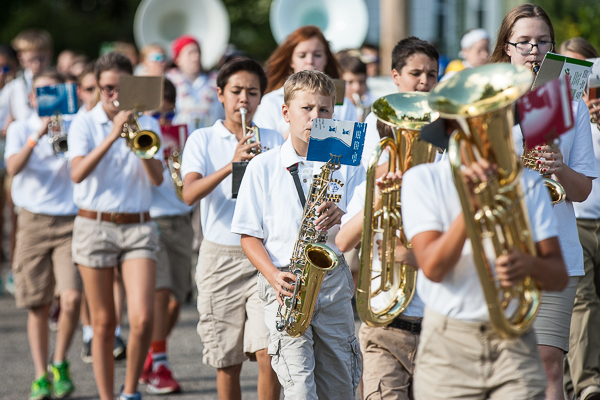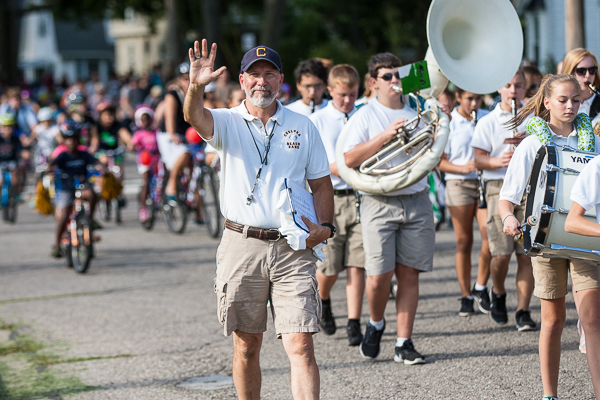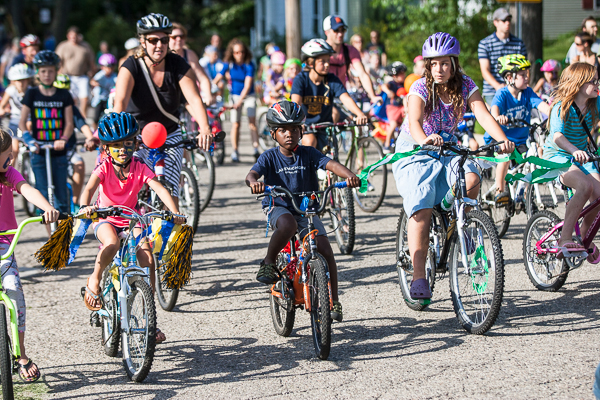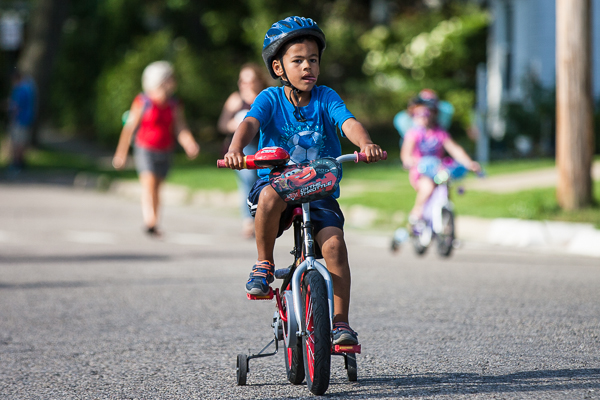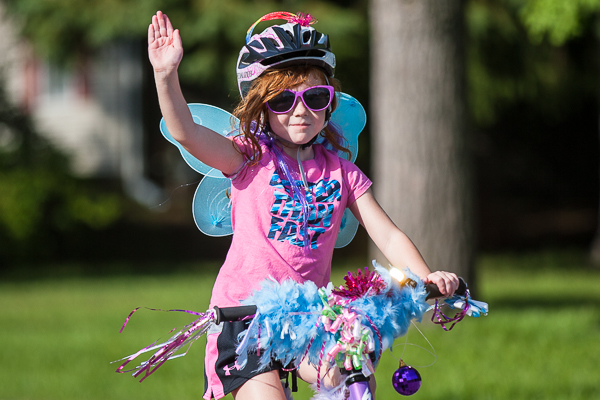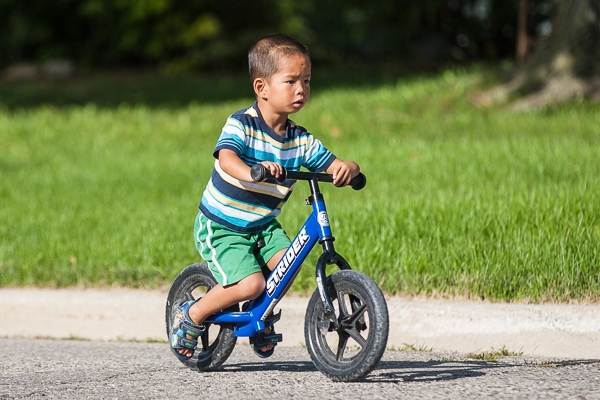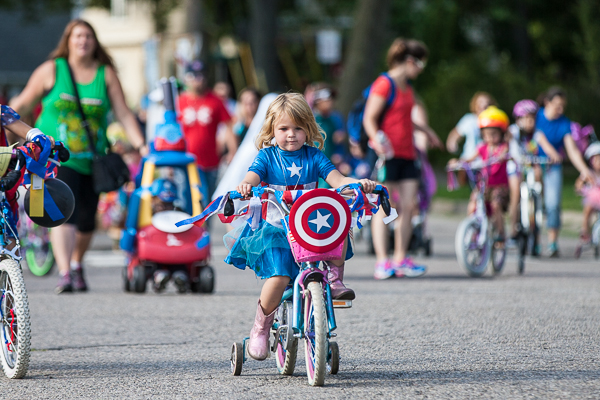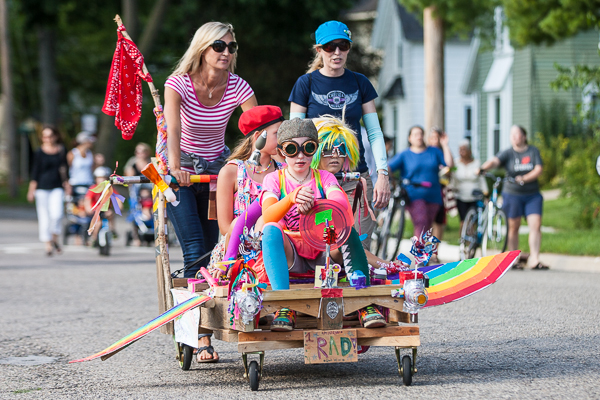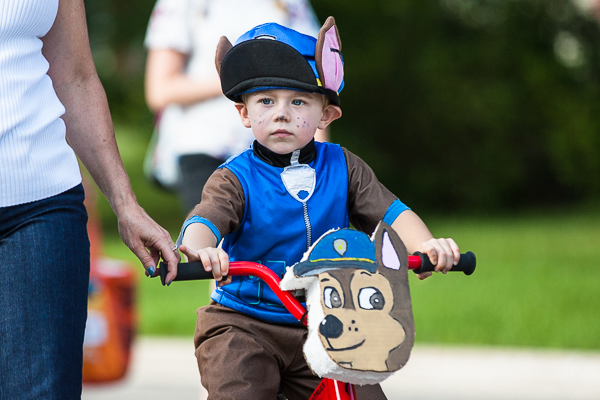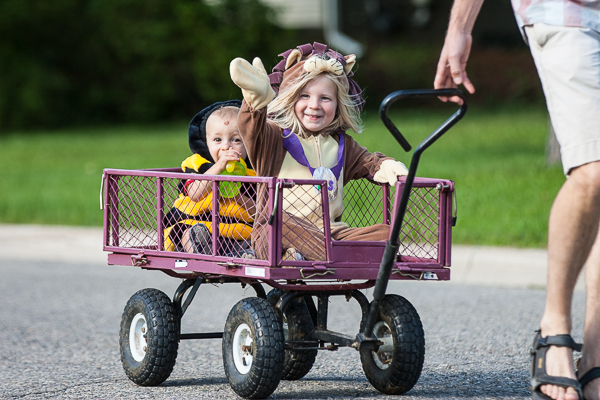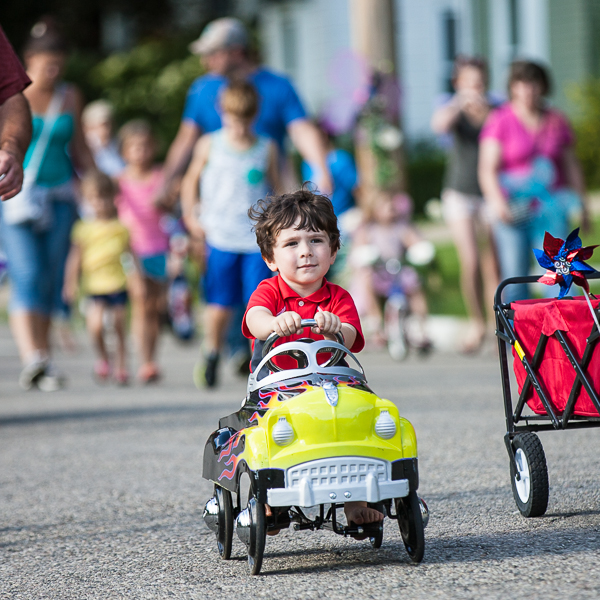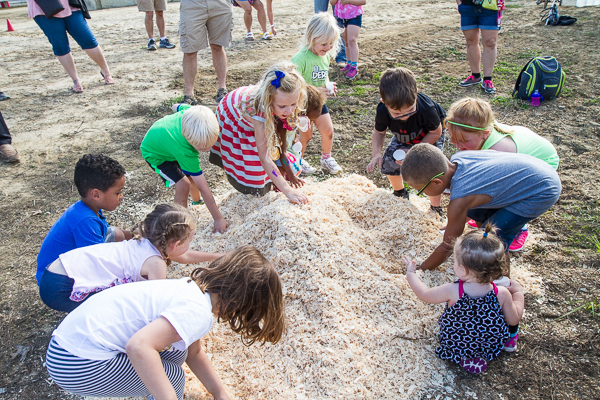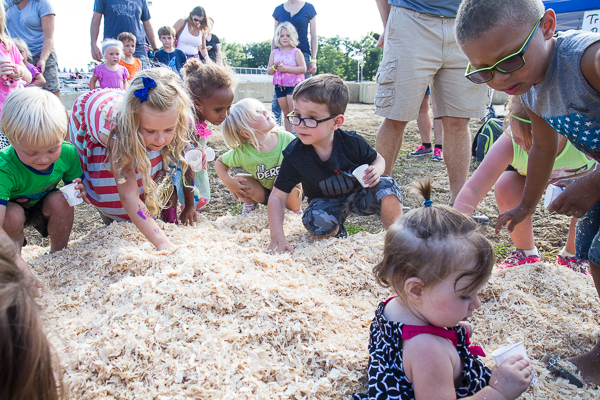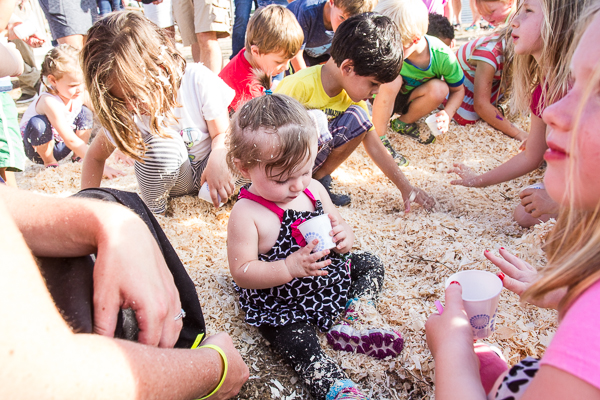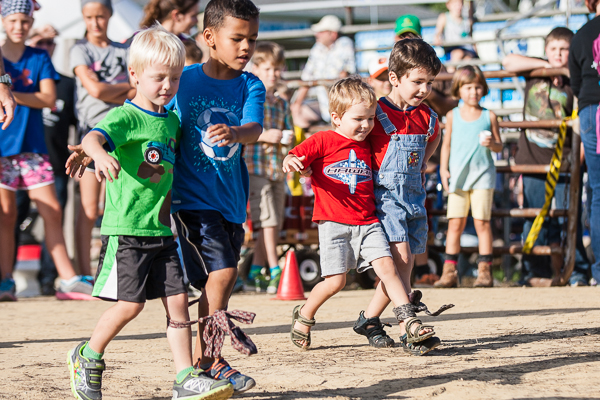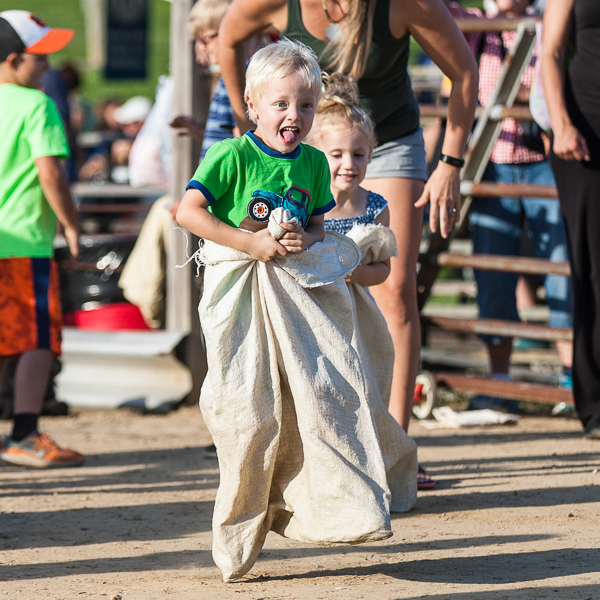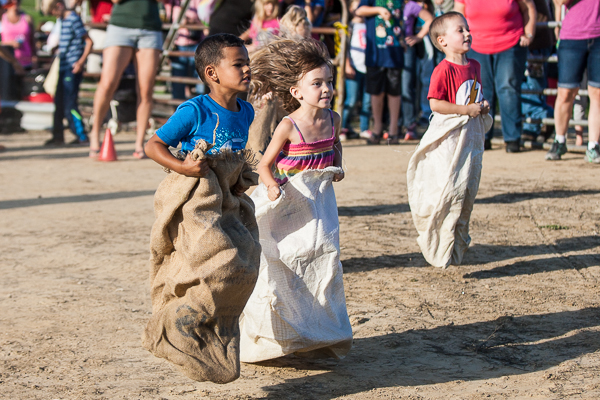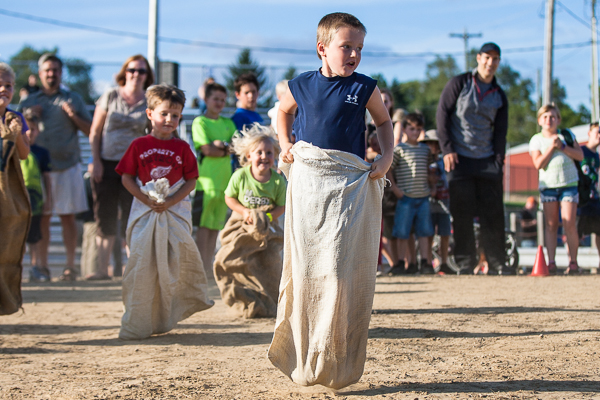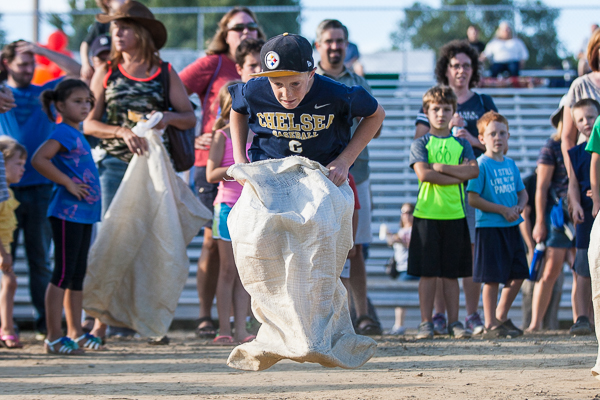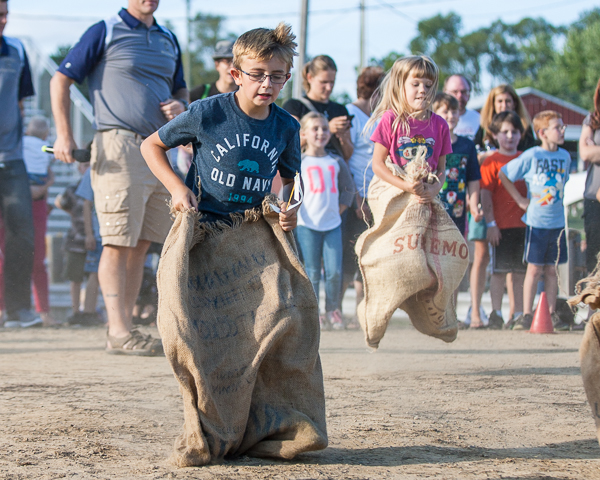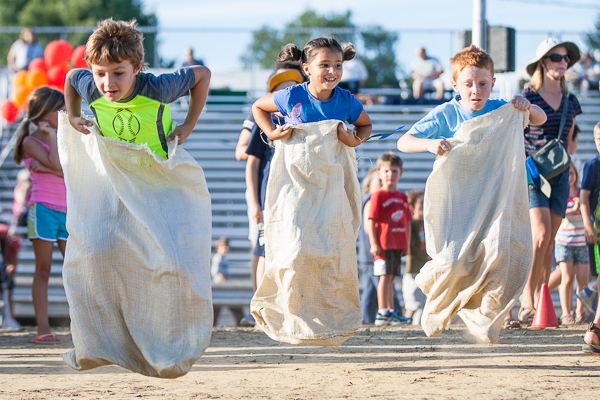 Tuesday evening brought the always-popular demolition derby.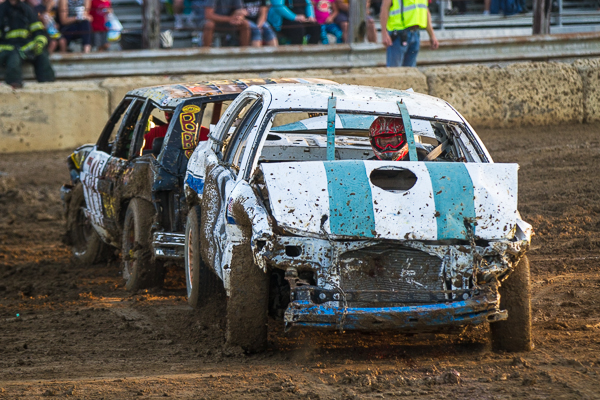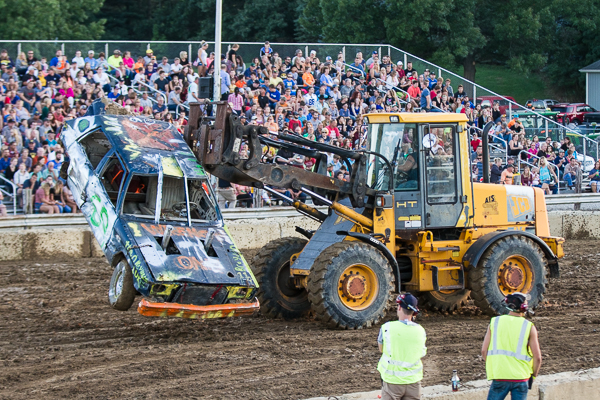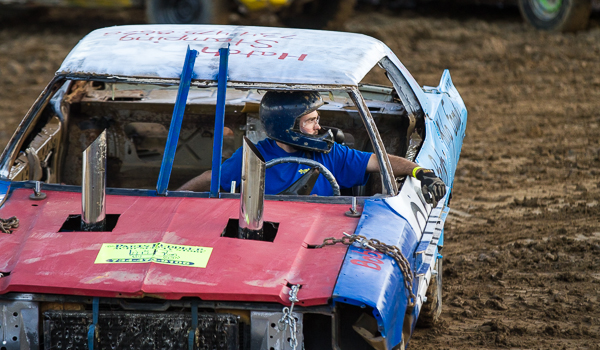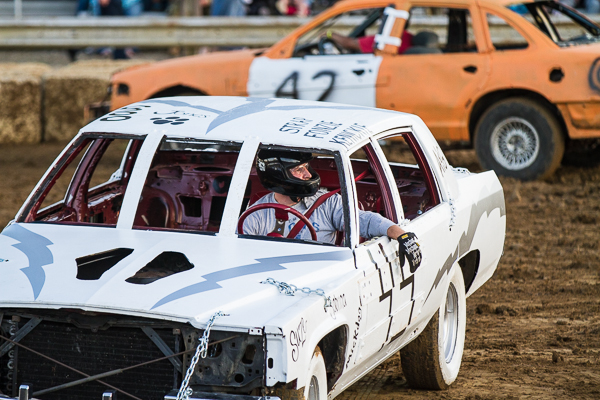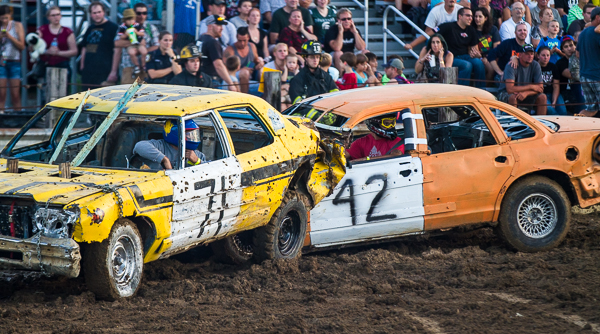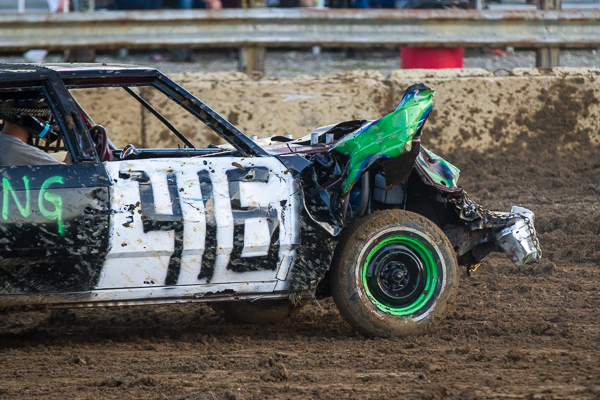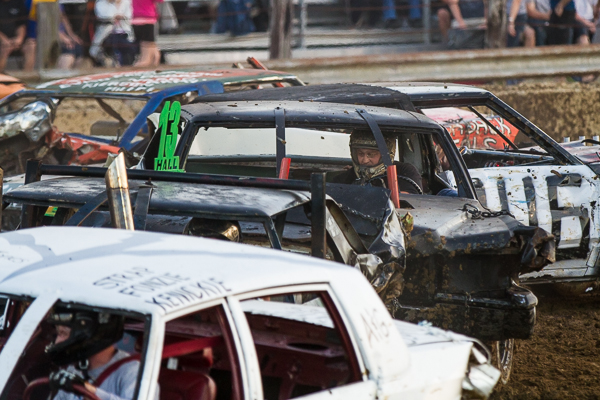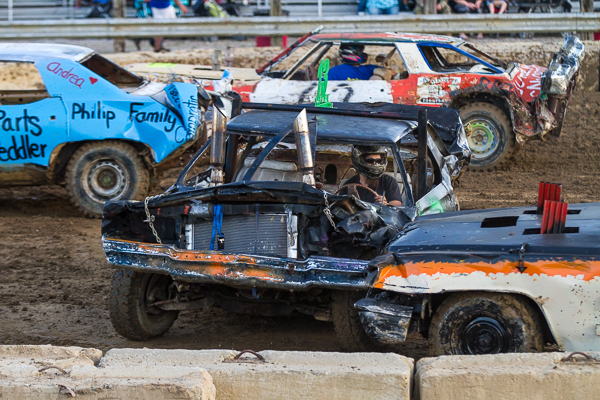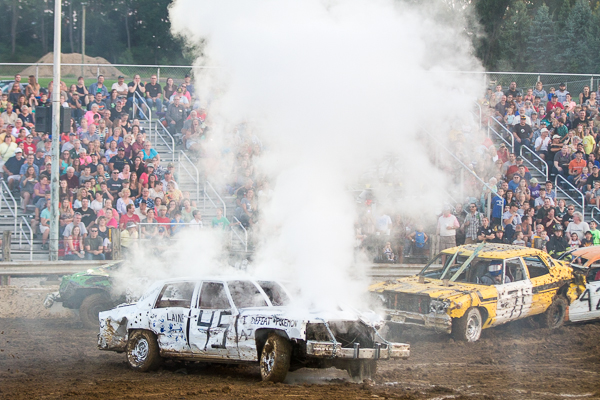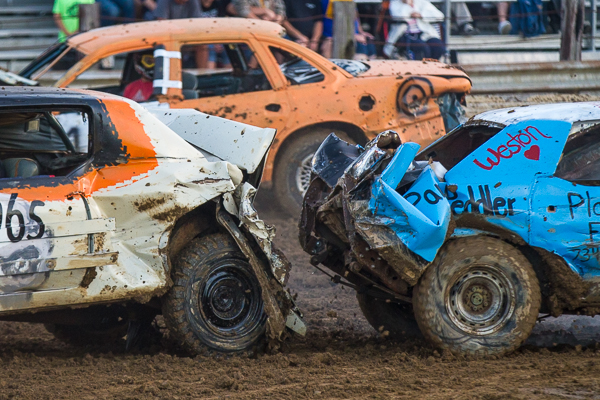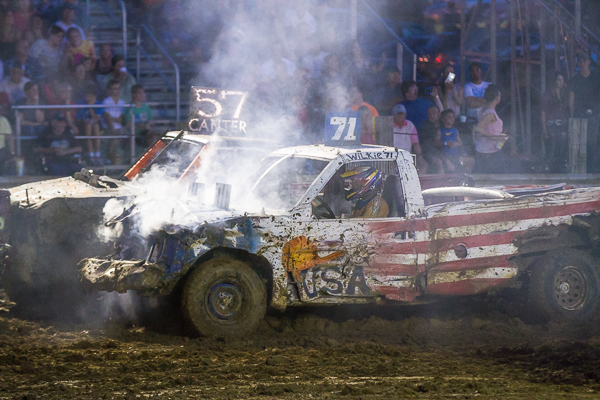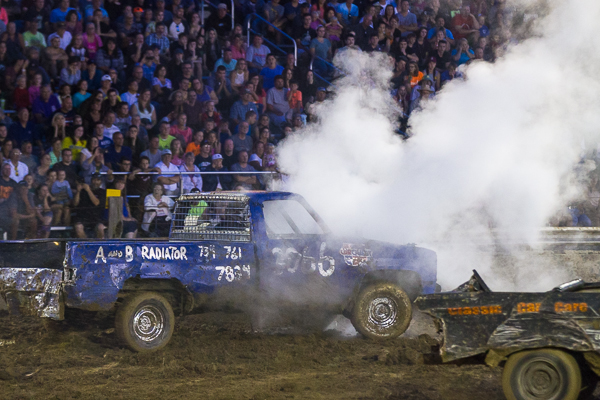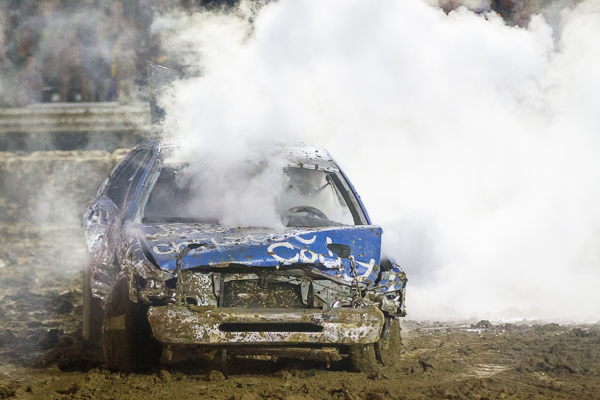 Wednesday night was the figure 8 derby.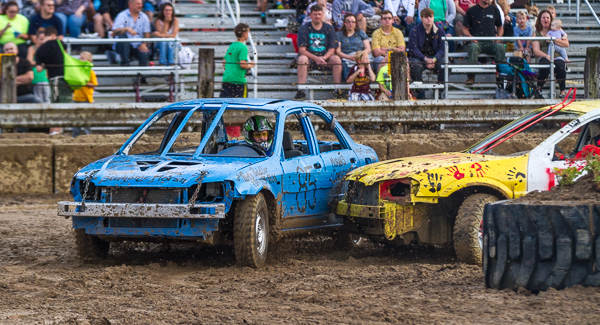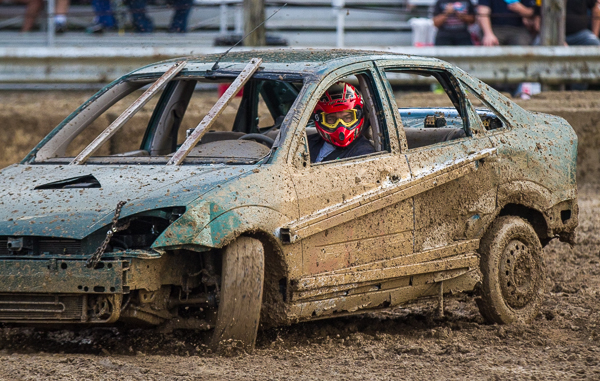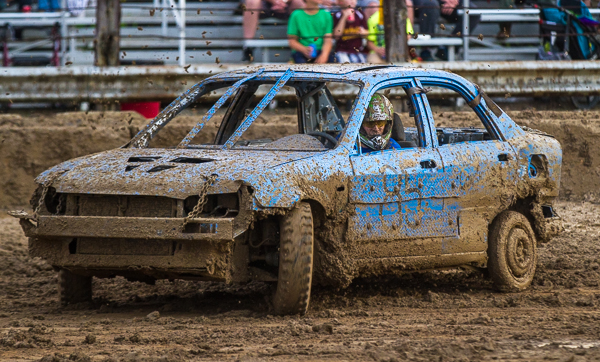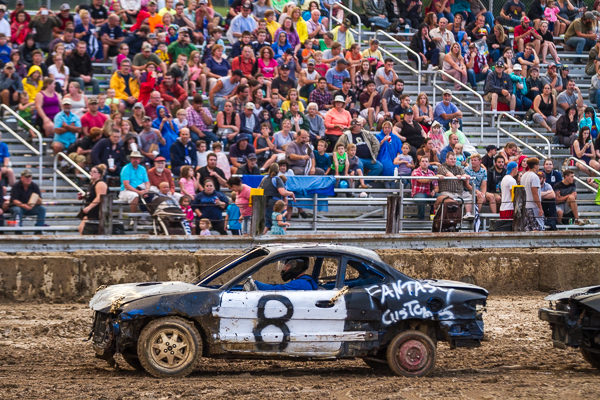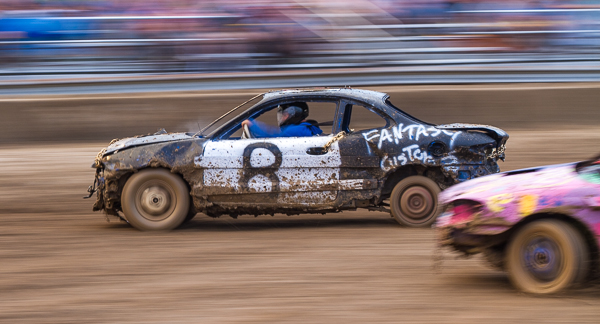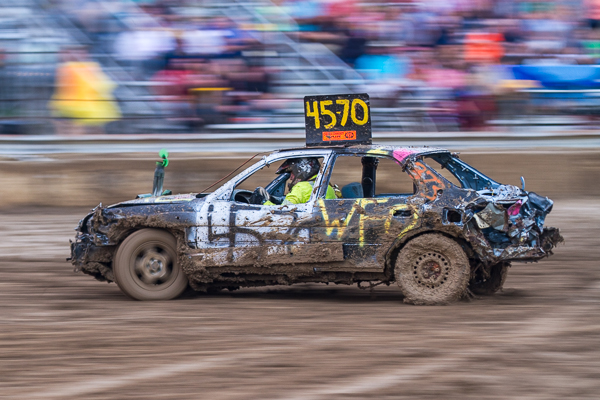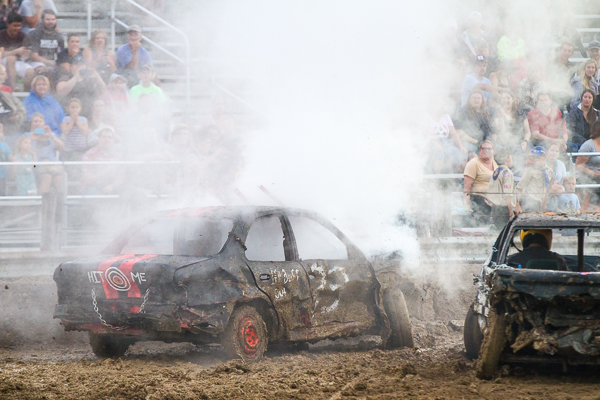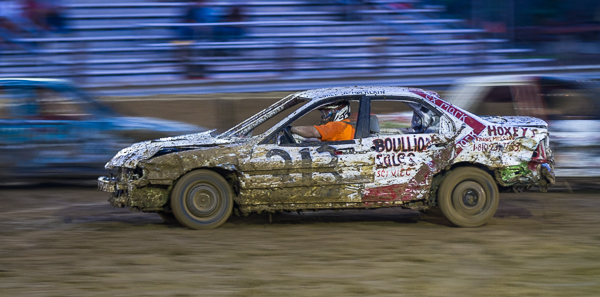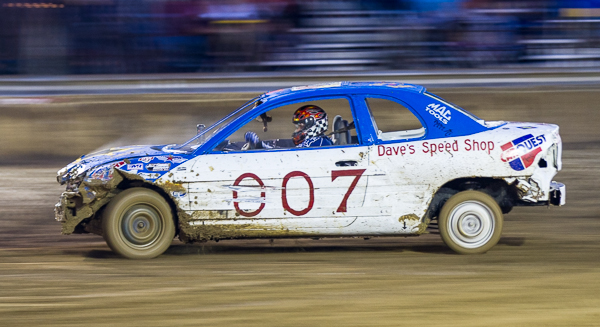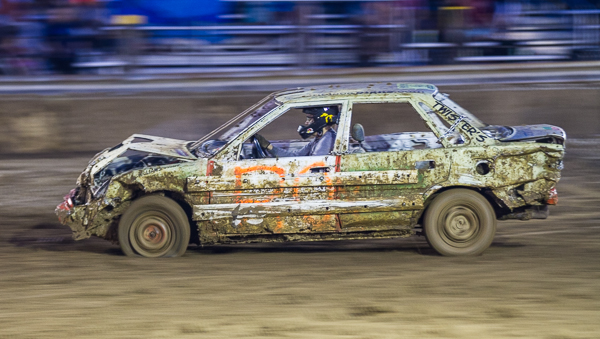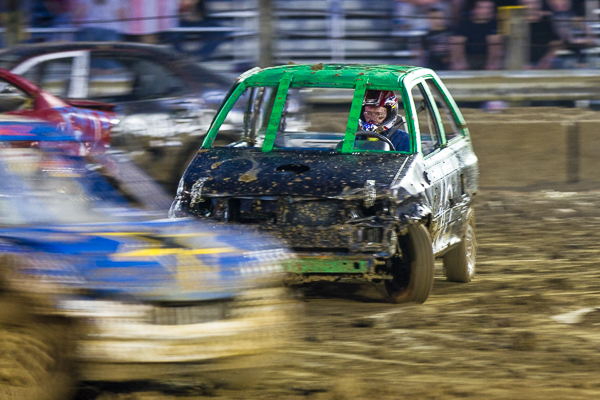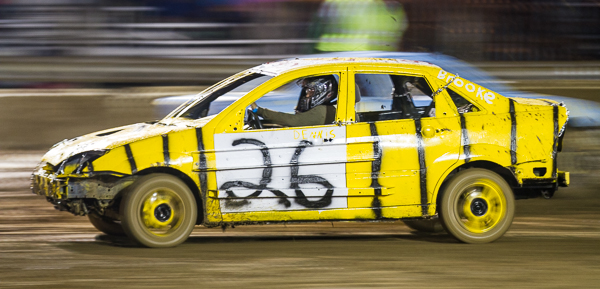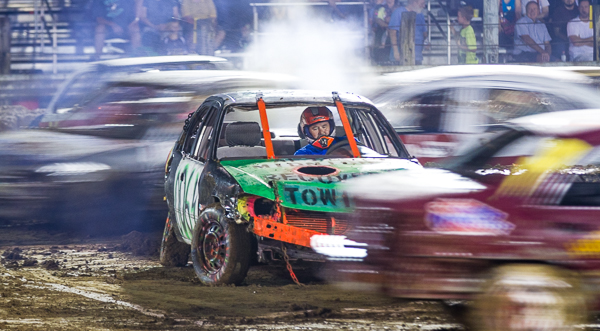 Draft horses took center stage Thursday morning.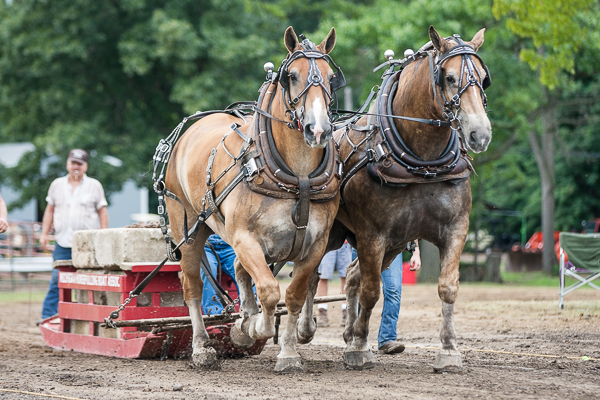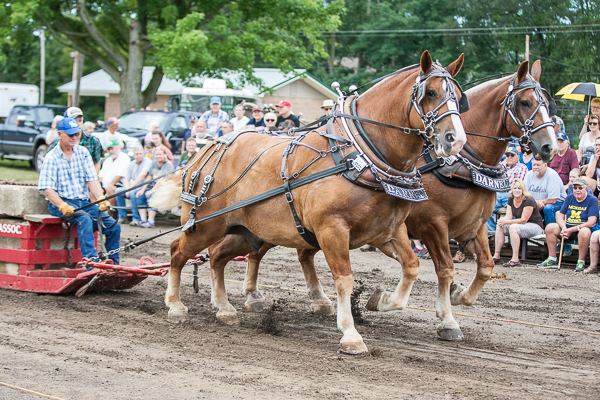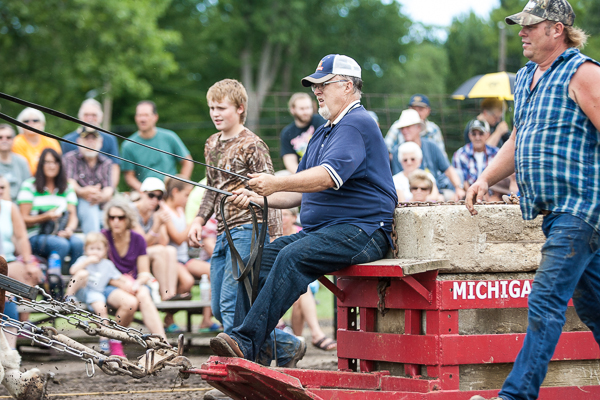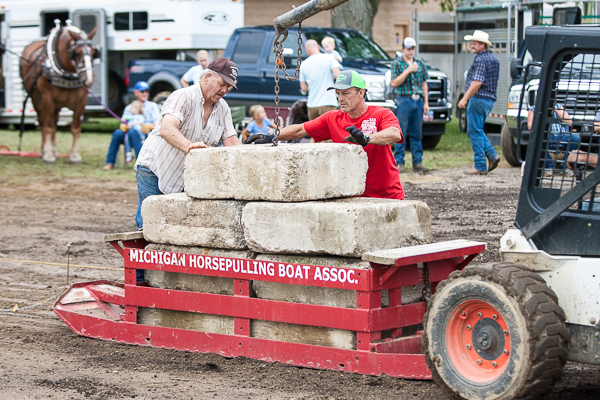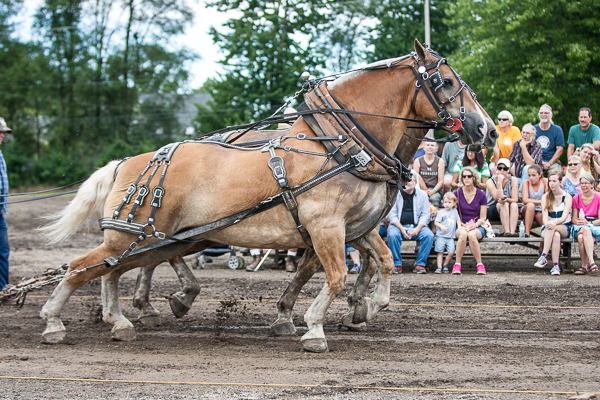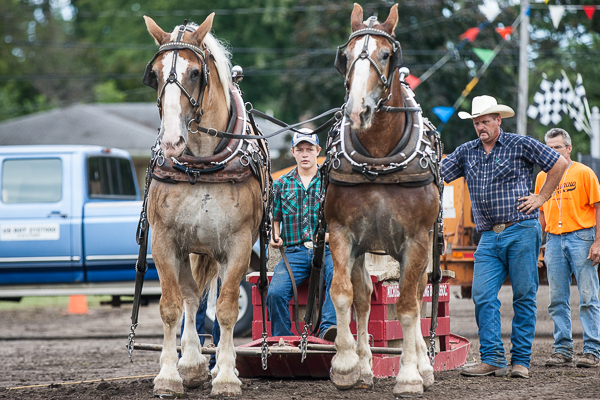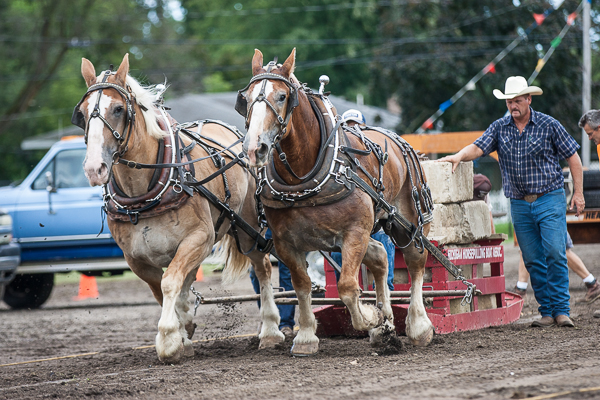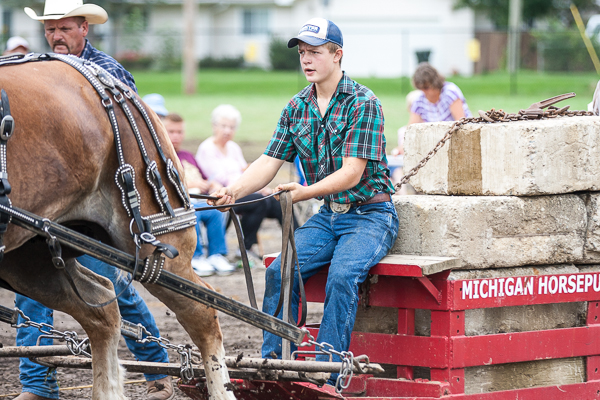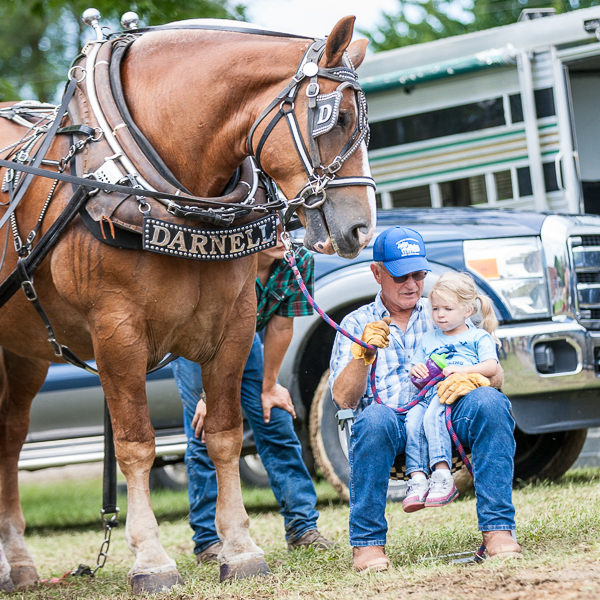 Saturday's festivities started with the Run for the Rolls down the parade route before the parade.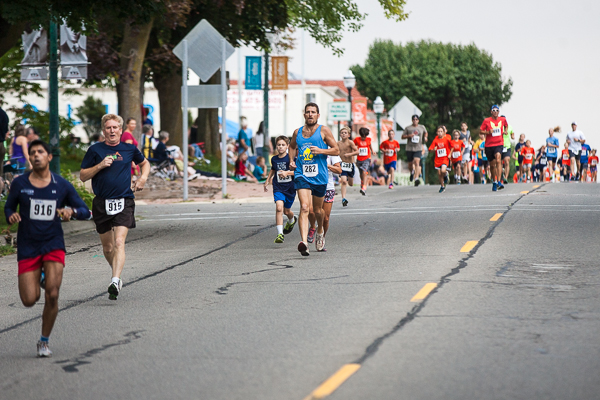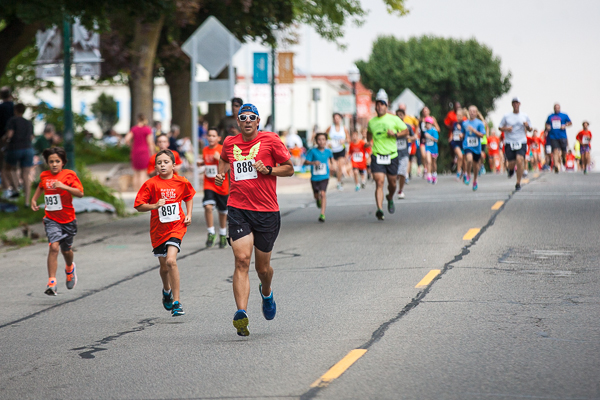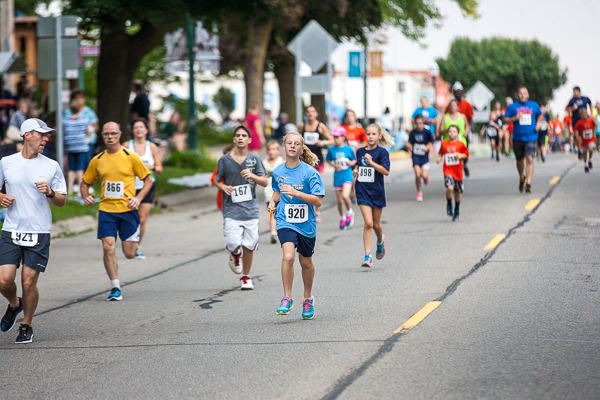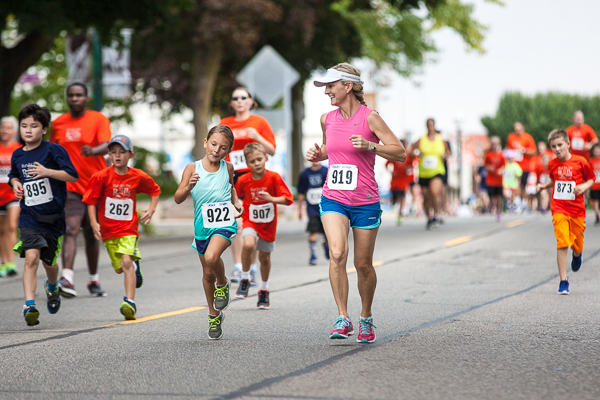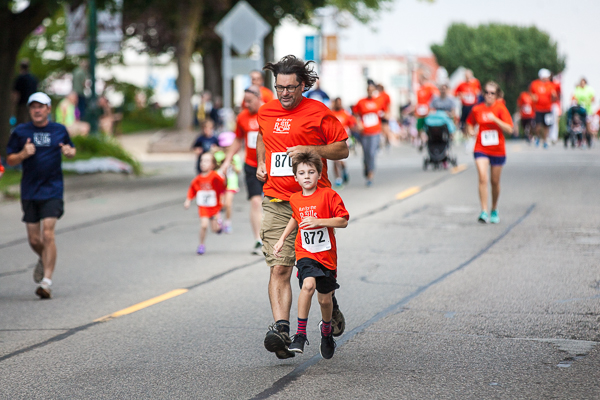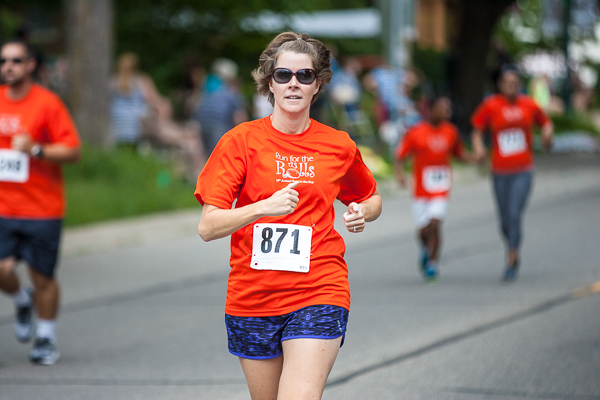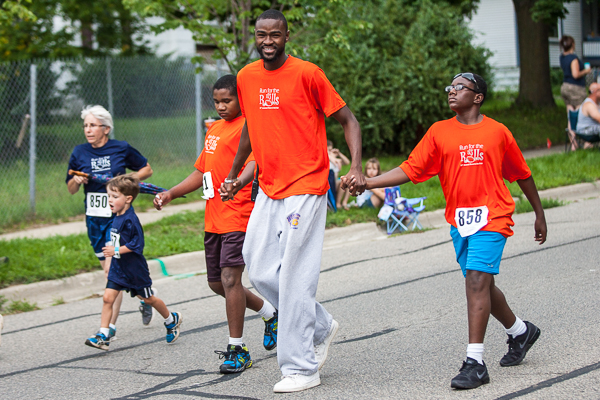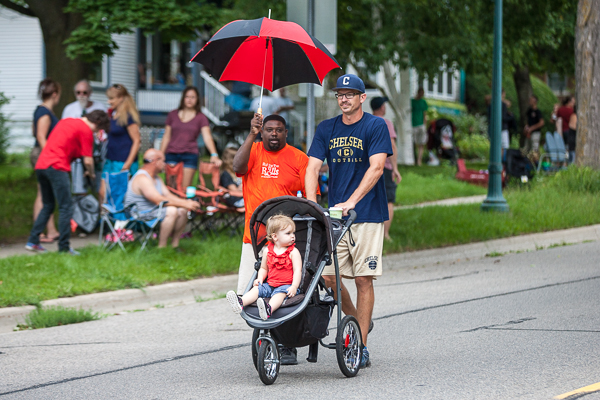 The parade was supposed to start after the race, but a storm rolled through and caused a delay.
Despite the intense rain, this group was determined to keep its spot. None of them moved even through the worst of the storm!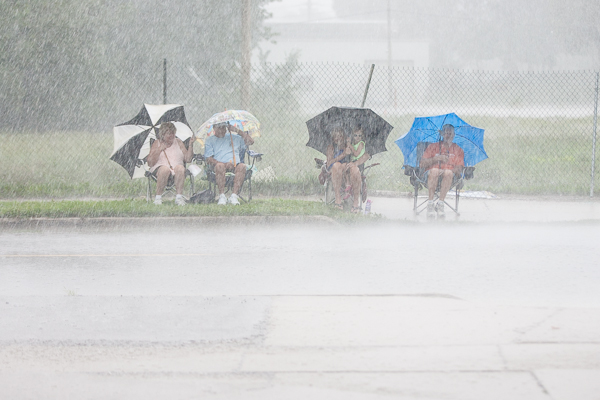 After the worst of the storms passed, a very soggy fair parade made its way through town even though the rain was still falling.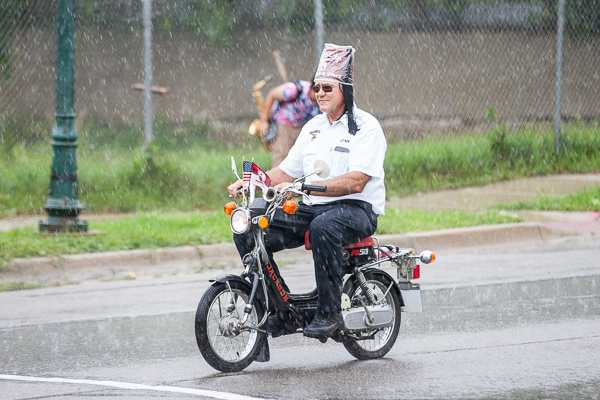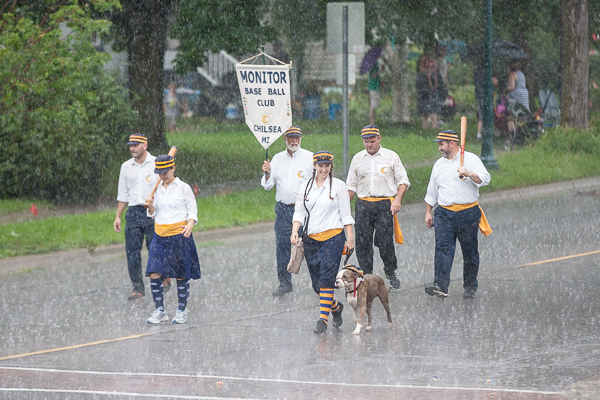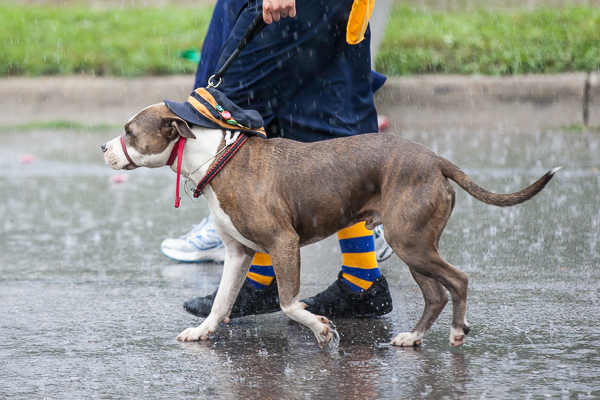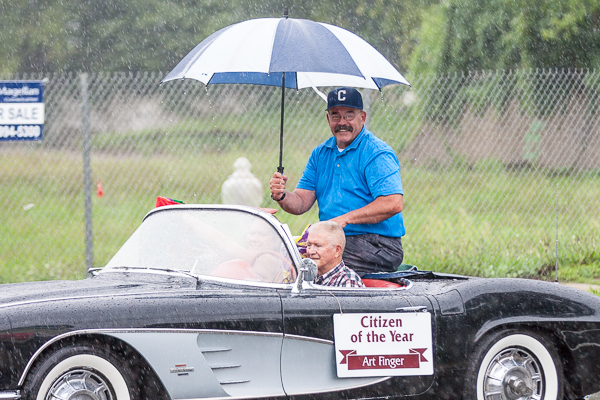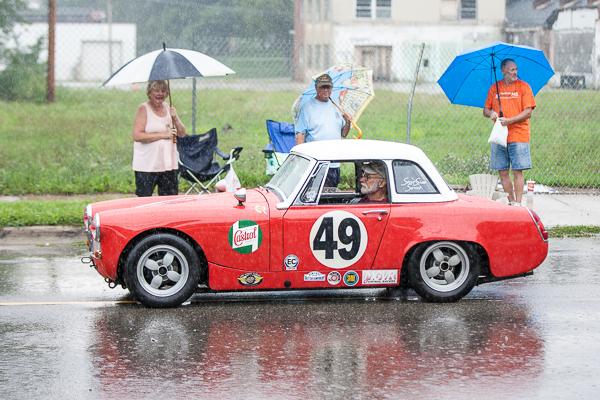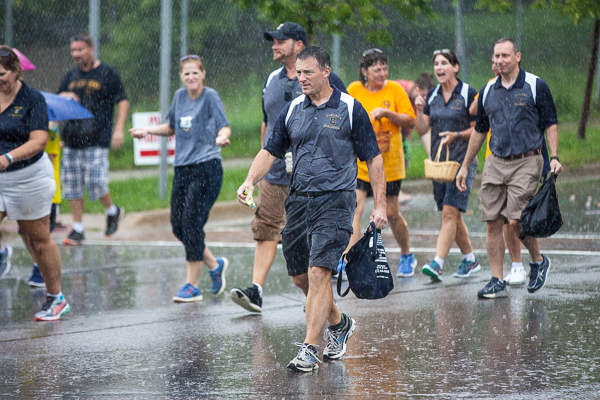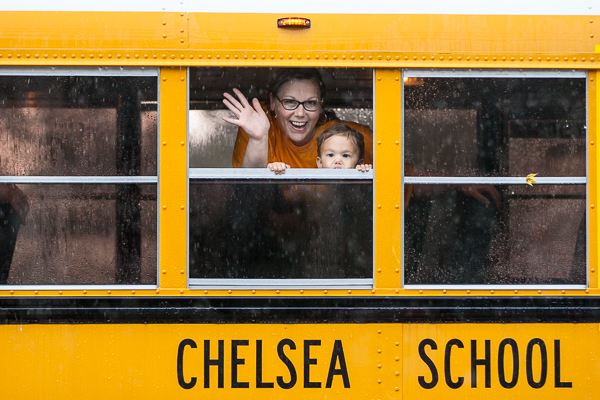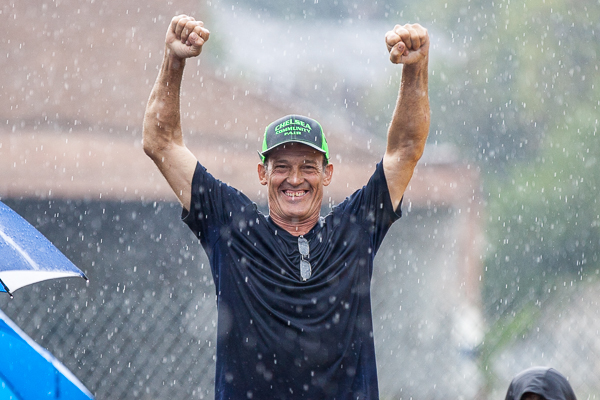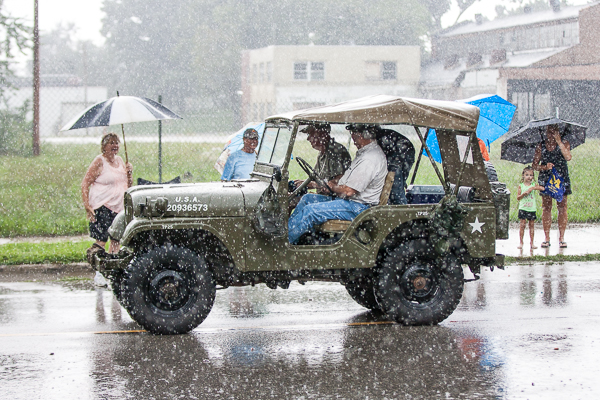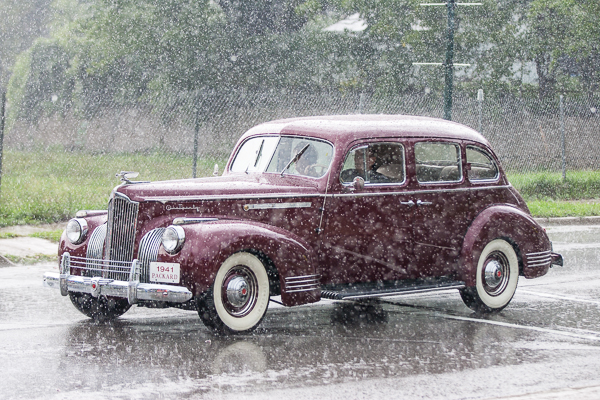 What's the Chelseaest part of the Chelsea fair parade? The Jiffy Mix convoy, of course. Free Jiffy Mixes for everyone!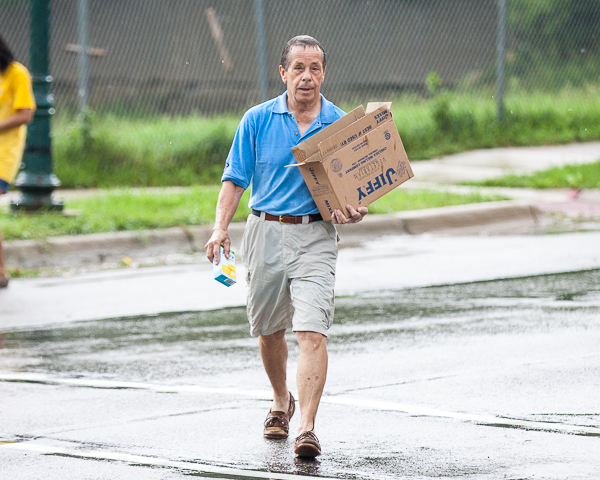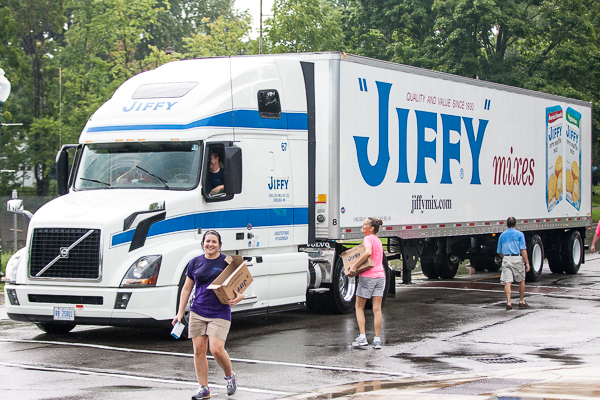 The day of the fair parade often is quite warm, making this participant a welcome sight. But on this day it was just a bit redundant.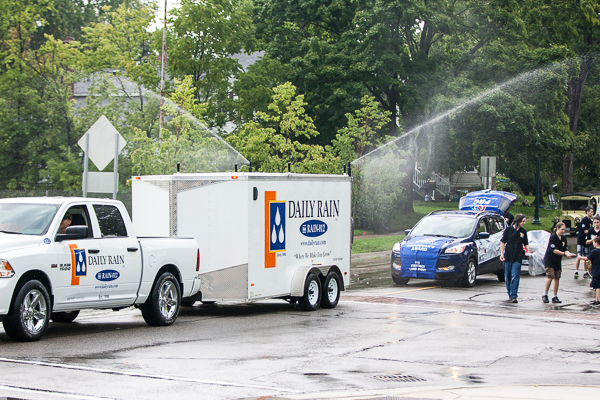 The fair wrapped up with more pulling, this time with vehicles instead of horses. I got there in time for the craaaaaaaaazy pullers. (They're every bit as loud as they look. Louder, even.)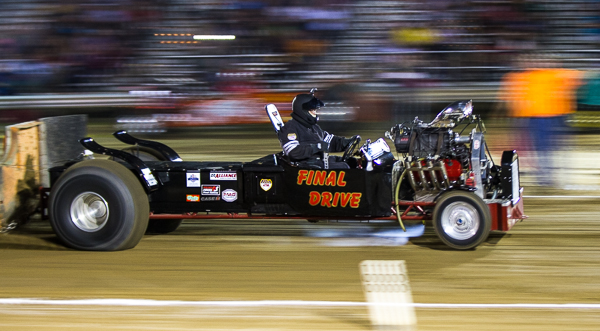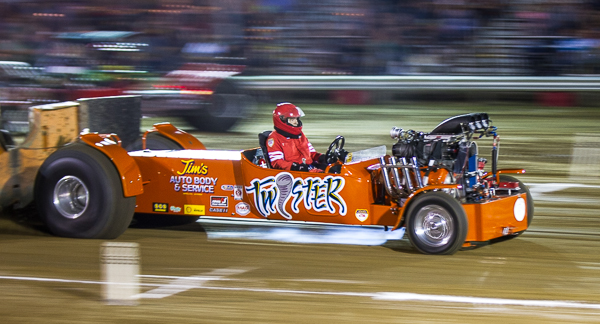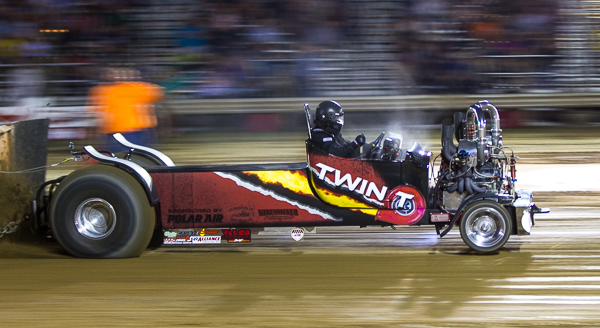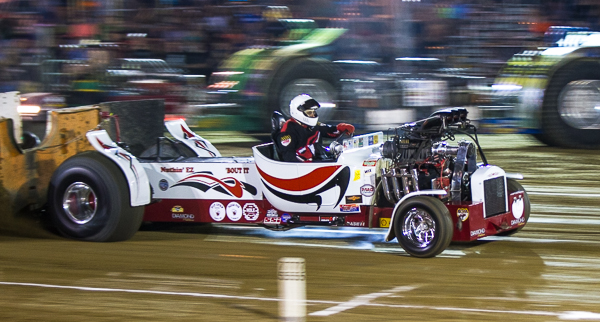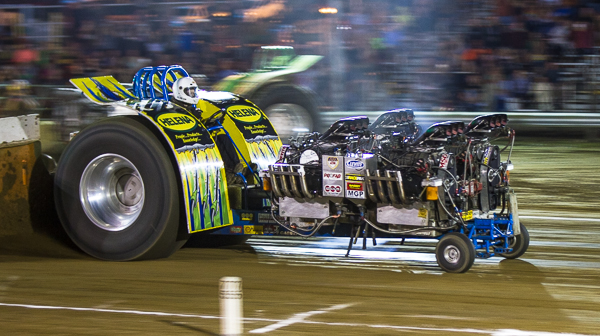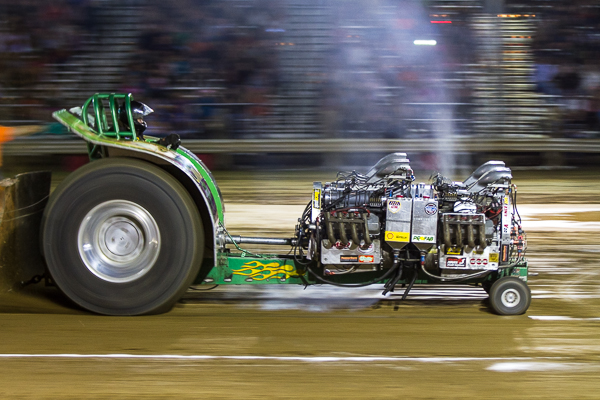 It was another fun year of the Chelsea fair.