Chelsea's Christmas festivities happened over the weekend. It all started with the tree lighting in Pierce Park.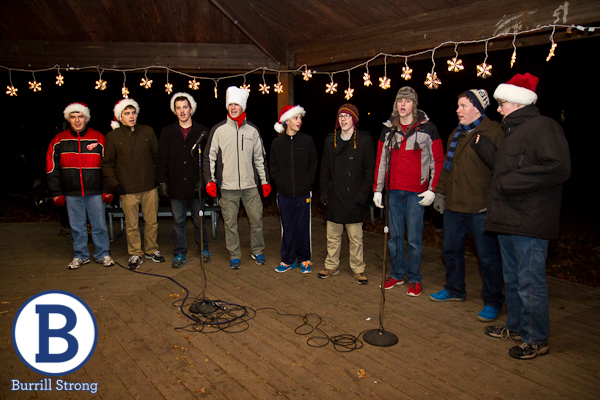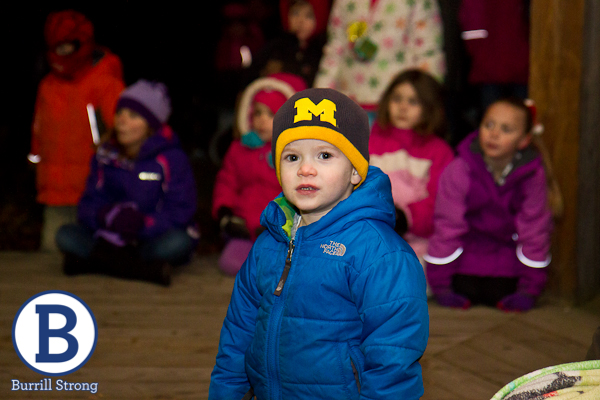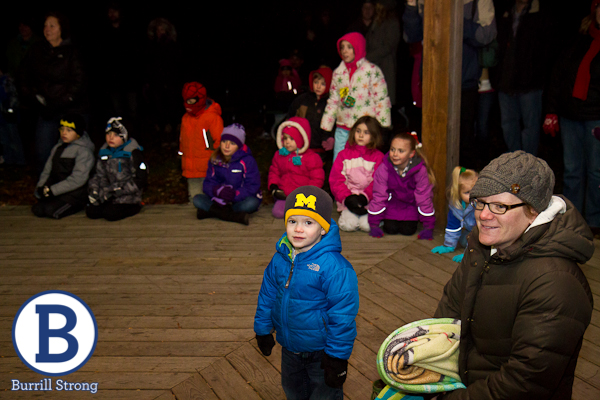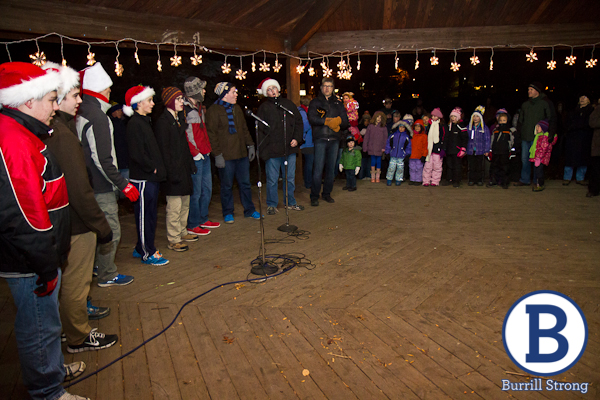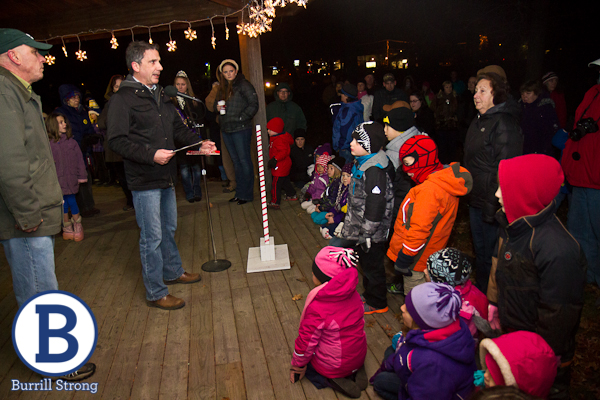 The reigning fair queen flipped the switch to turn on the lights.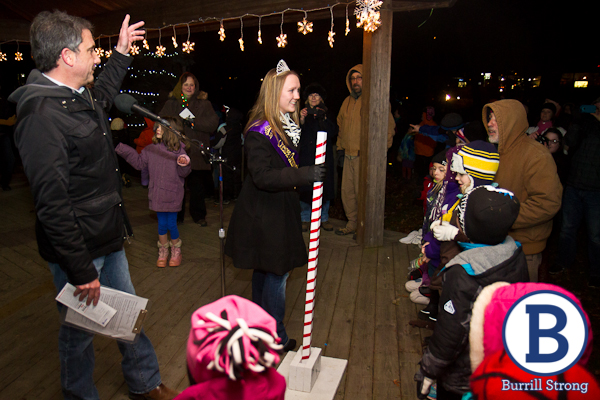 As far as I know, that giant switch just sits in an adirondack chair sipping Mr. Pibb and watching Law & Order reruns the rest of the year. Can we find another job for that switch to do? Maybe we could use it to…I don't know, turn on the ferris wheel at the Chelsea Community Fair or to start the first Sounds & Sights of the year or something?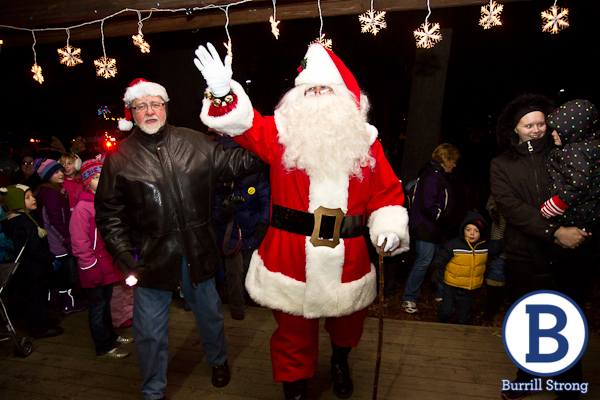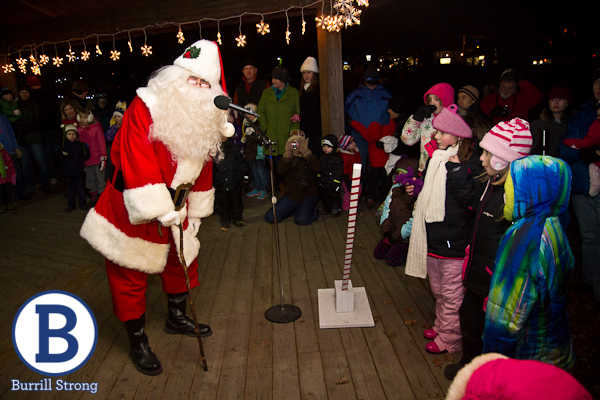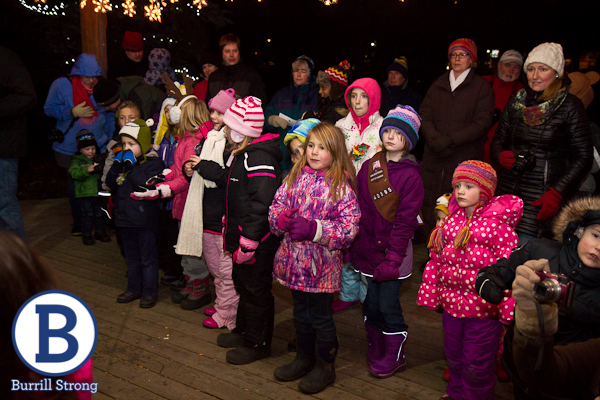 Once the tree was aglow, Common Chords played Christmas music at the library. As usual, they drew a good crowd.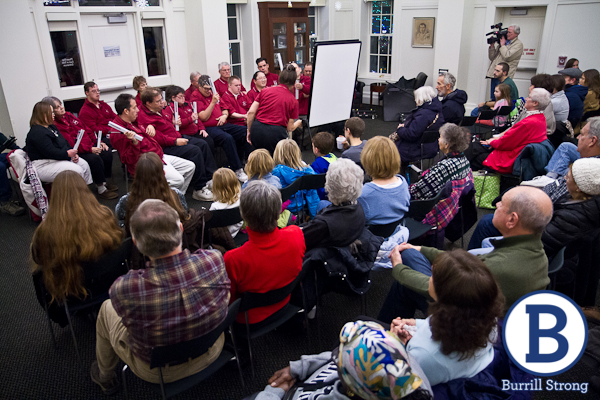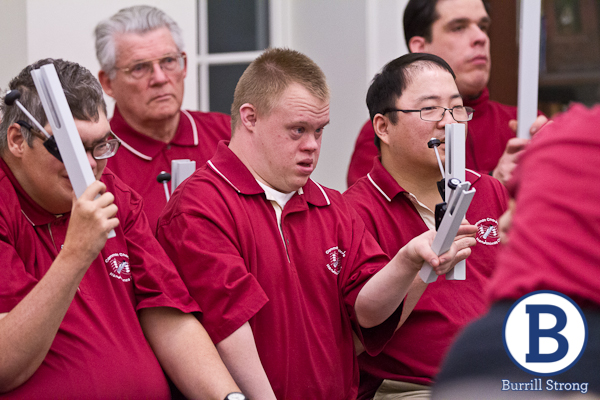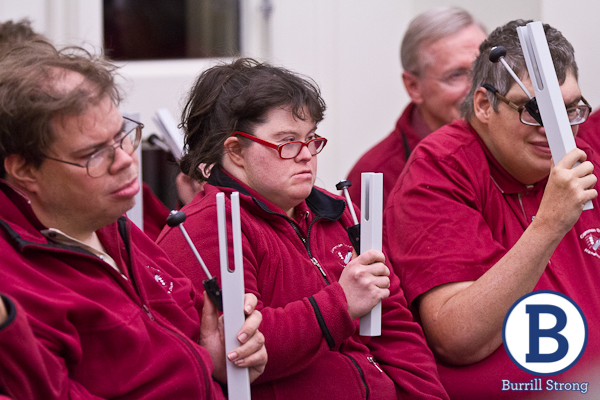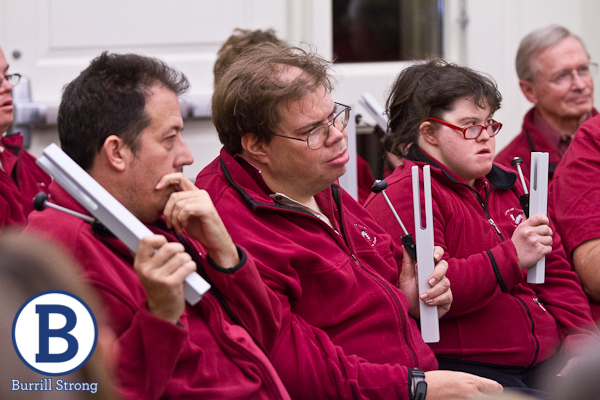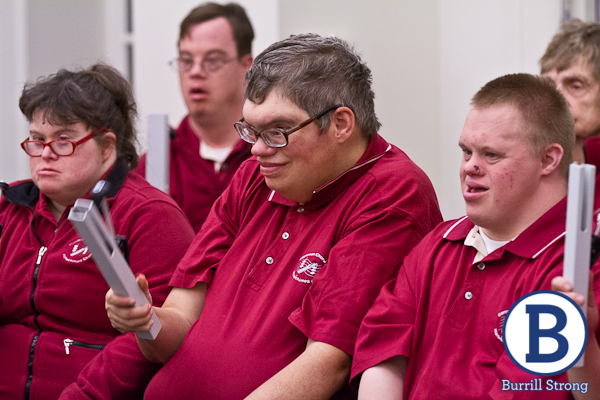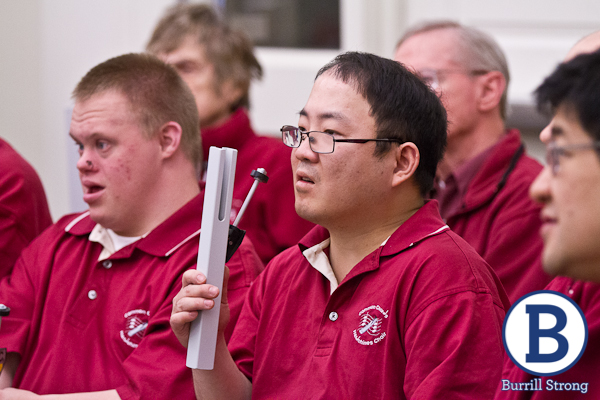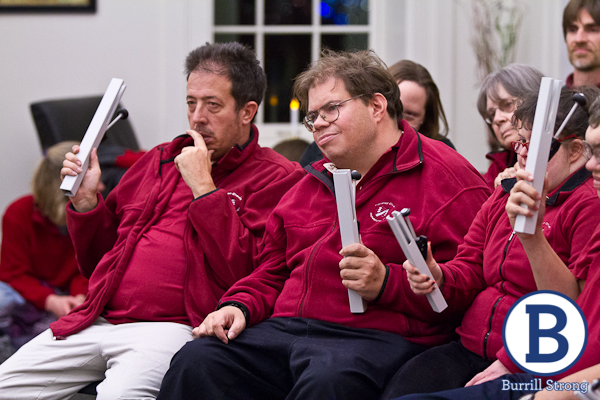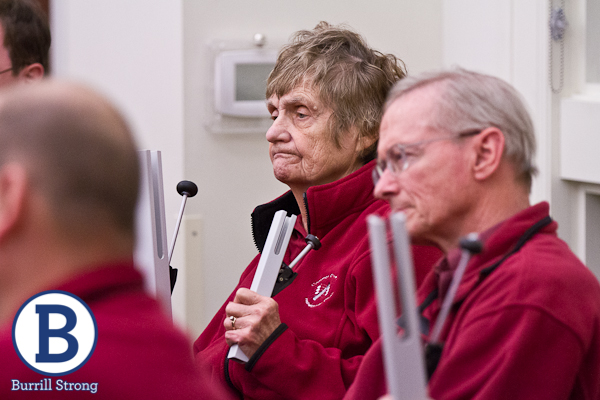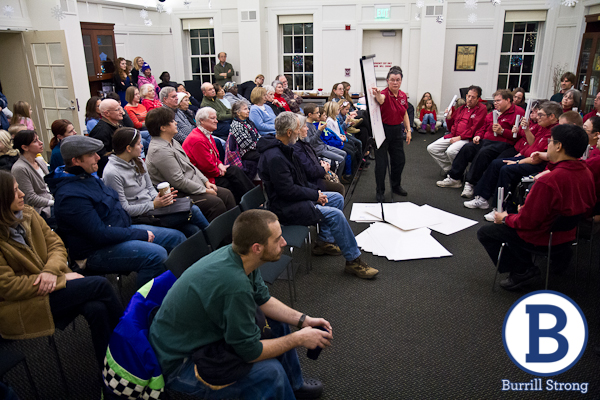 Santa spent time at the depot greeting the kids.