My dad and I went to a lot of Chelsea football games together.
We started filming freshman and JV football for the coaches when my brother was on staff; somehow we ended up being the regular film crew for the varsity, too. My brother eventually left coaching behind, but we continued filming JV and varsity. We dropped varsity when photography became my Friday night priority — something he understood because he loved photography — but we continued filming JV simply because we enjoyed our Thursday nights in the press box. Though he was no longer filming on Friday nights, he continued to make them a priority on his calendar; it was a rare fall Friday that he didn't prowl the sidelines with me, keeping a close eye on the action and offering occasional commentary. It took something quite unavoidable to keep one or both of us away from the games on Thursdays and Fridays.
I don't know exactly how many Chelsea football games we went to together (in part because I don't know exactly which year we started) but we probably went to well over two hundred Chelsea football games over a span of well over a decade. (I think it may have been closer to 15 years.) We enjoyed every one of those seasons, but for a couple reasons — one that was immediately obvious by the end of the season and one that didn't become clear until a few weeks later — the 2015 season was especially significant for me.
The immediately obvious reason was the unprecedented success the varsity Bulldogs achieved in the 2015 season. Chelsea has had more than a few good teams over the last 15 years, but none could conquer the pesky regional final. Not only did the 2015 Bulldogs finally break through the regional final, but they also won the semifinal and punched their ticket for Chelsea's long-awaited first-ever trip to the state championship game at Ford Field. The final didn't go Chelsea's way, but even with the loss, the experience of the playoff run and the trip to Ford Field was remarkable and memorable for the team, the fans, and me and dad.
The reason that became clear later wasn't about football: the 2015 season turned out to be the last football season my dad would ever see. At the end of December my dad received an unexpected diagnosis of acute leukemia; two weeks later he died.
This year has been a long year of adjusting to a world without my dad's steady presence. There is no shortage of reminders of who he was and what he did, reminders that also serve to mercilessly reinforce the fact that he's no longer around to be who he was and to do what he did. For me, few reminders can carry the weight that football season does. That was what we did. Together. Now I can do that only with my memories of him.
The reality of the first season of Thursdays and Fridays at the stadium without him is one I've been dreading, but for most of the year I haven't had to think about it because it's been off in the distance. Now the calendar reads August and football season is about to start, so these days it's nearly all I can think about. But as difficult as it will be to face his absence for the first time in a context in which I've always counted on his presence, I know I can't give it up. Not just because I love it, but because we loved it. Together.
These photos are for dad.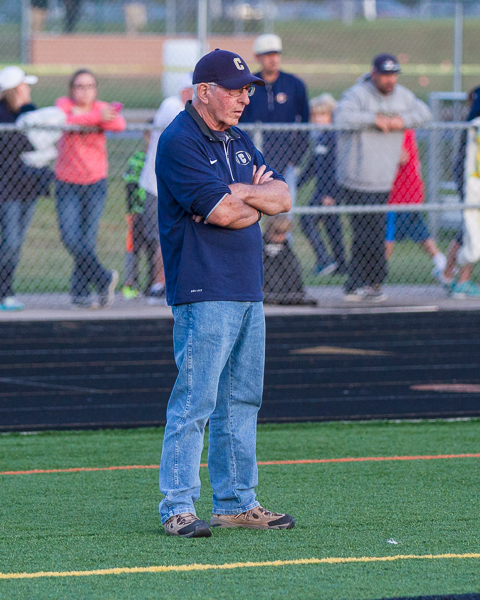 —
August 27: Chelsea 27, Grand Rapids Northview 14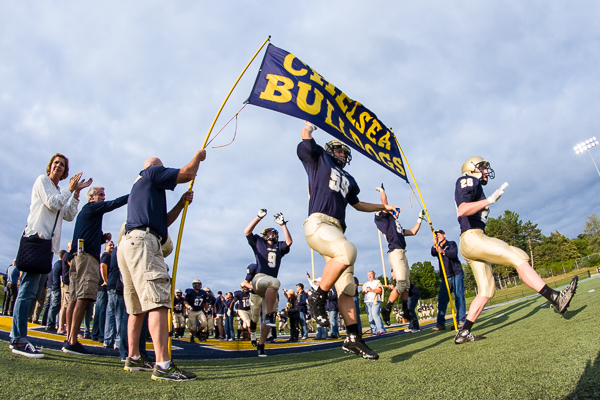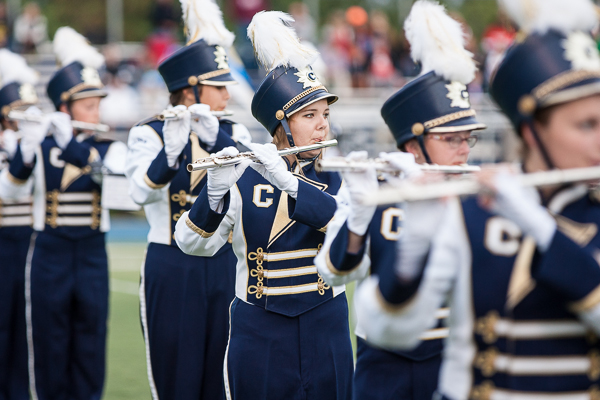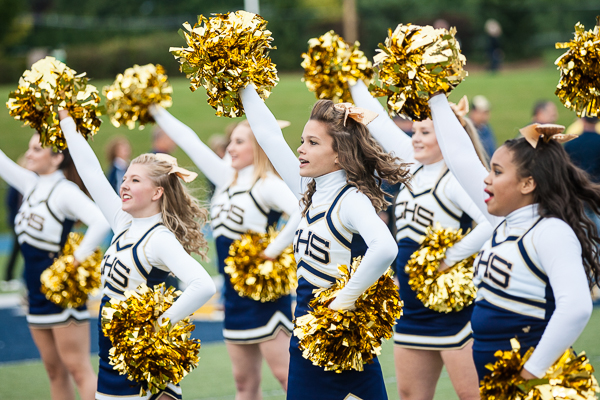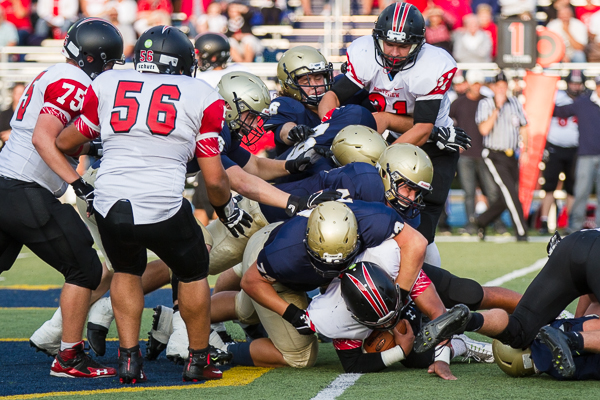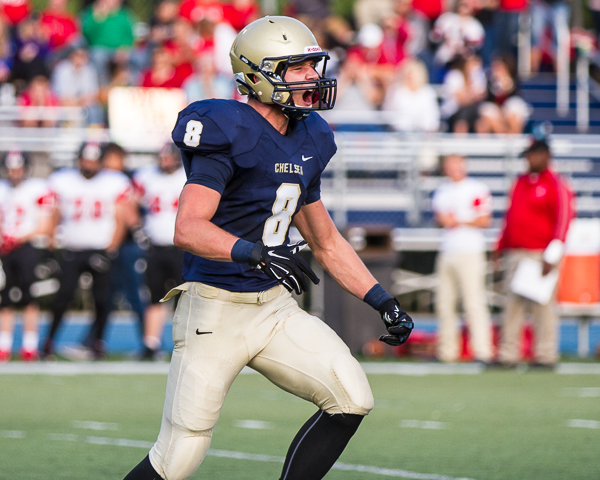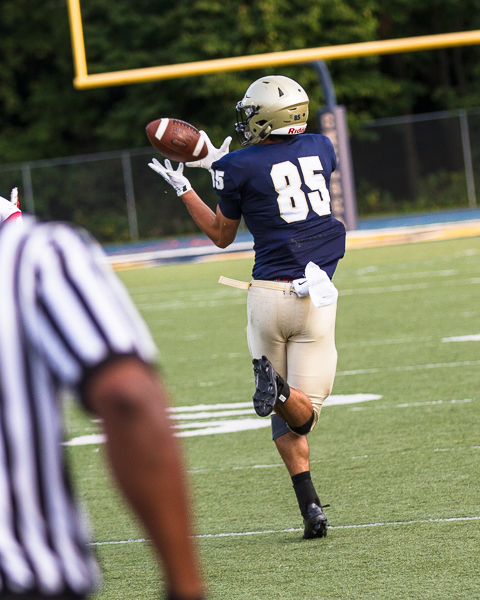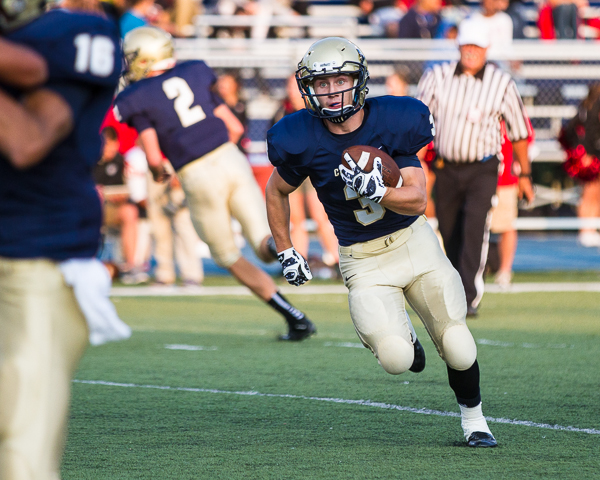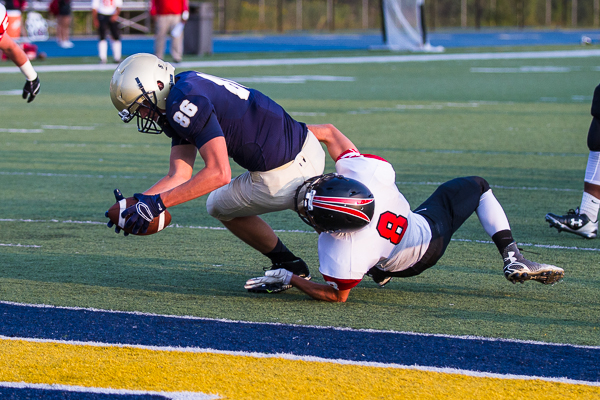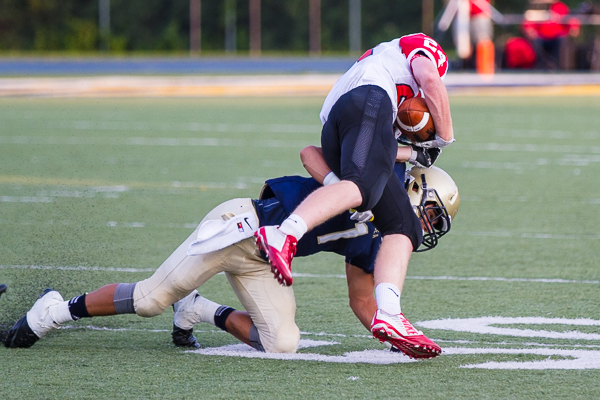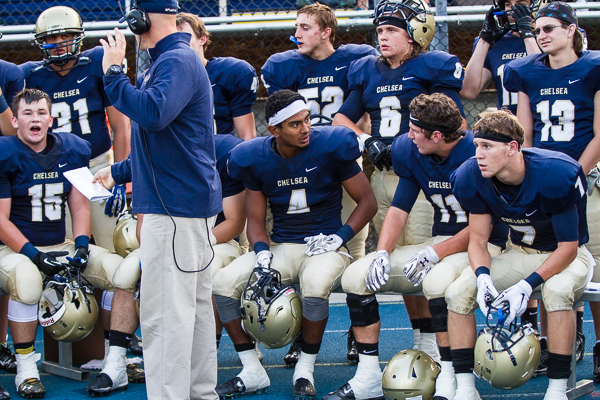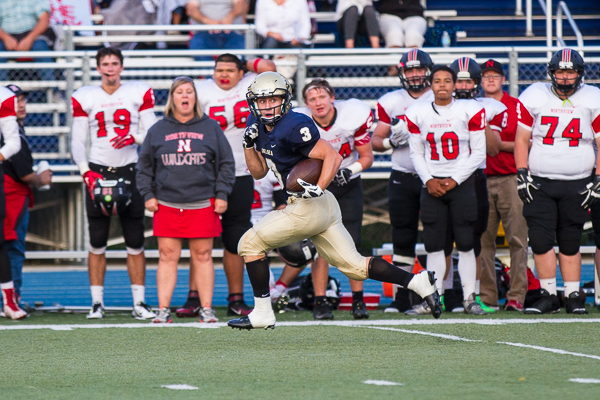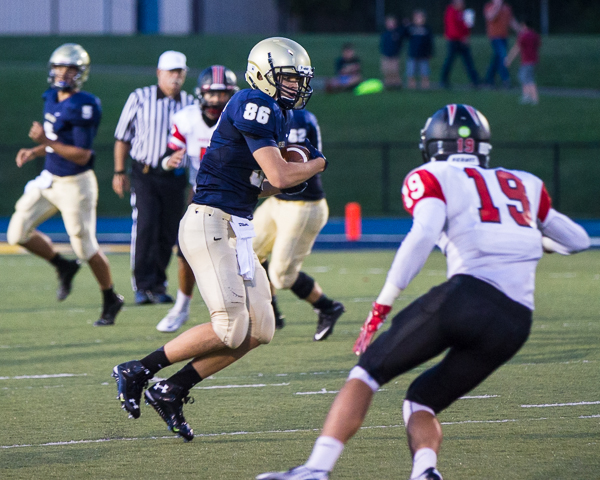 September 3: Chelsea 38, Ecorse 0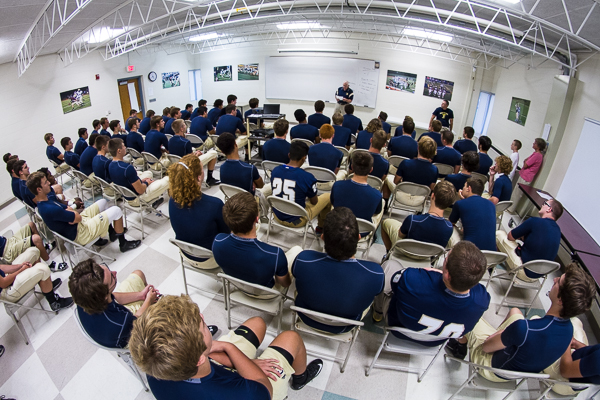 My dad spoke to the team before the game as an honorary captain.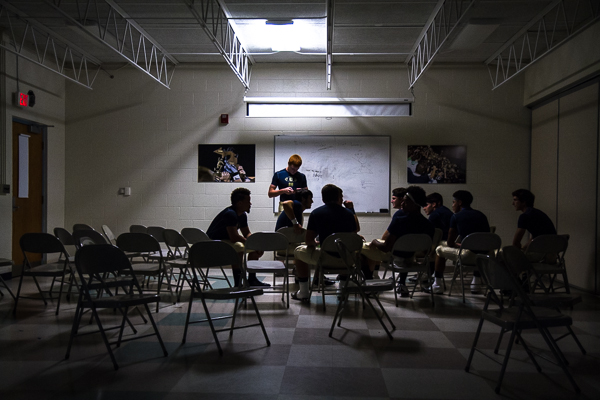 A severe thunderstorm knocked out power to the stadium, significantly delaying the start of the game. Here, some of the Bulldogs wait for the storm to pass and for power to be restored.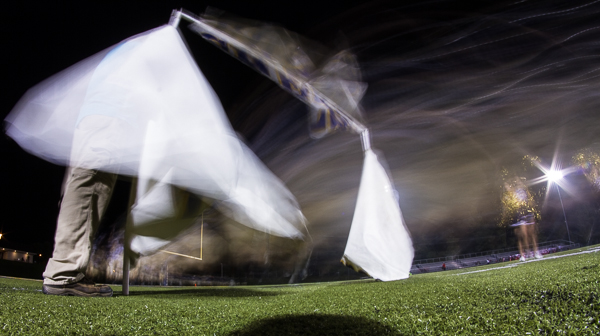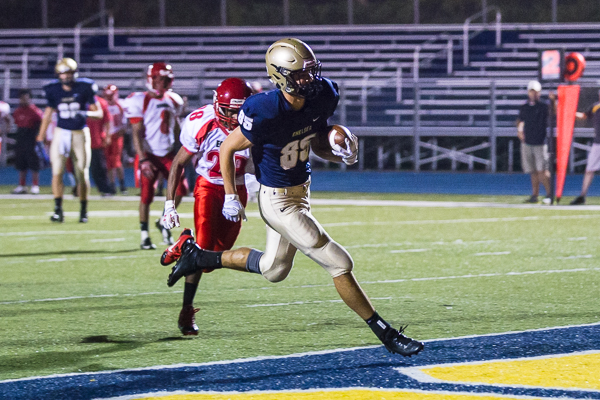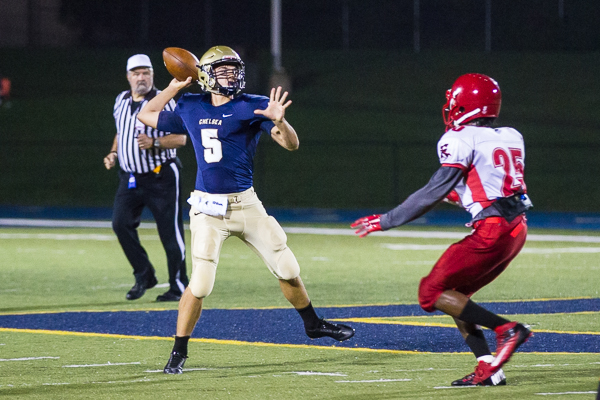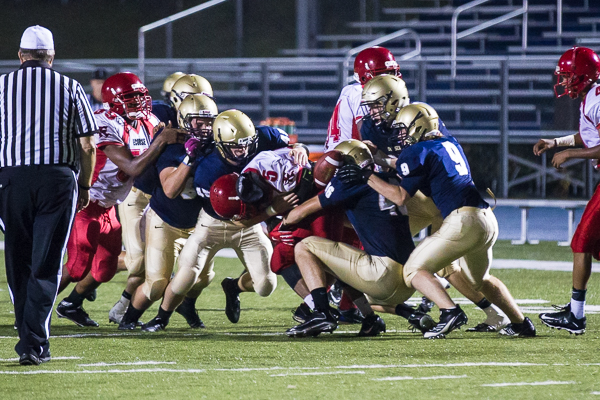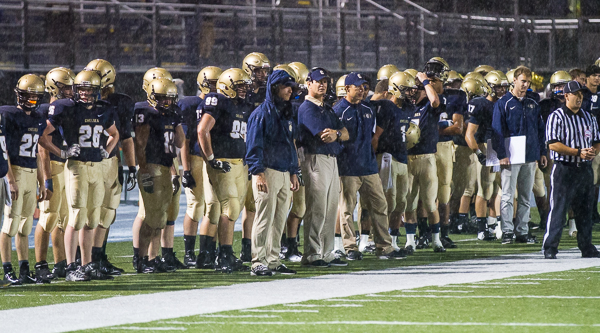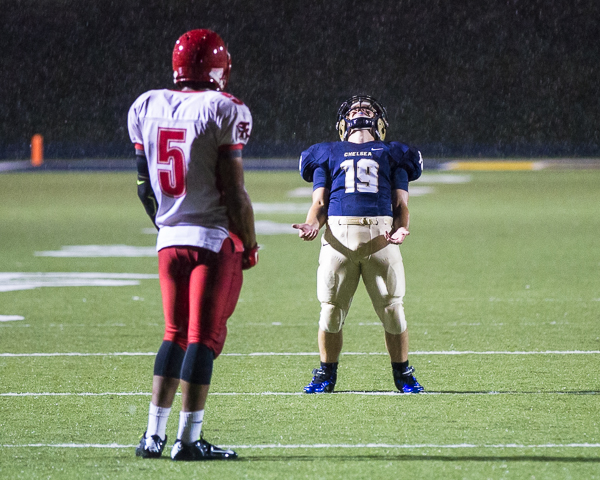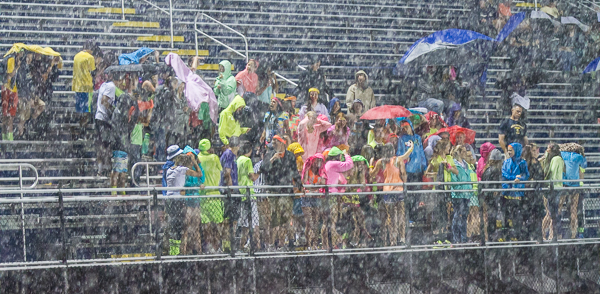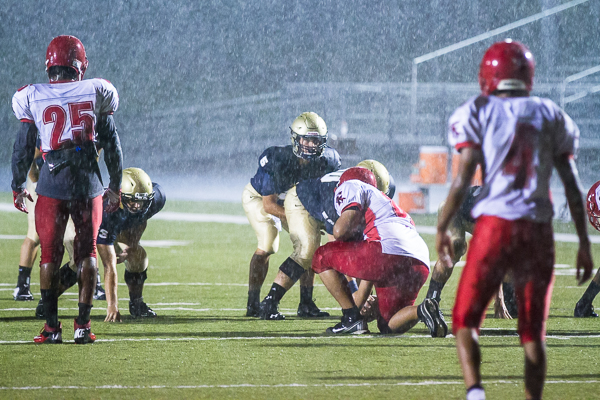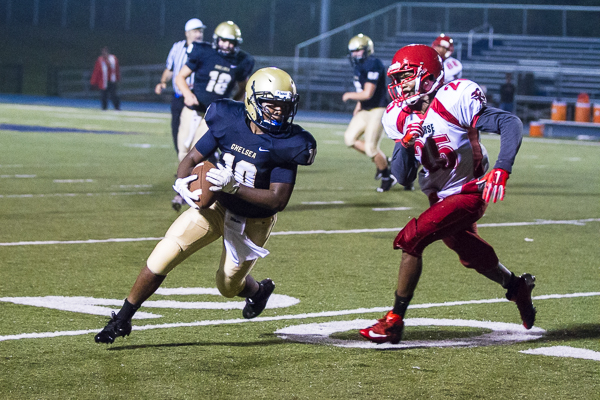 September 11: Chelsea 45, Dexter 0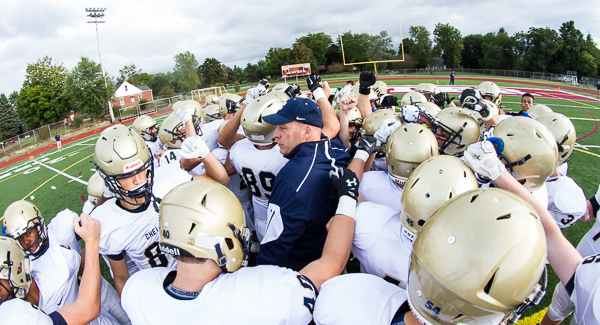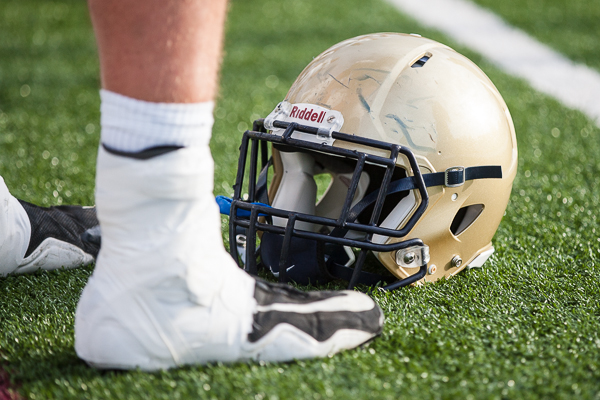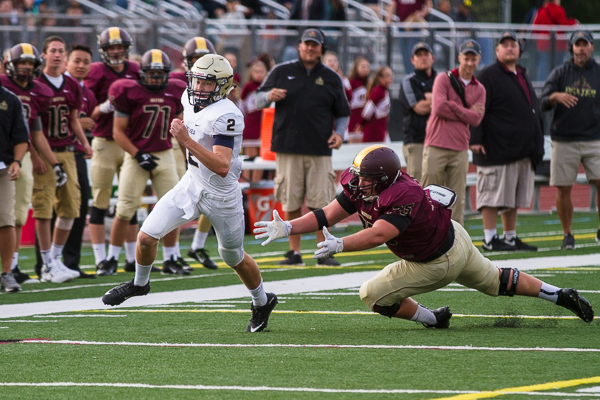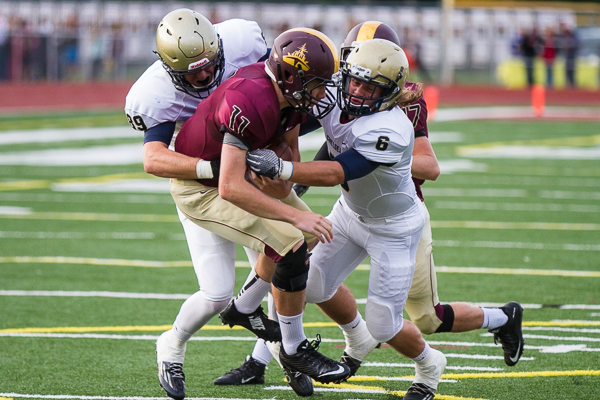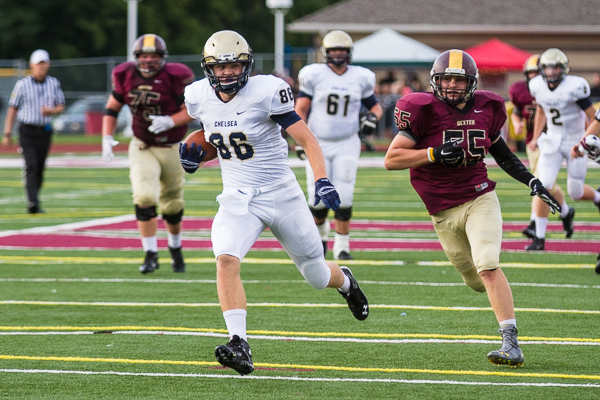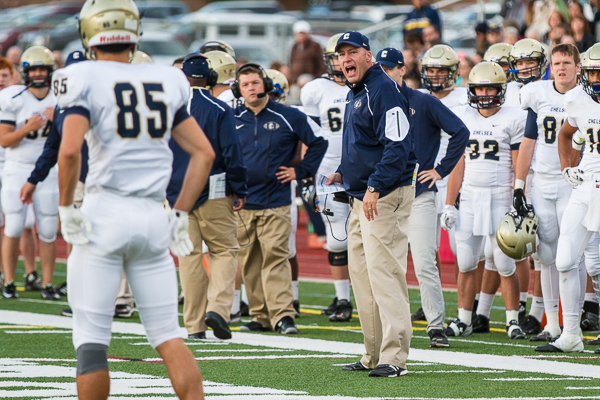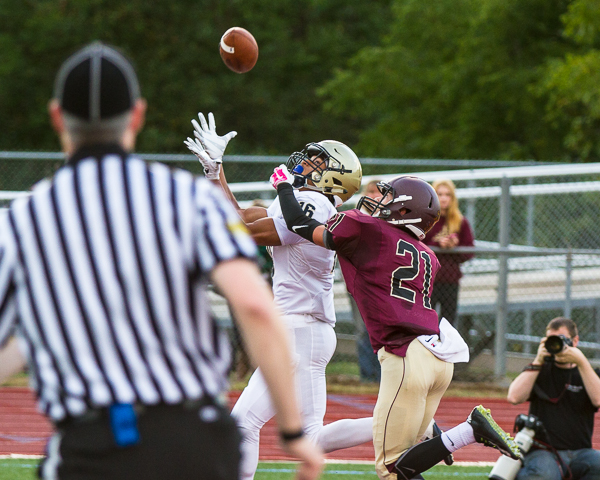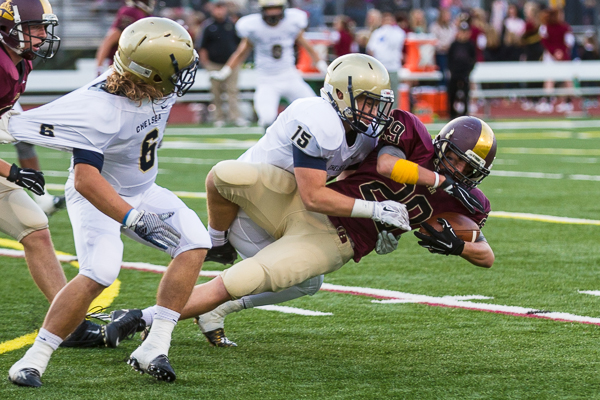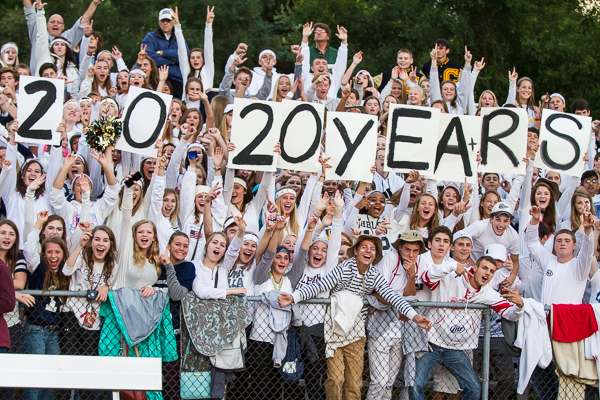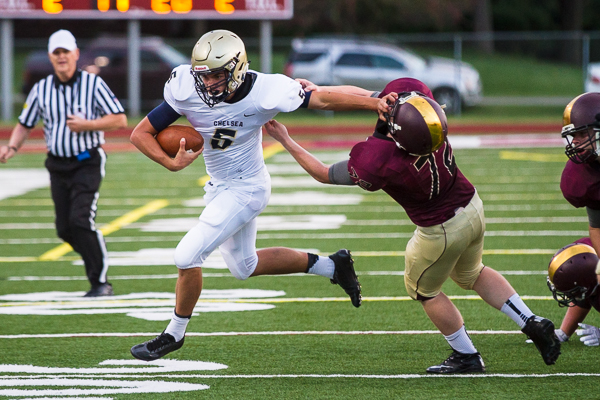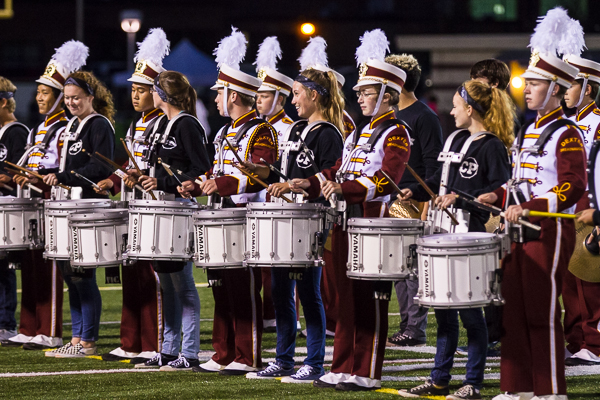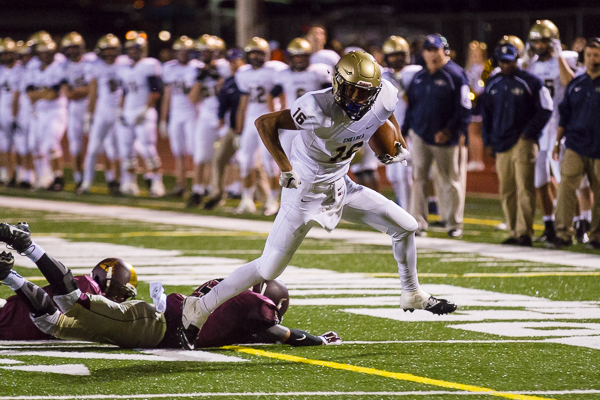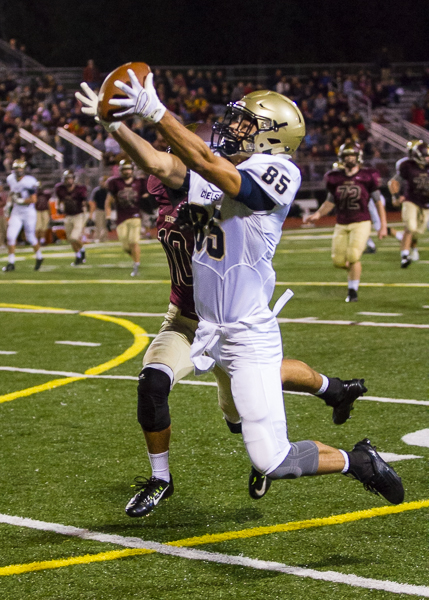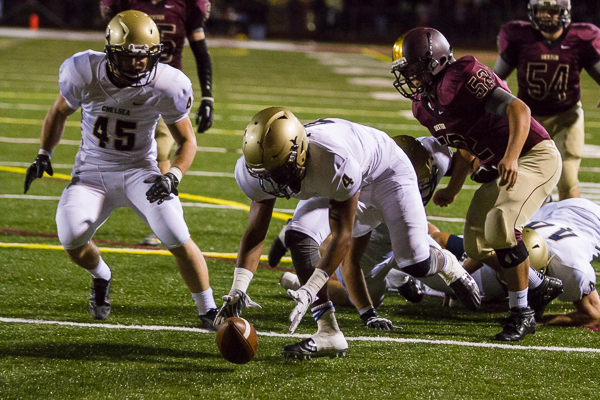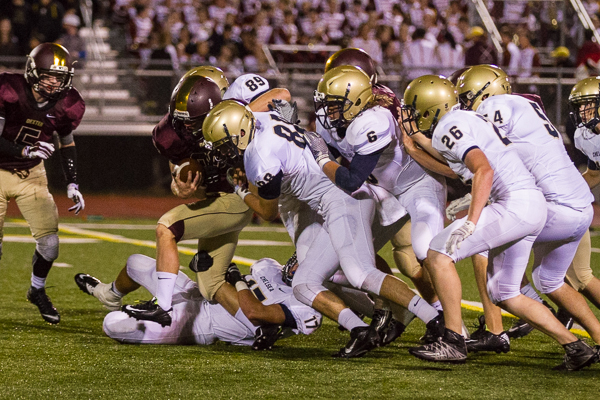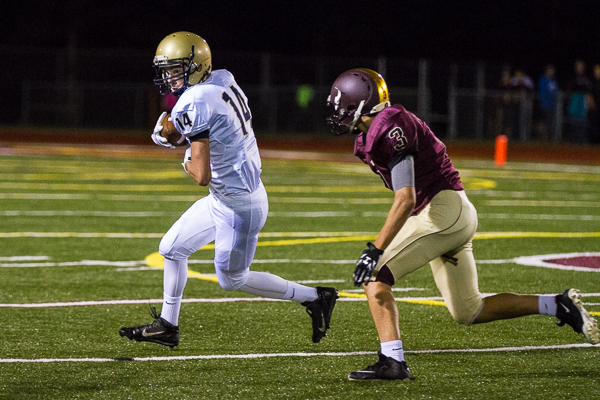 September 18: Chelsea 20, Lincoln 0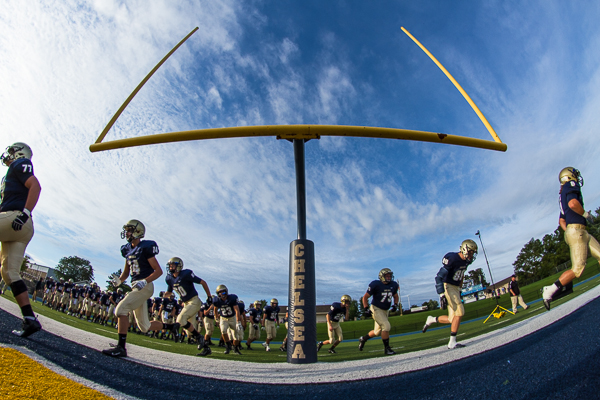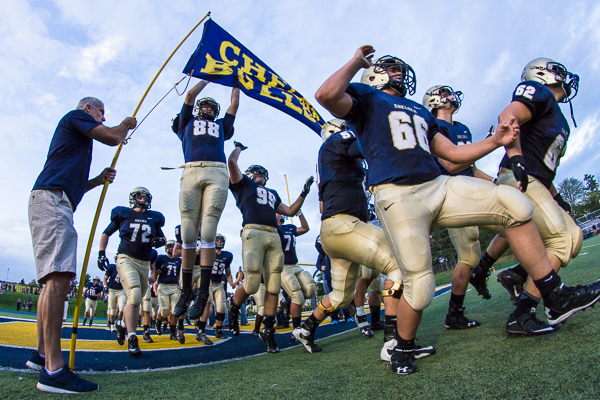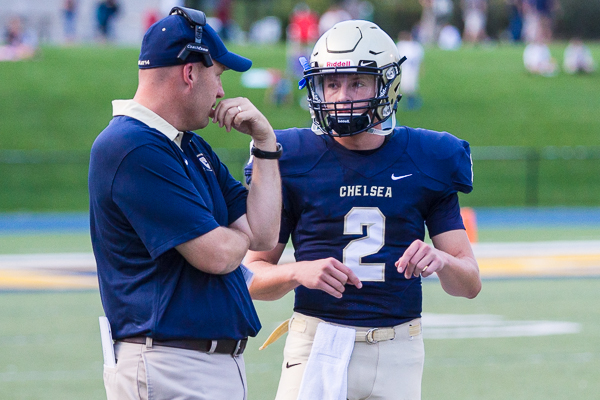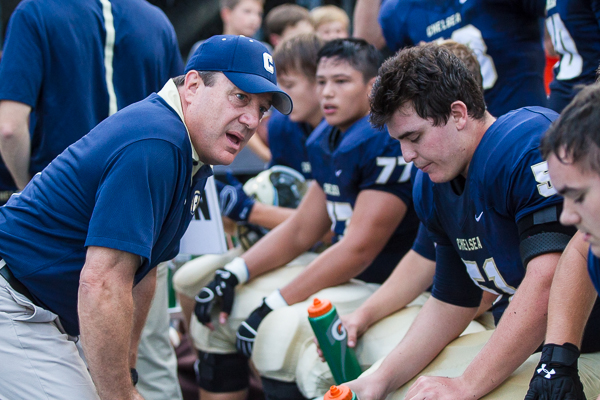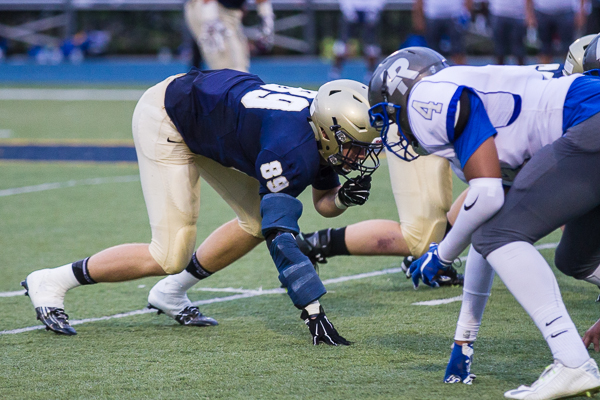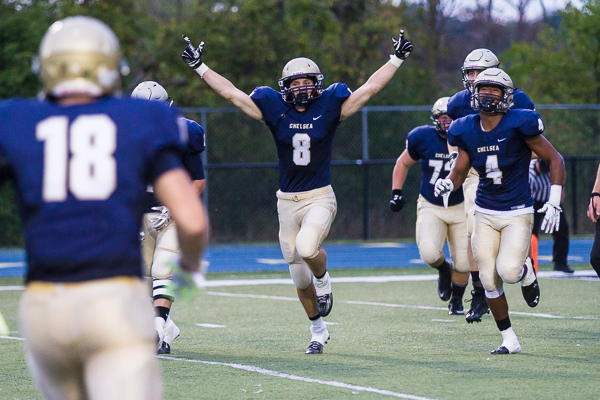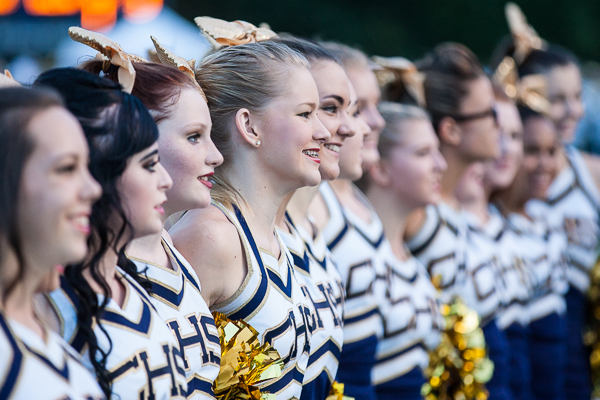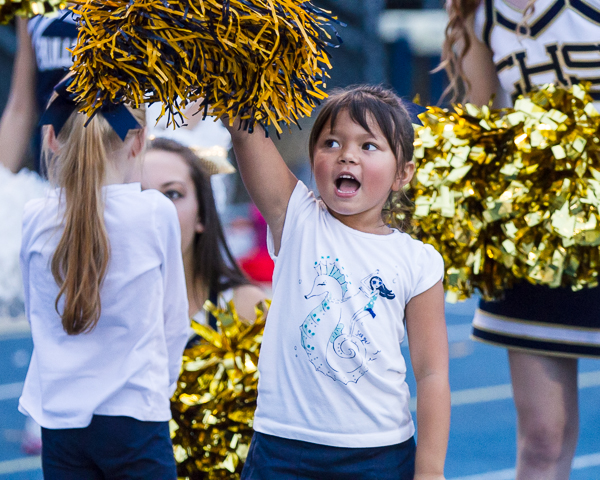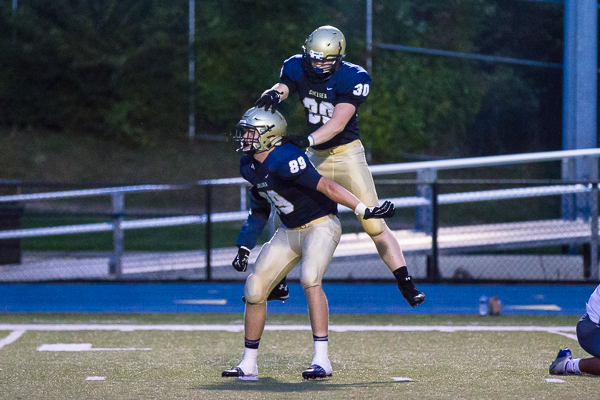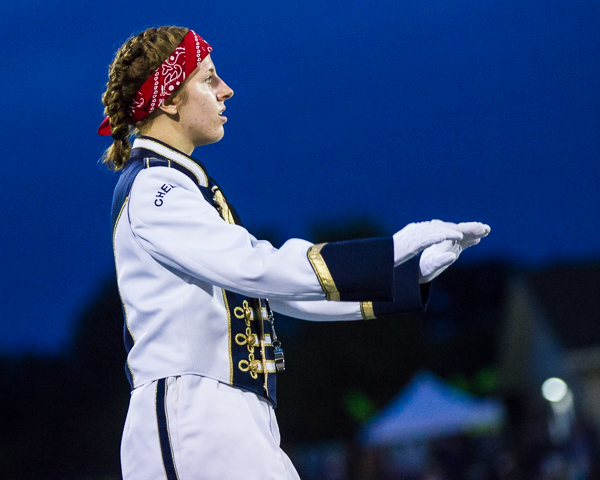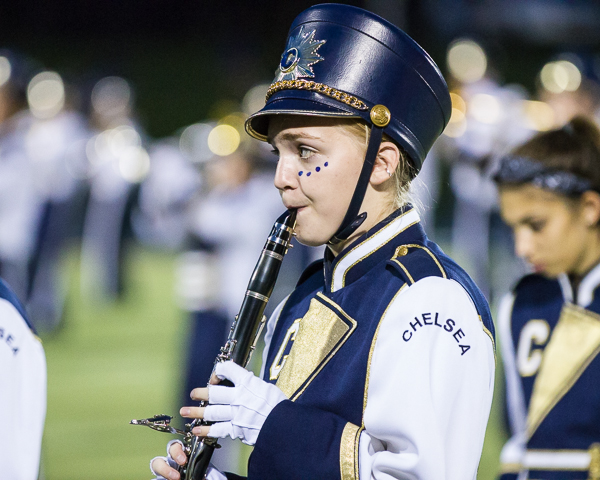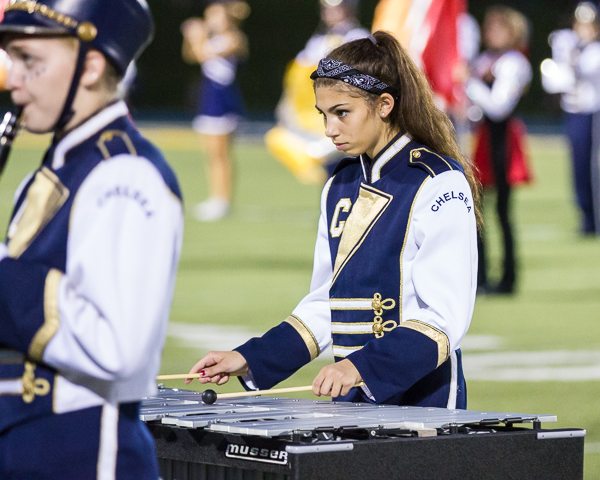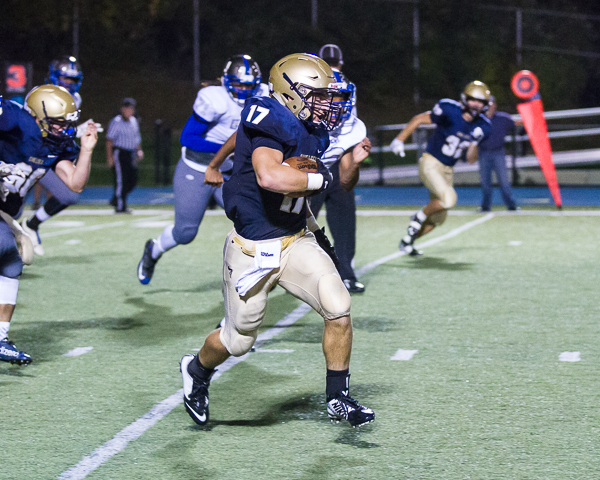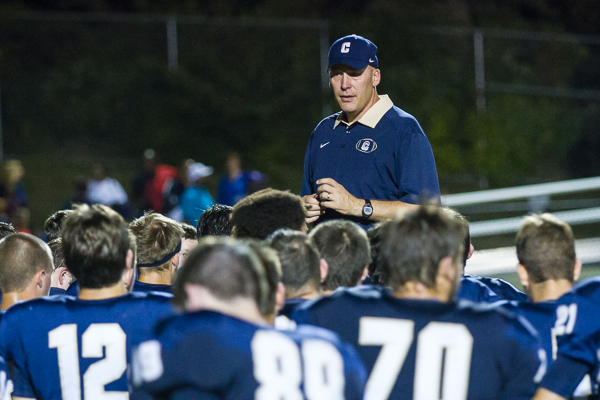 September 25: Chelsea 28, Tecumseh 0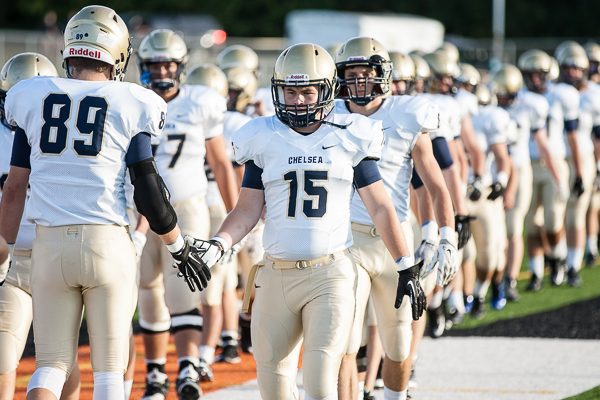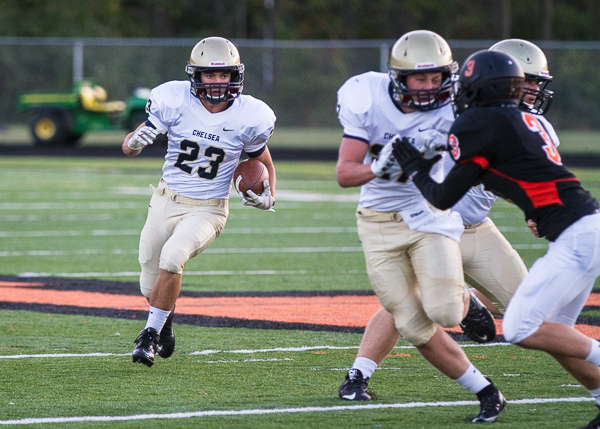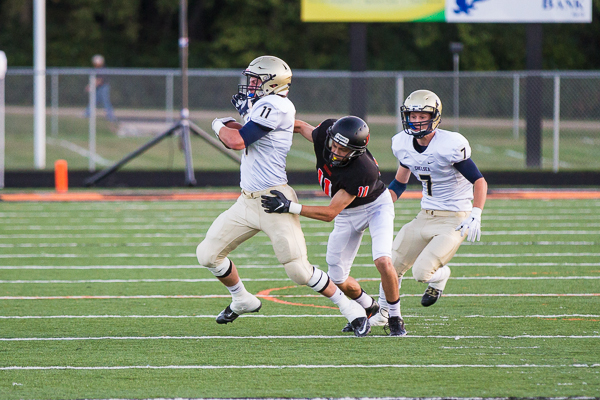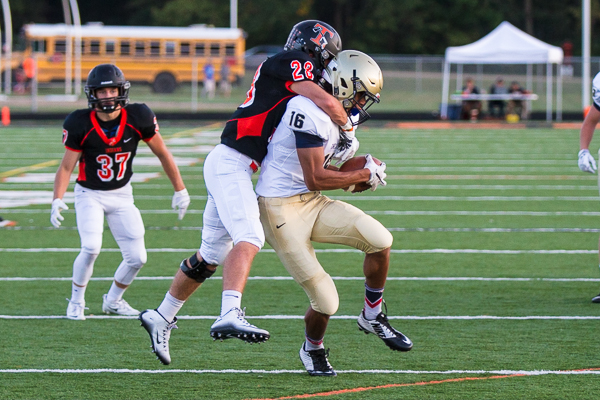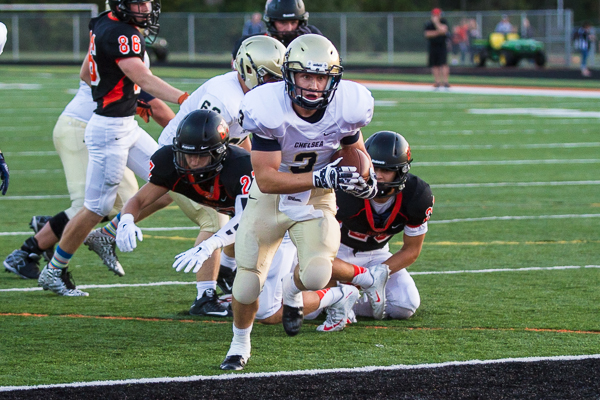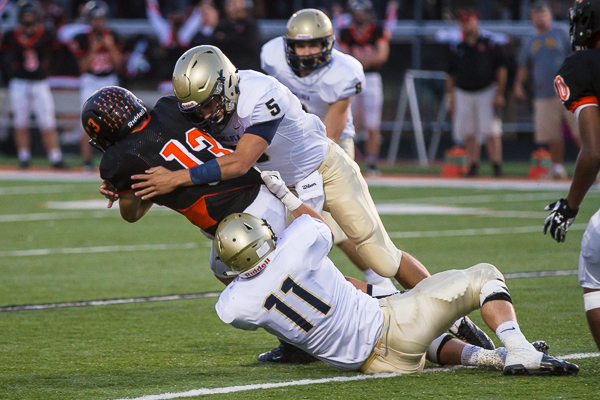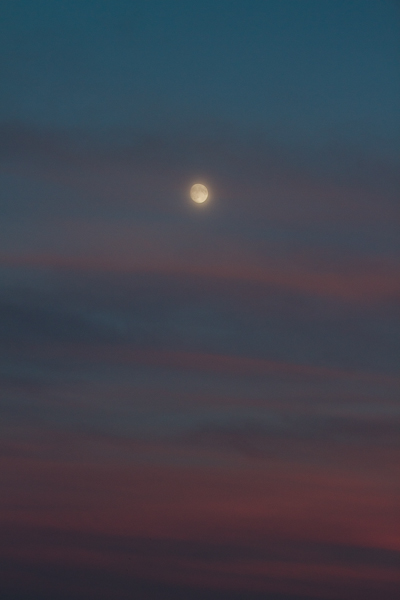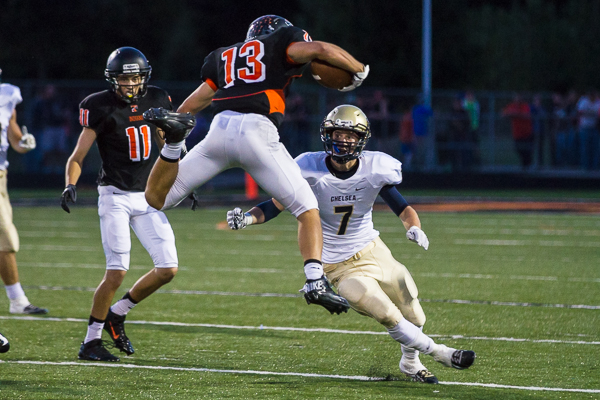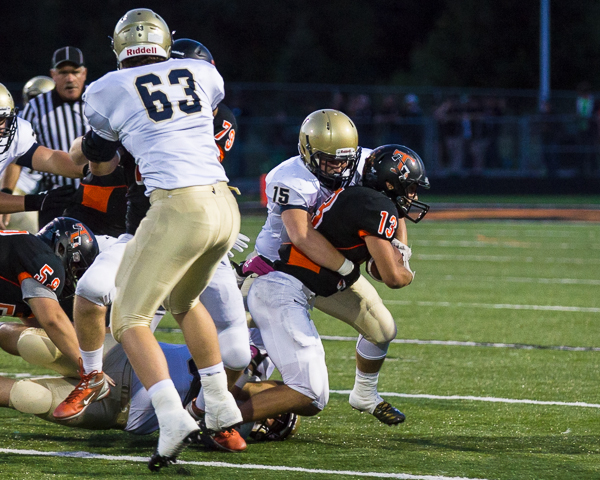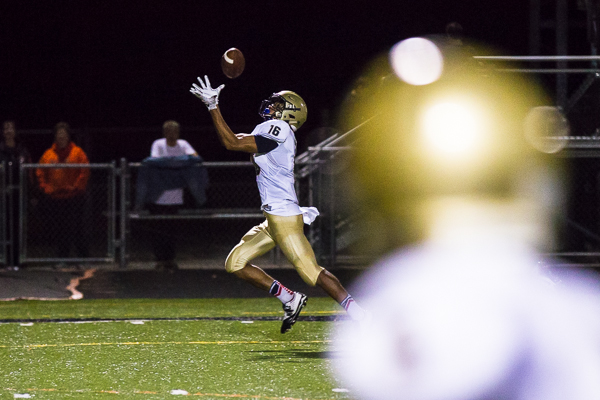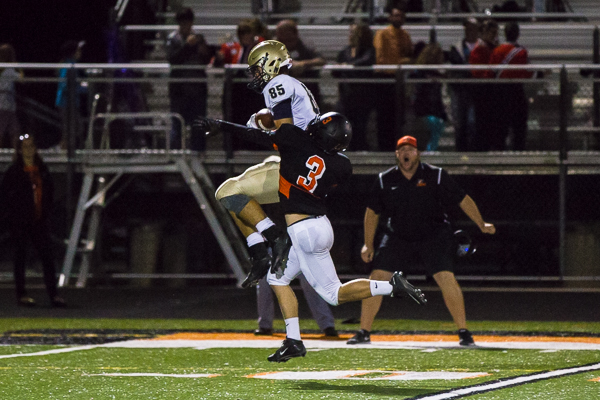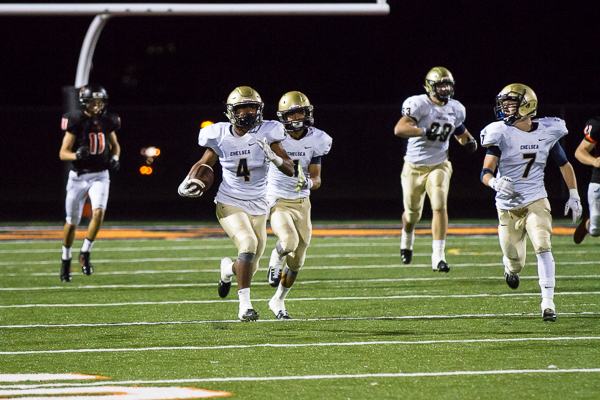 October 2: Chelsea 37, Adrian 0 (Homecoming)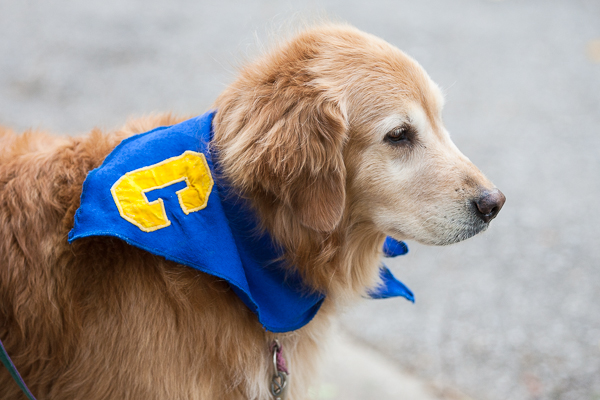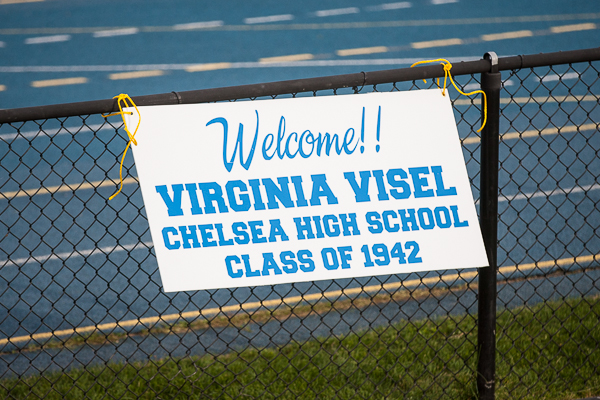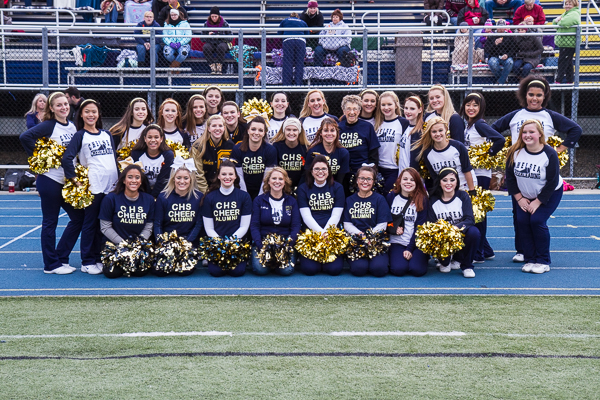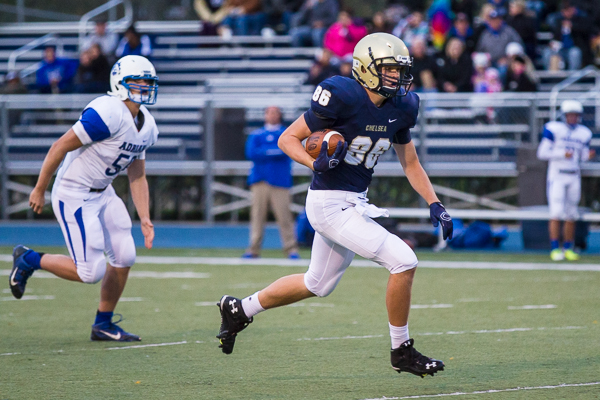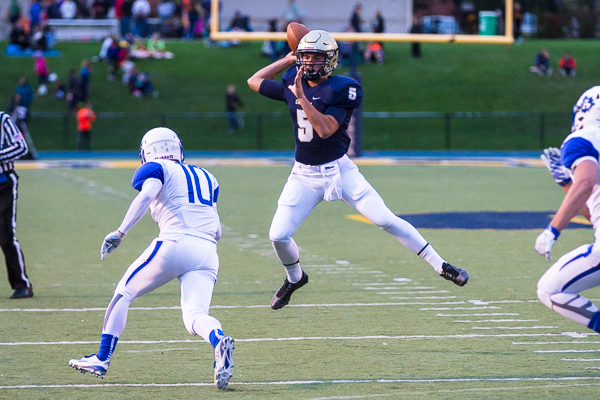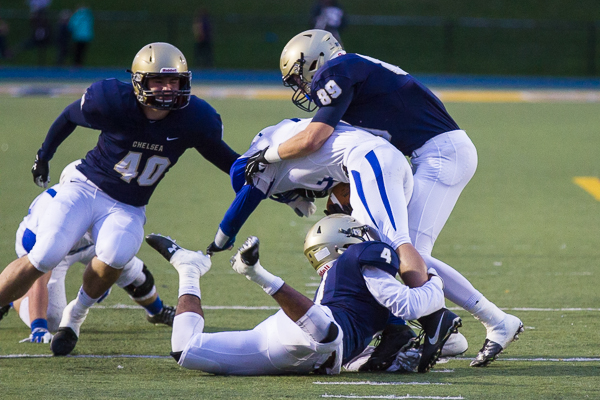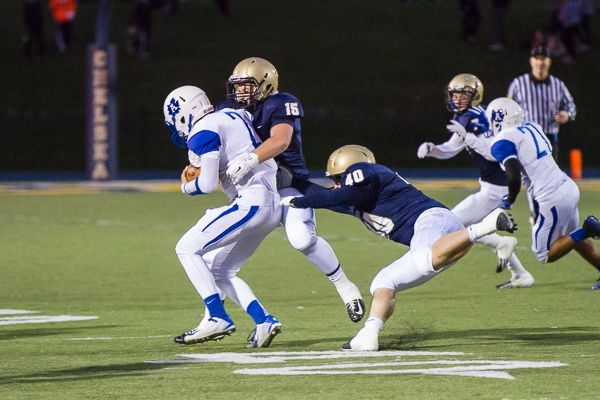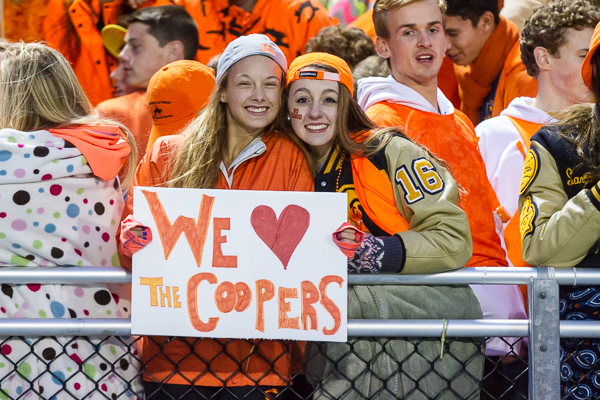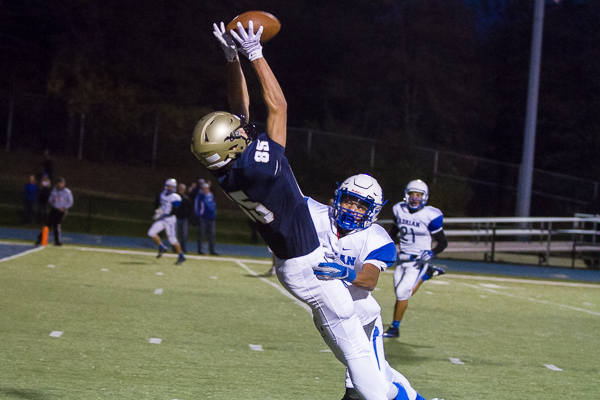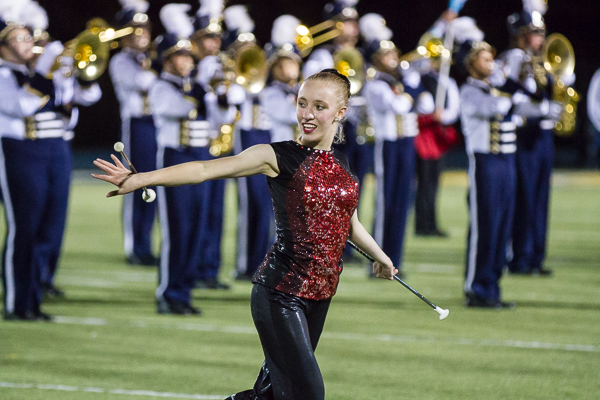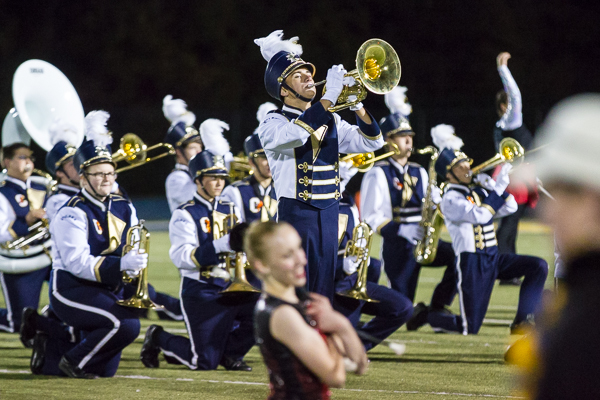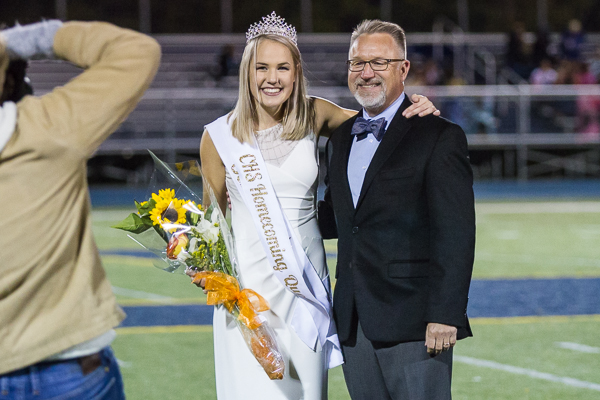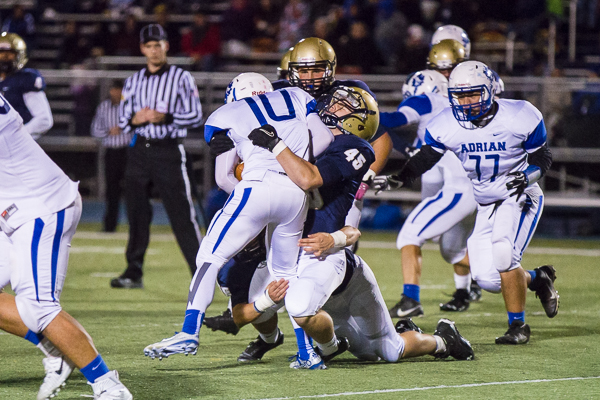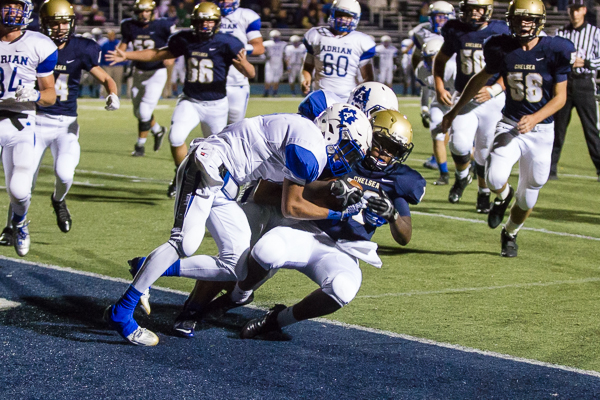 October 9: Chelsea 24, Ypsilanti 34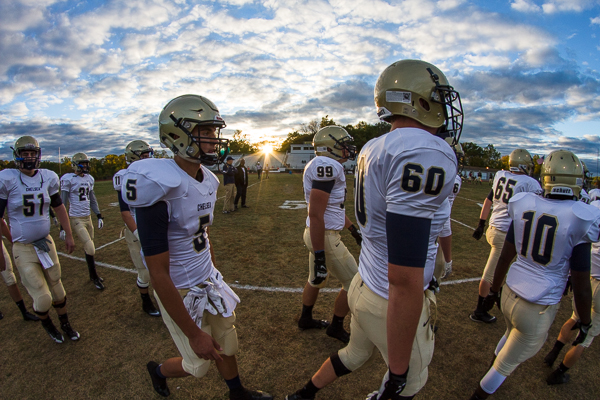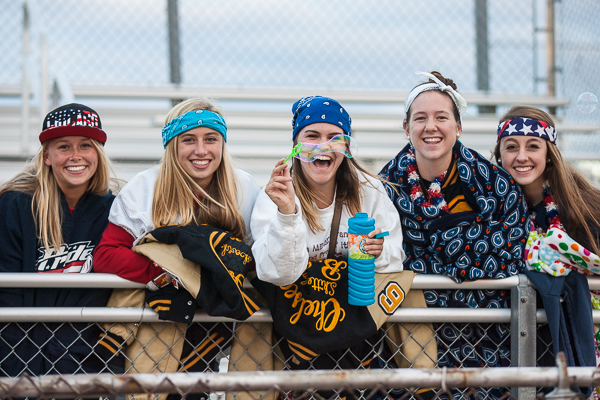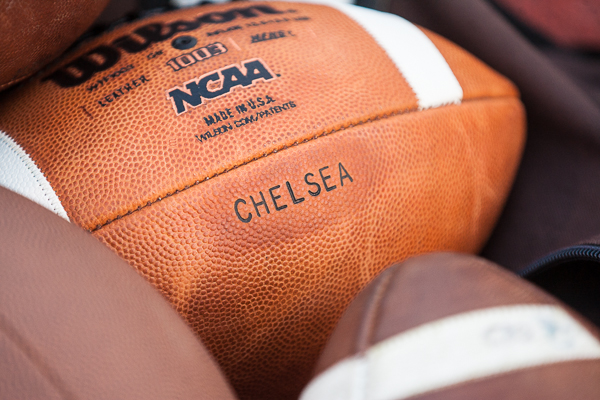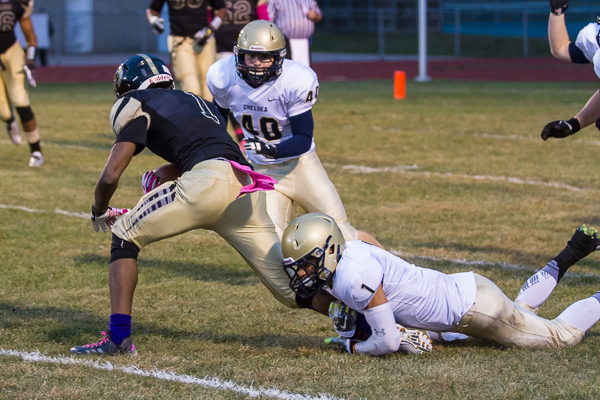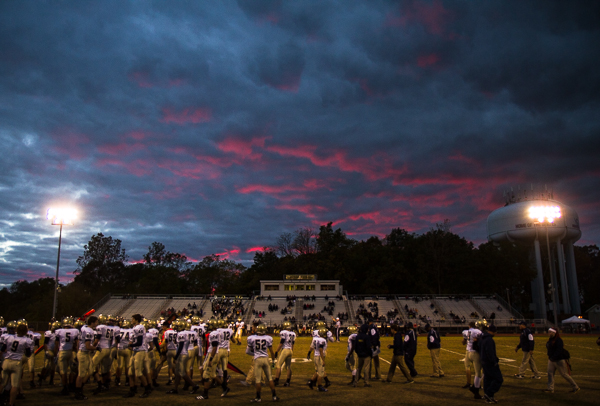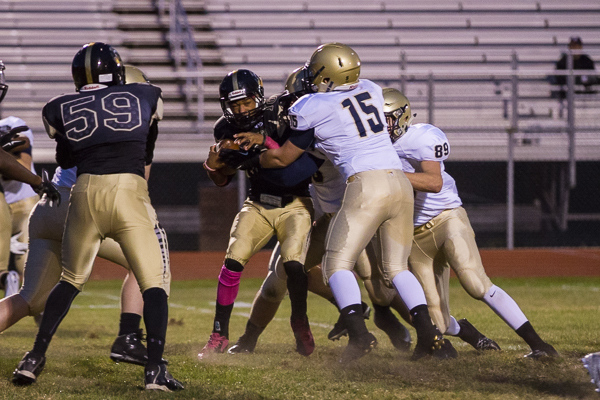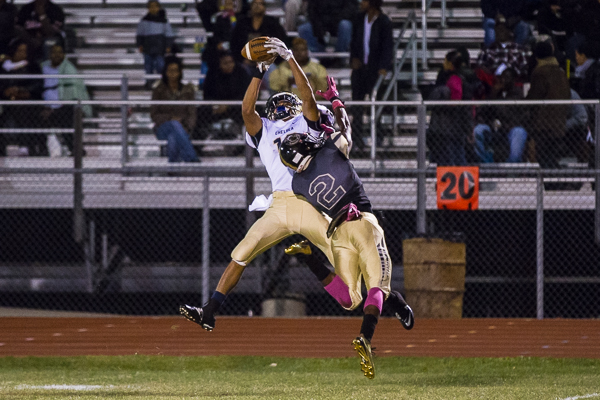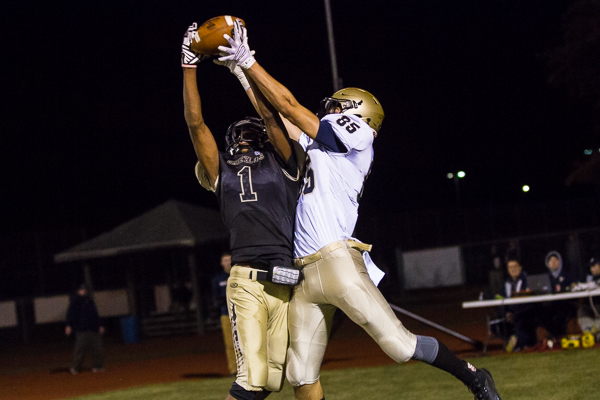 Remarkably, this ended up being a Chelsea touchdown.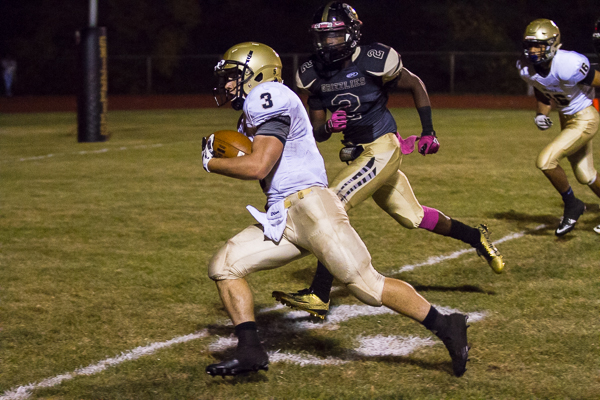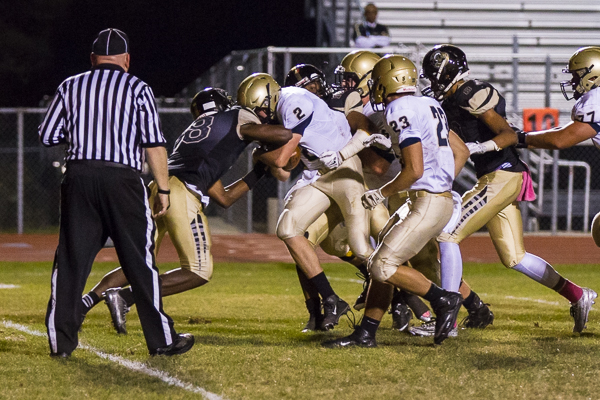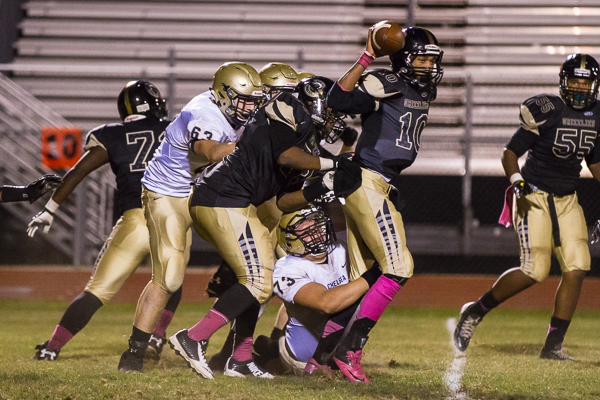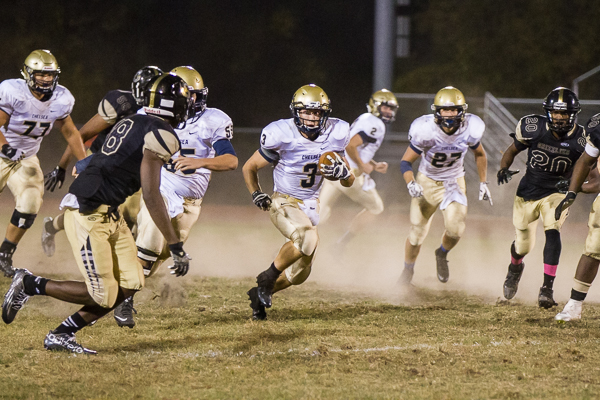 October 16: Chelsea 9, Ann Arbor Pioneer 7 (Senior Night)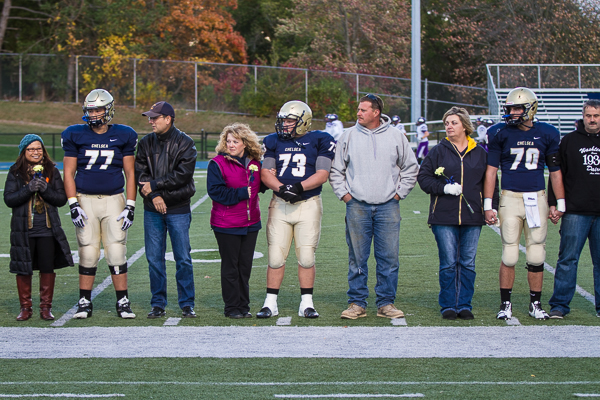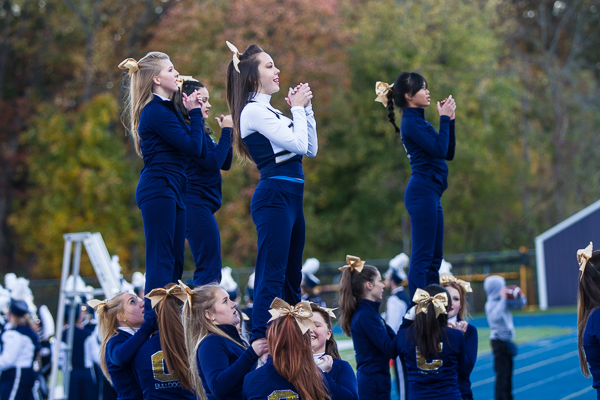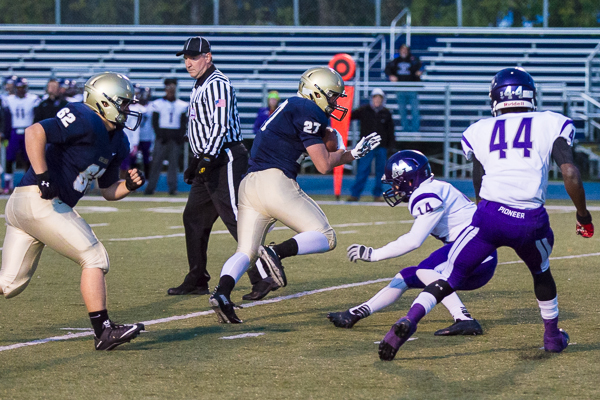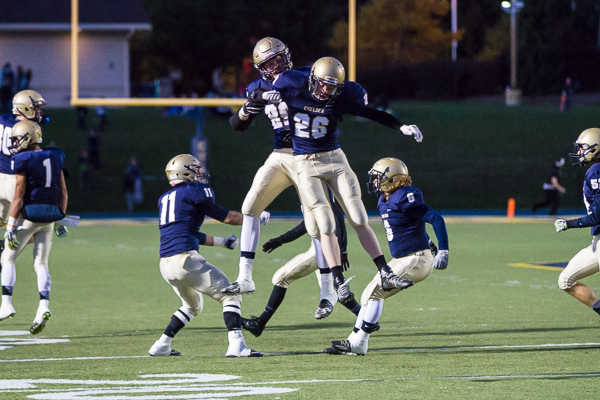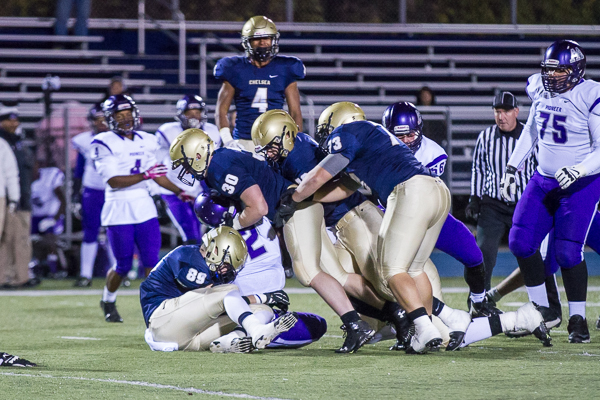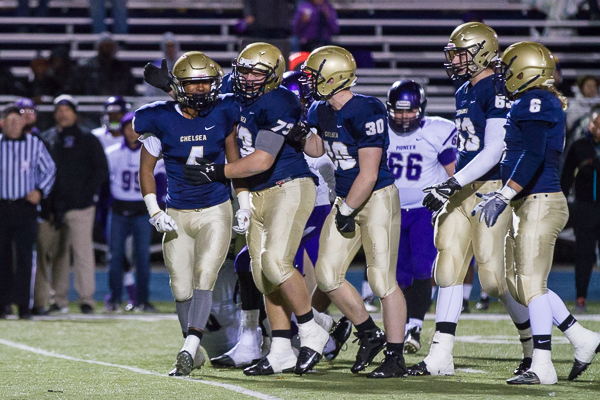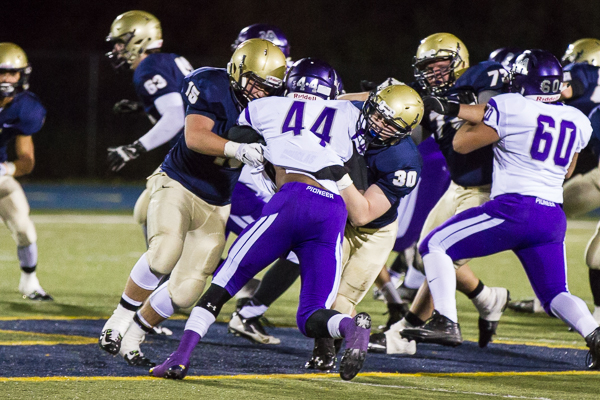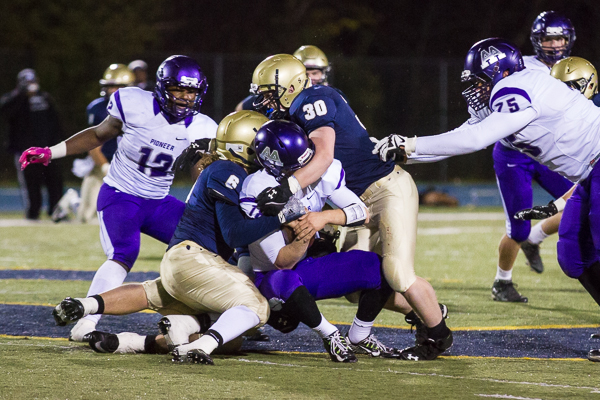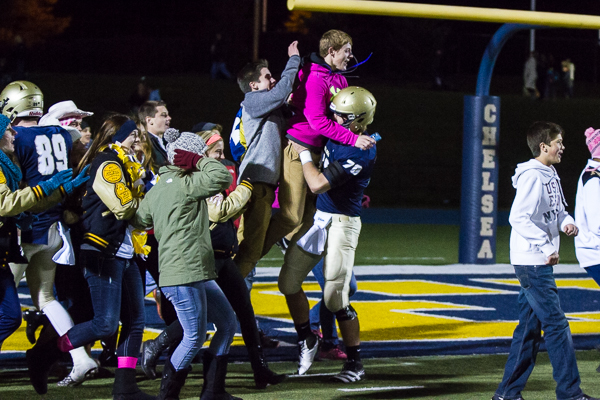 October 23: Chelsea 34, Dearborn Divine Child 24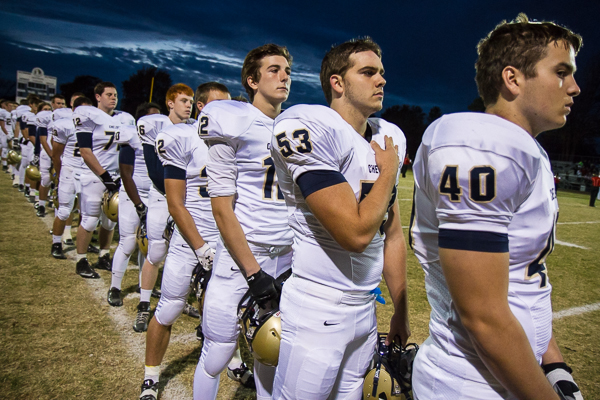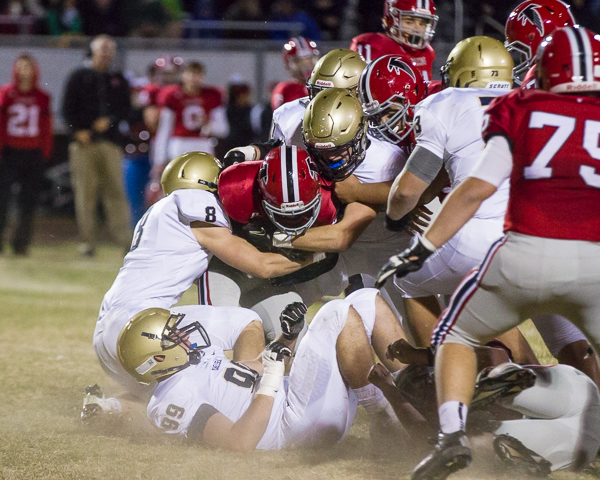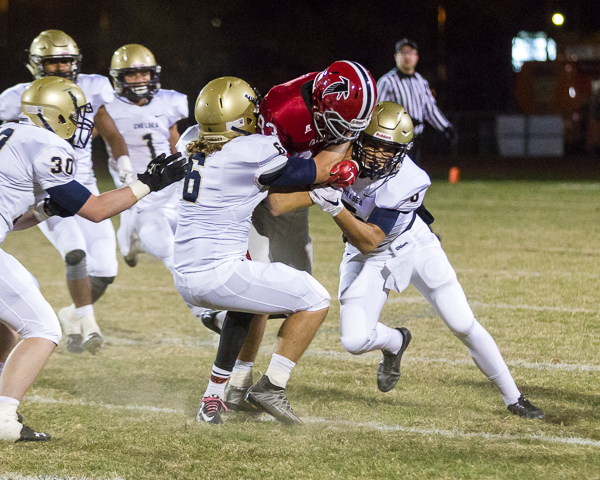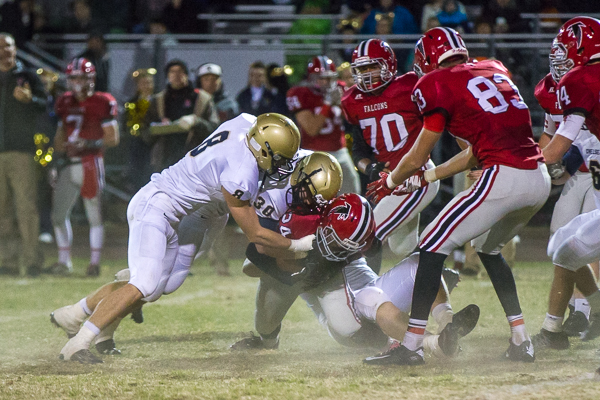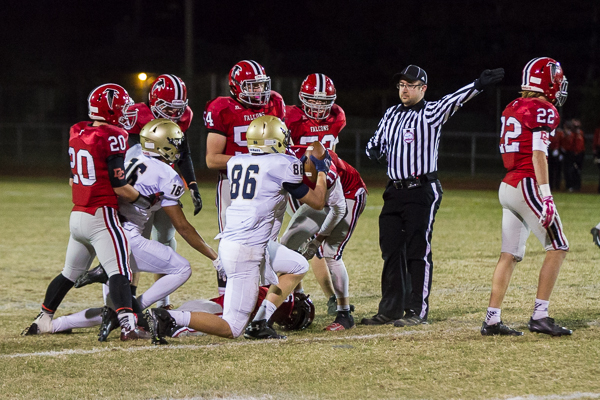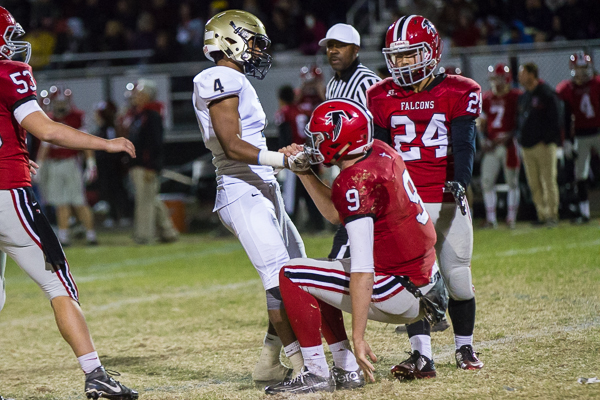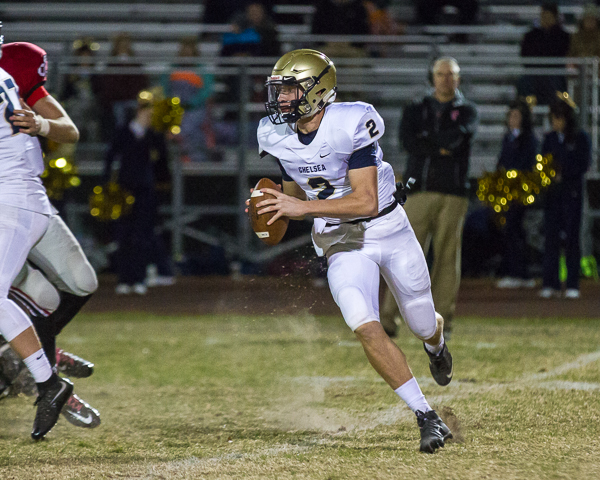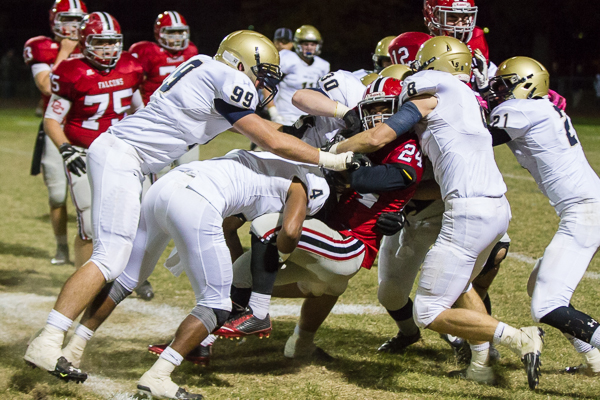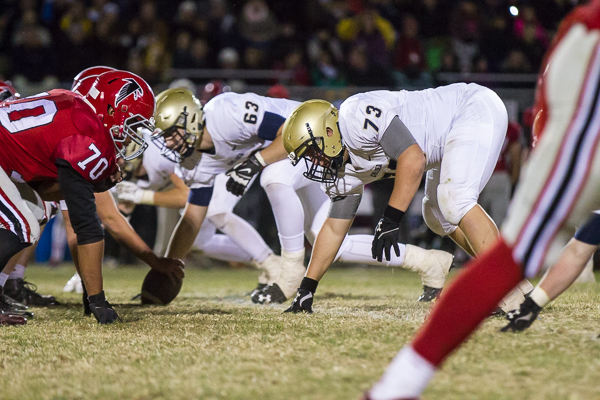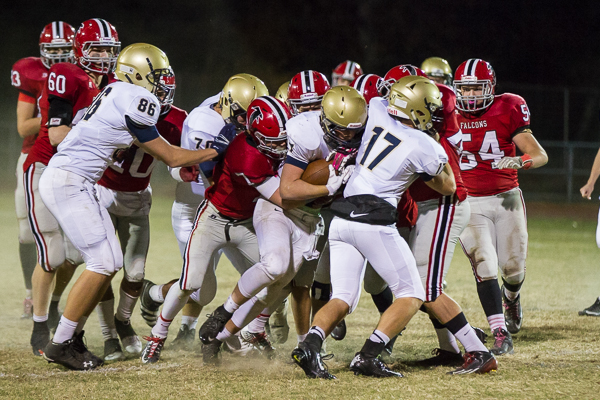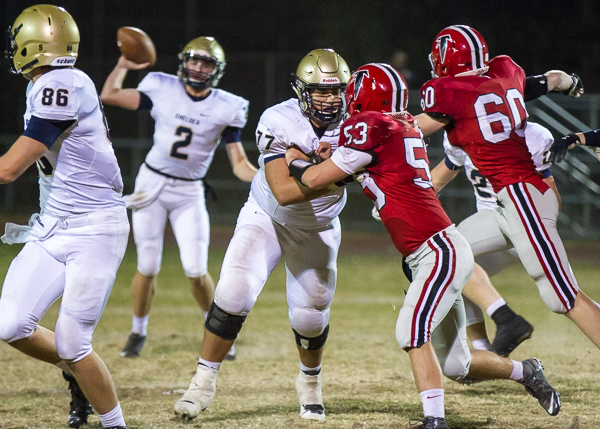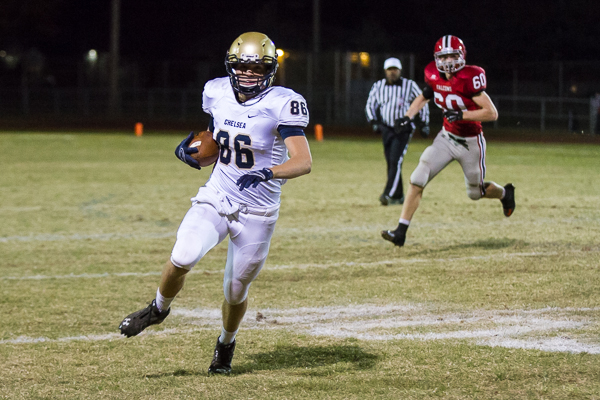 October 30: Chelsea 29, Romulus 6 (District semifinal)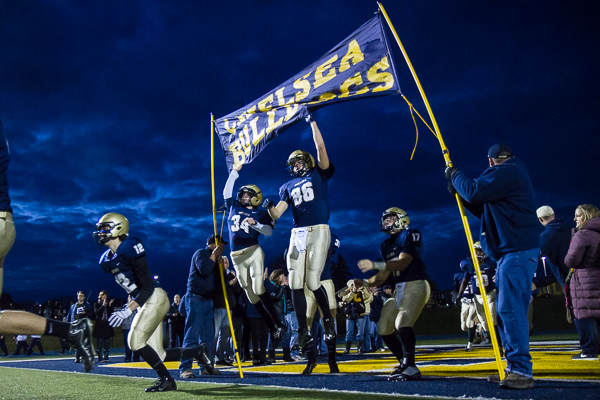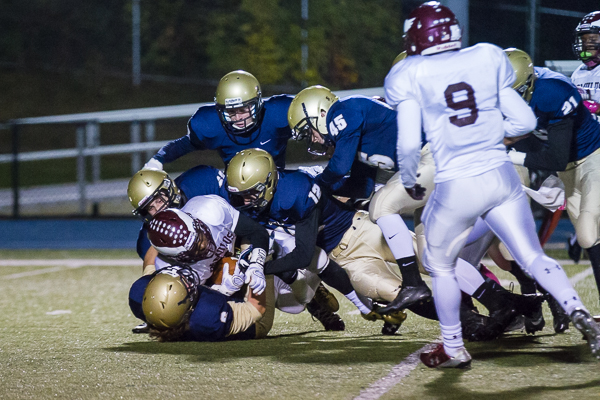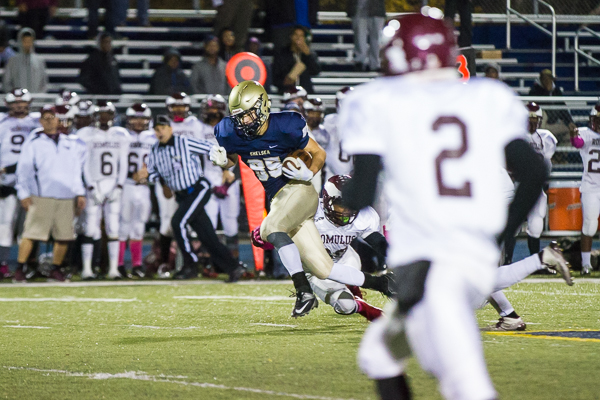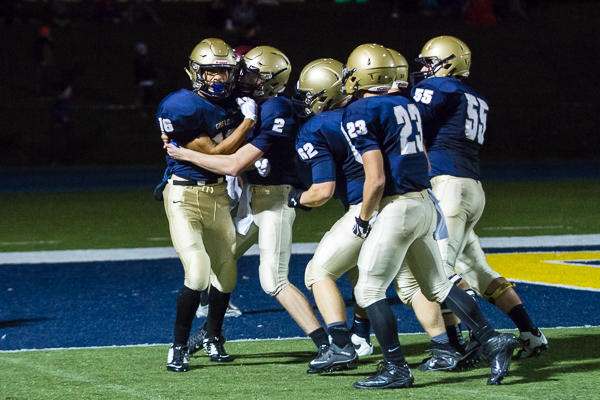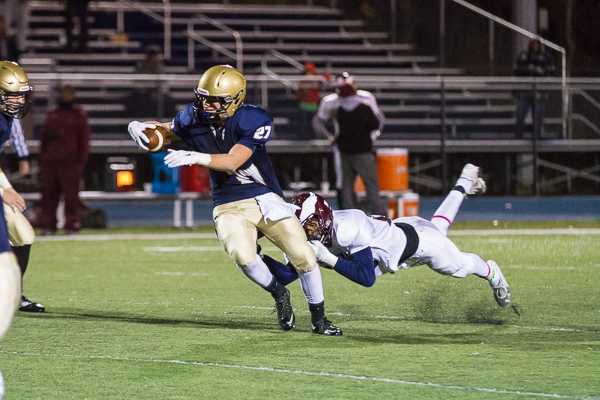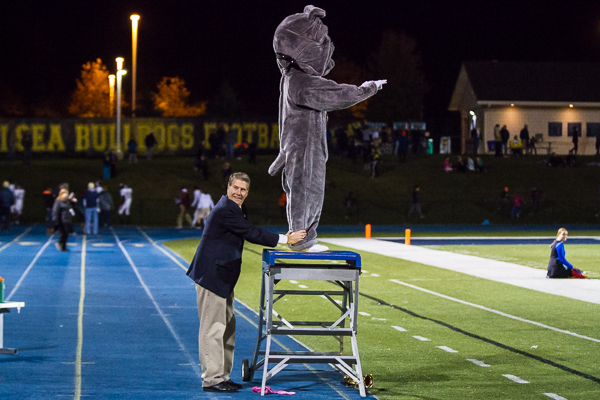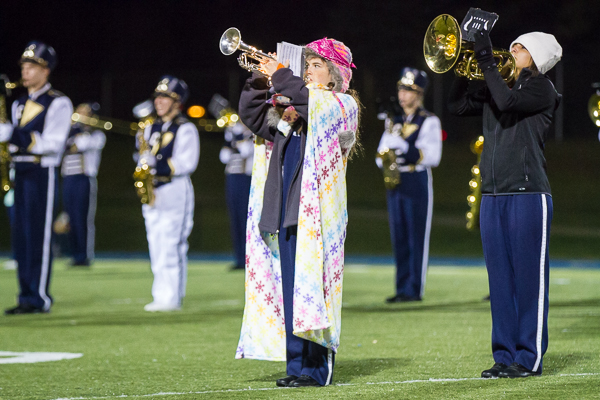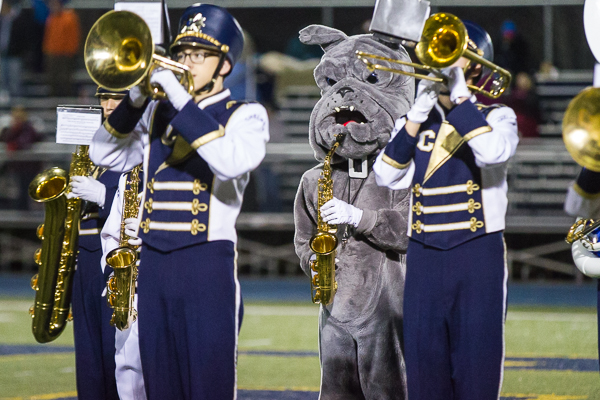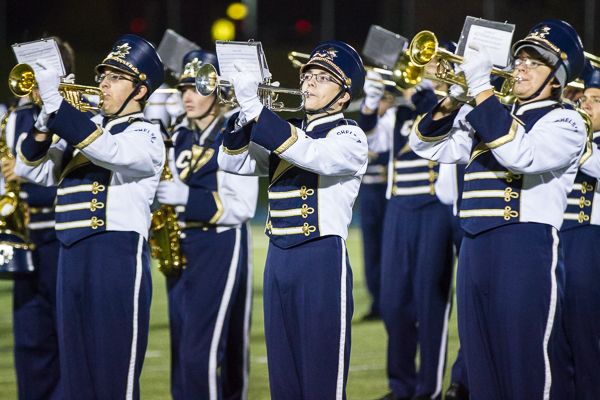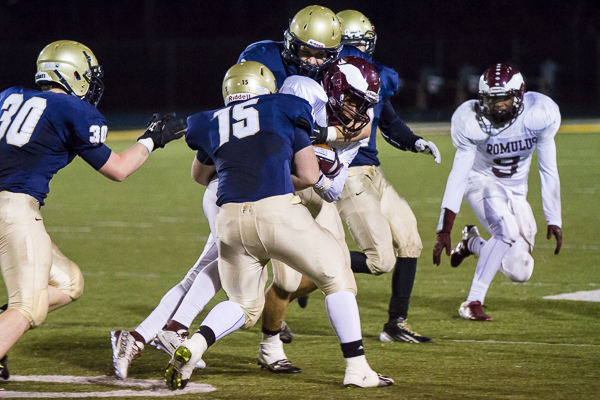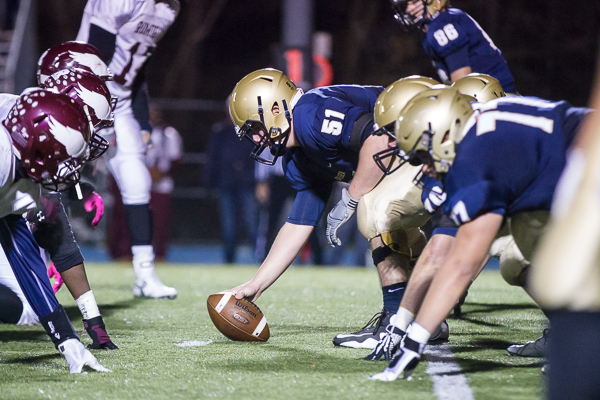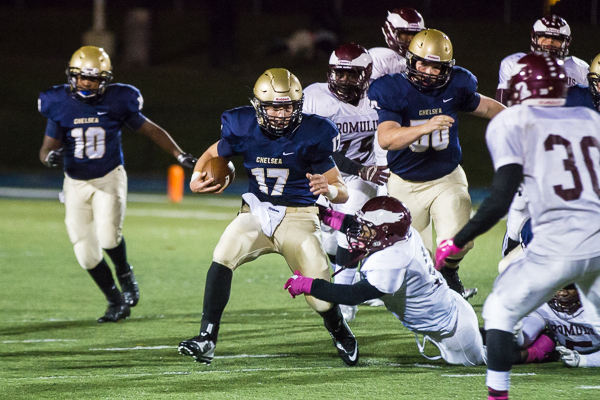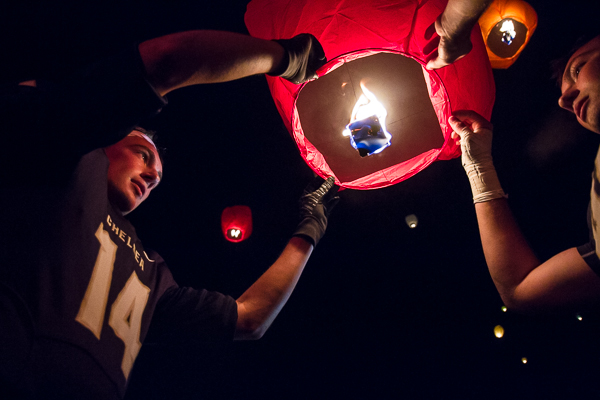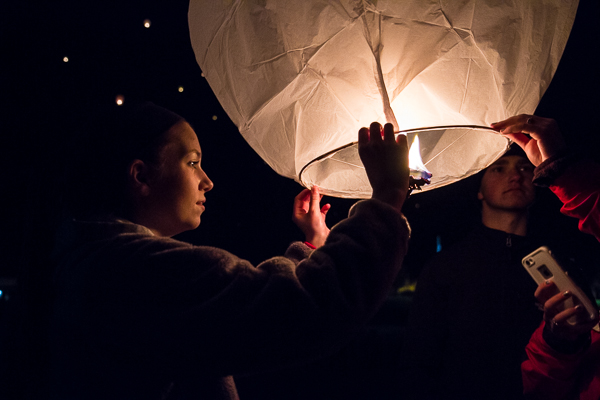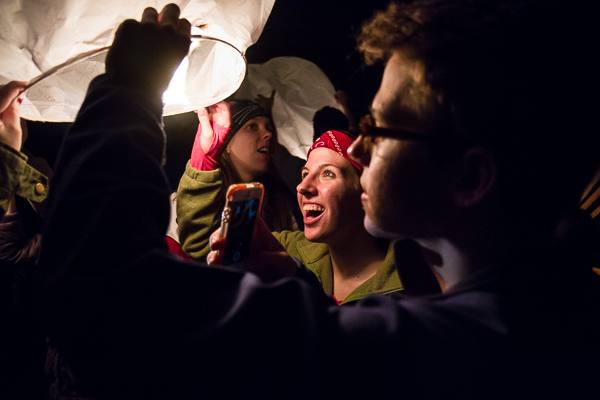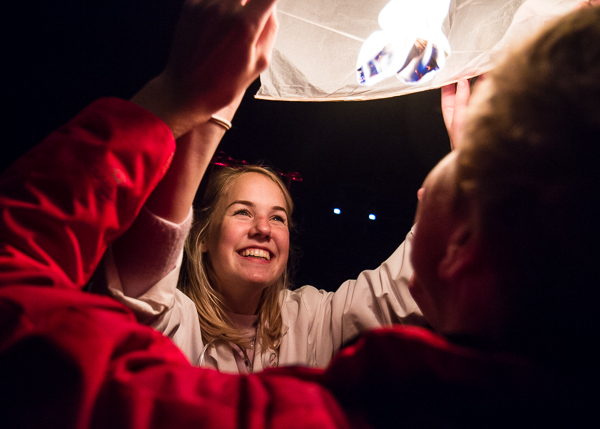 November 6: Chelsea 29, Trenton 16 (District final)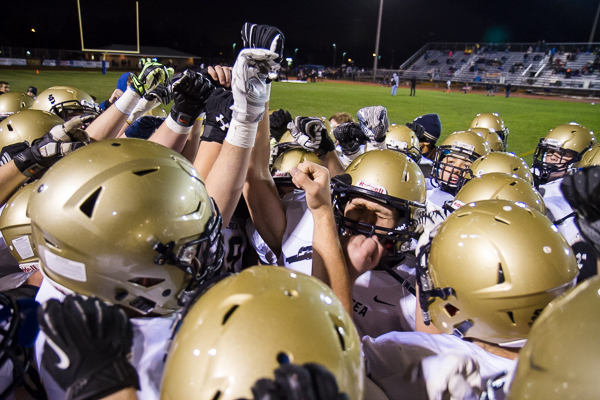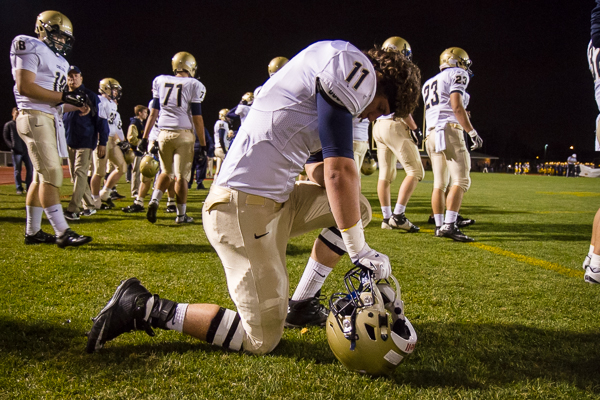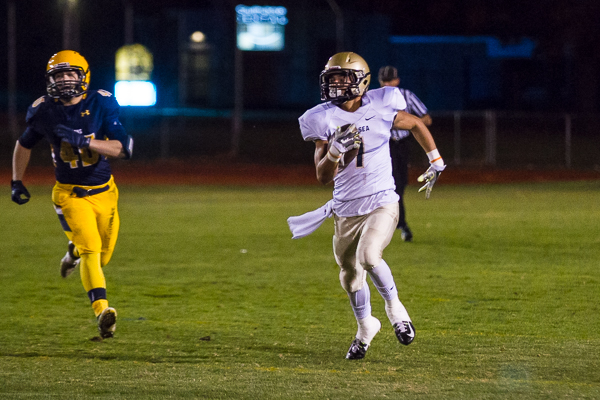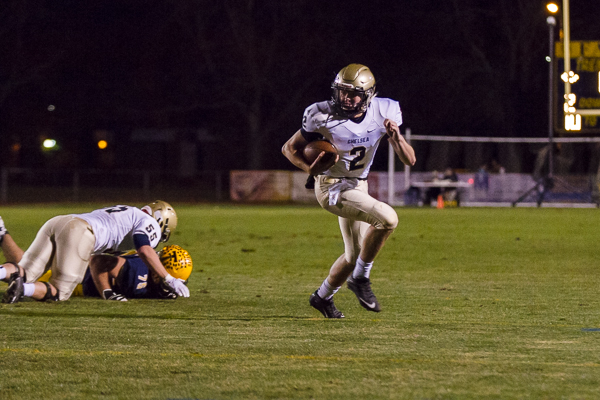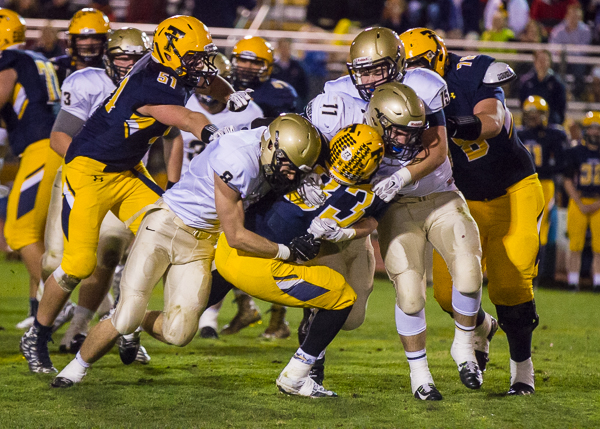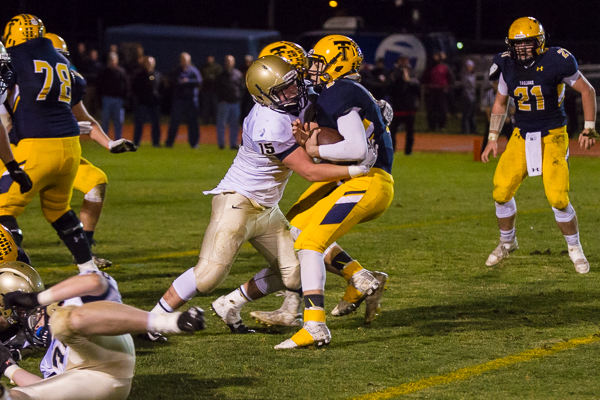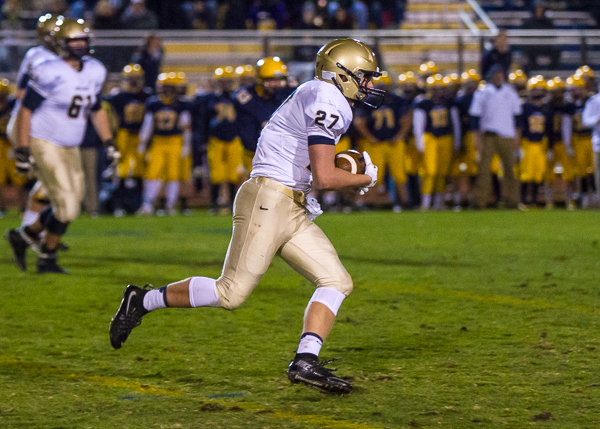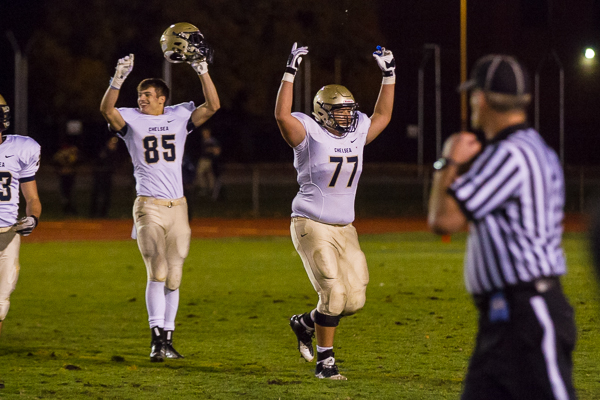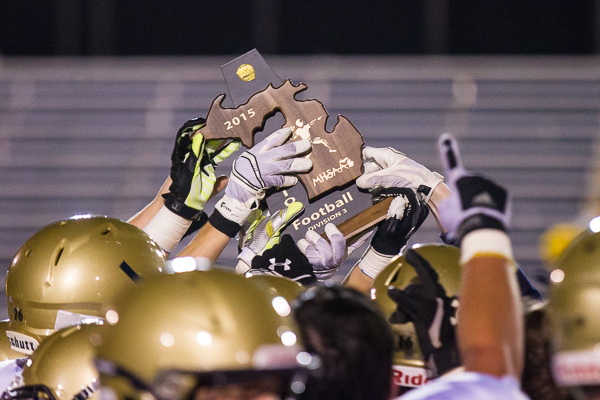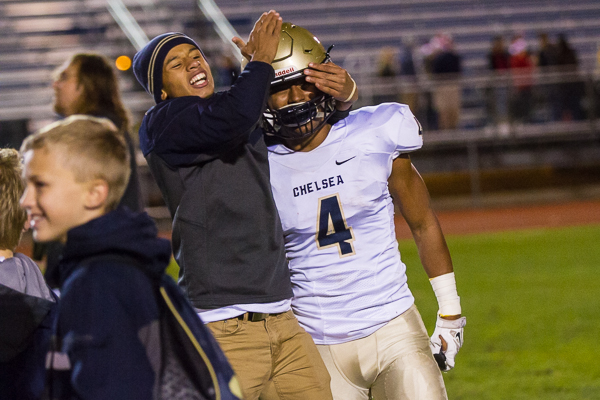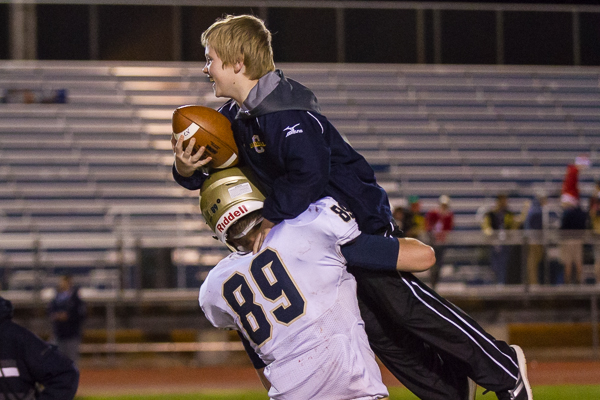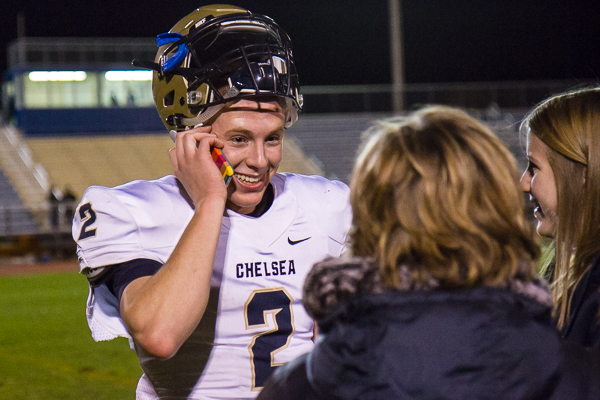 November 13: Chelsea 35, Allen Park 12 (Regional)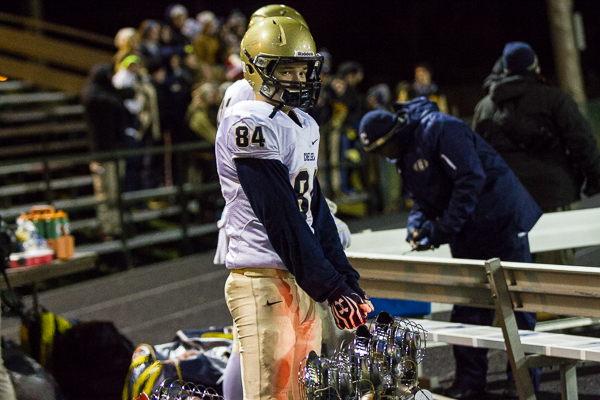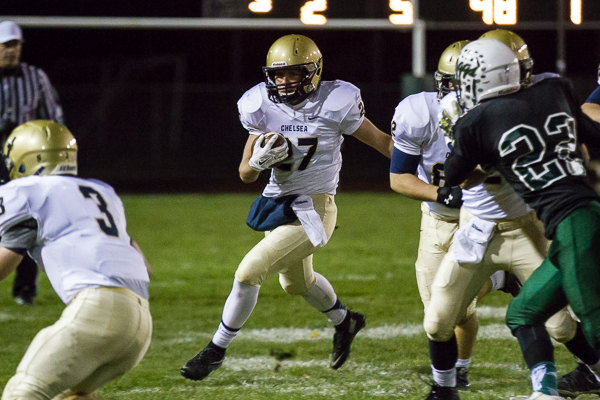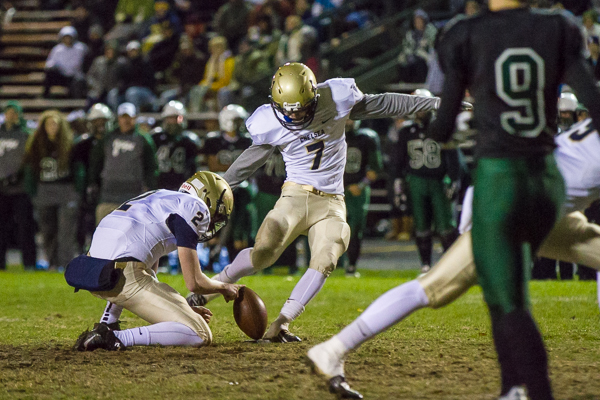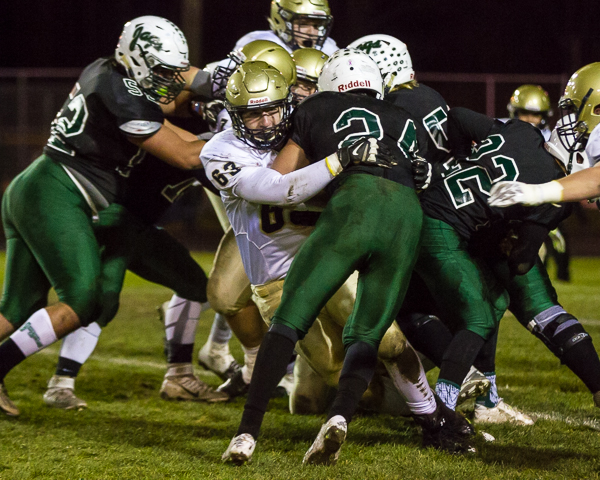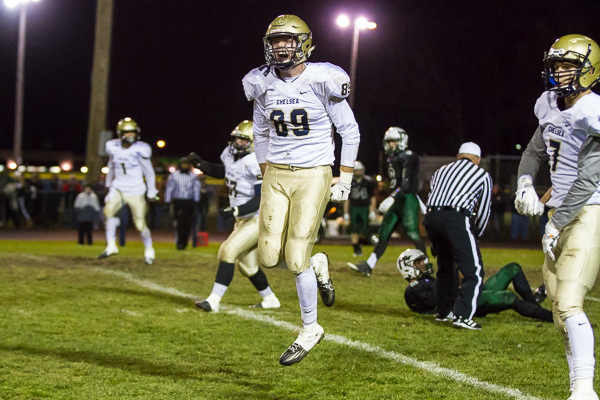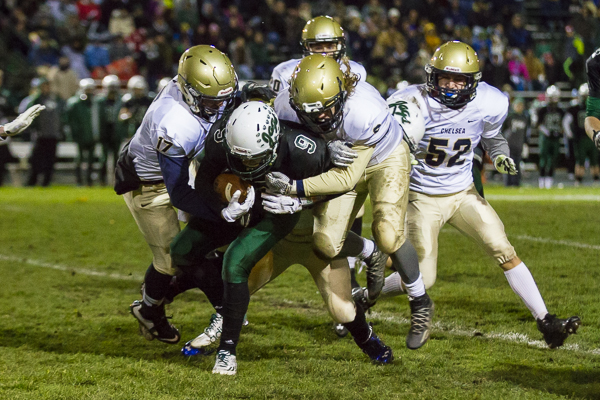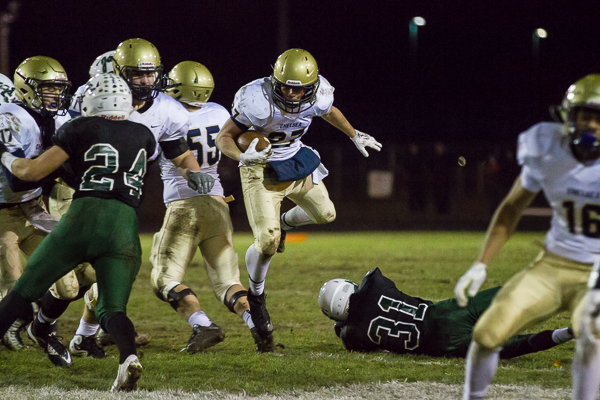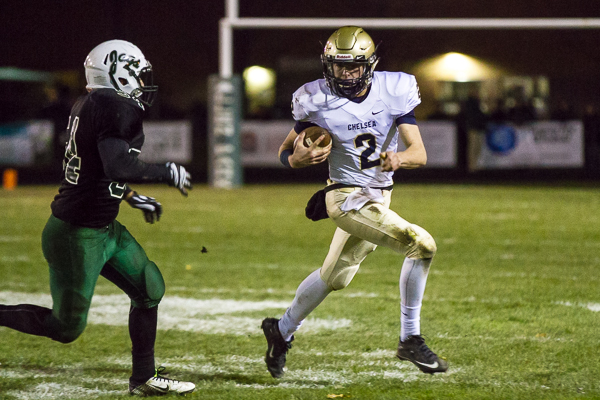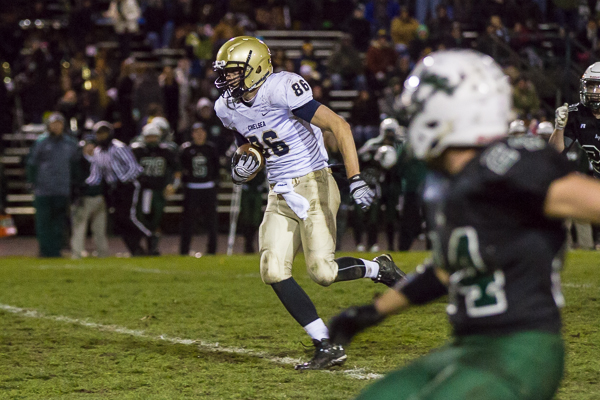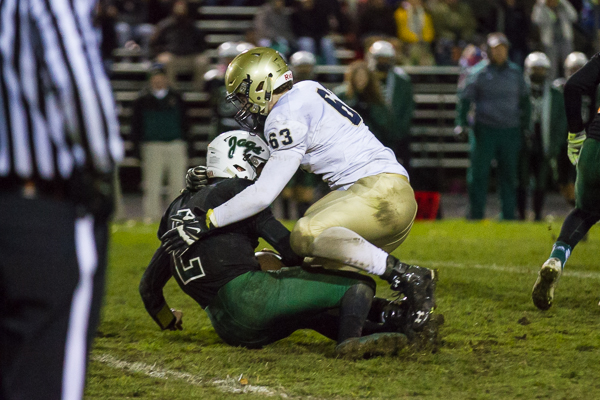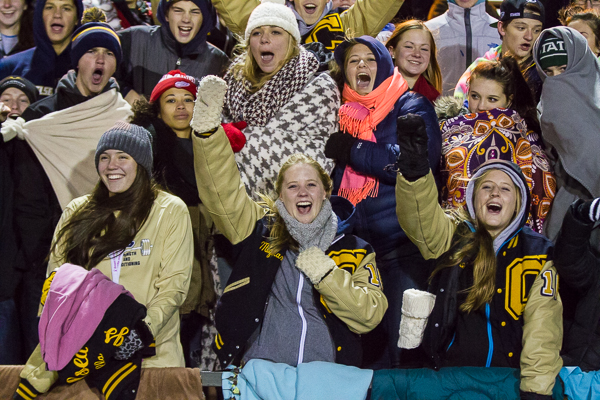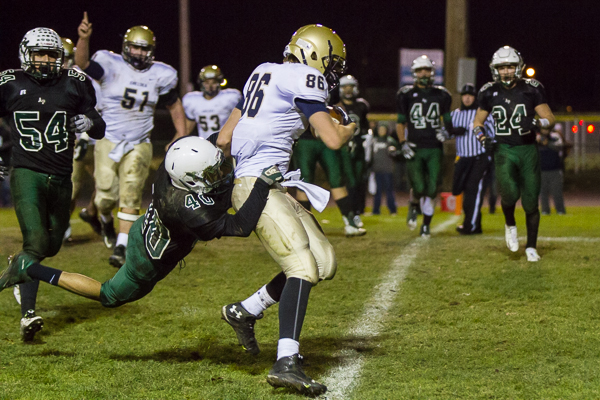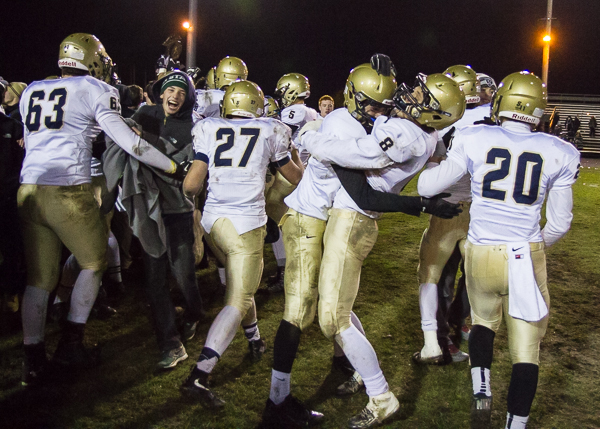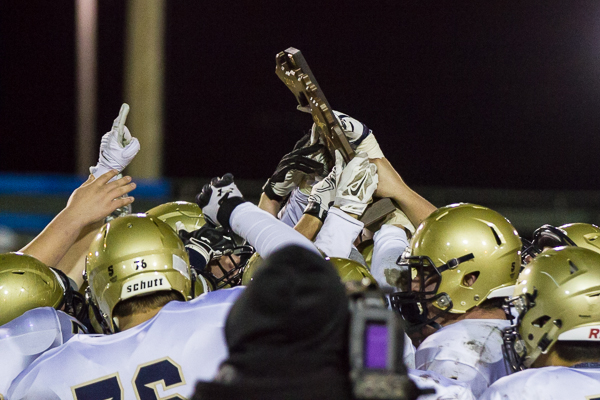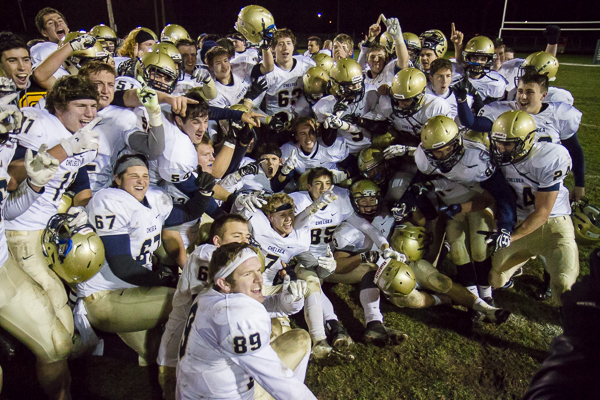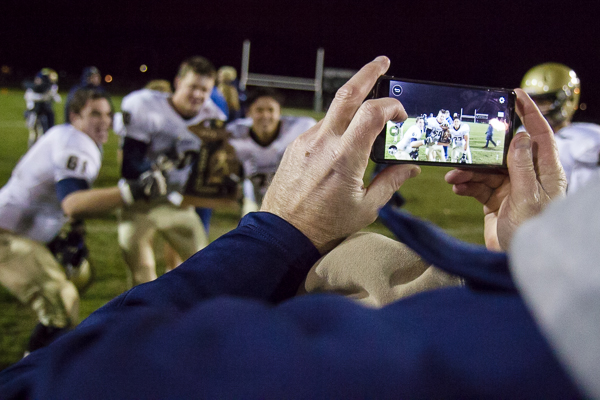 November 22: Chelsea 35, Coldwater 7 (Semifinal)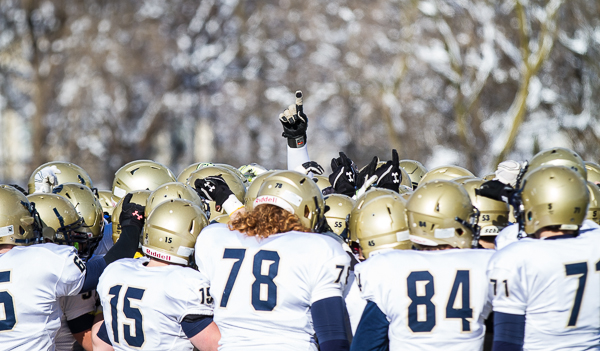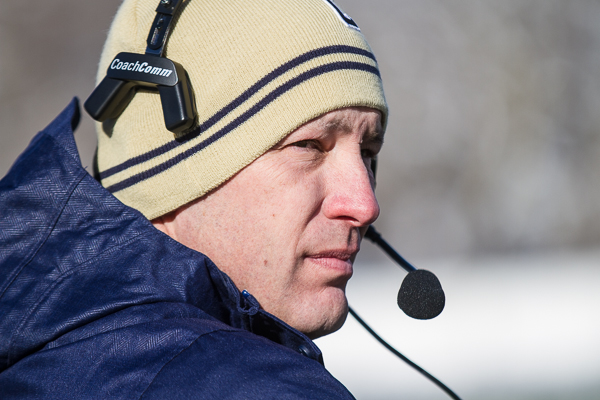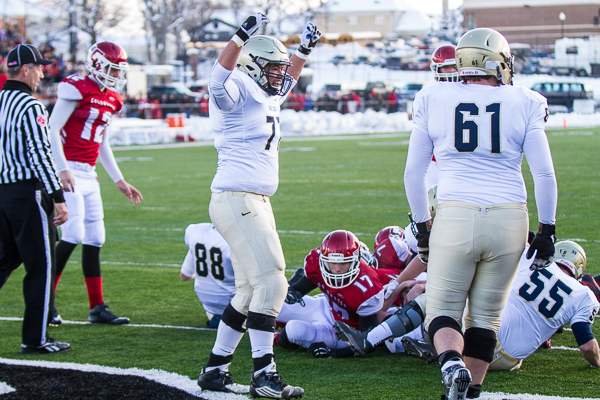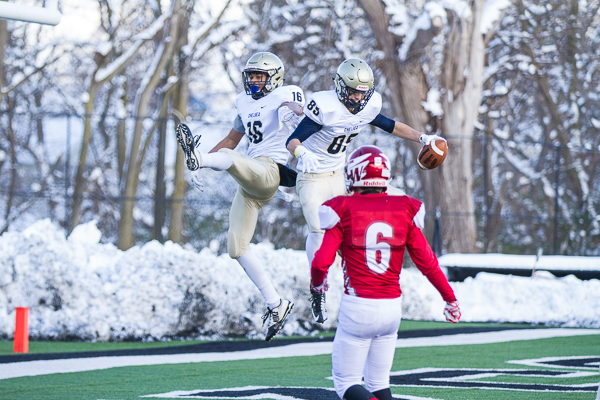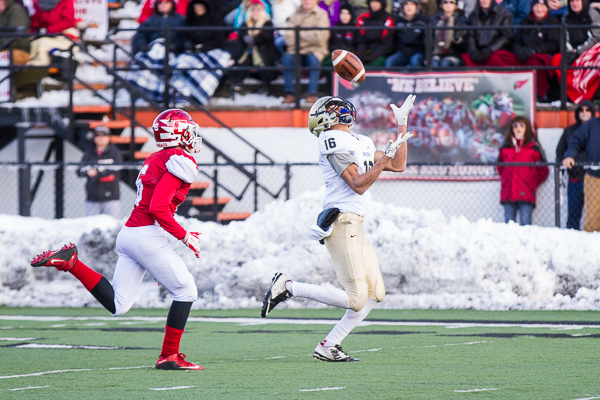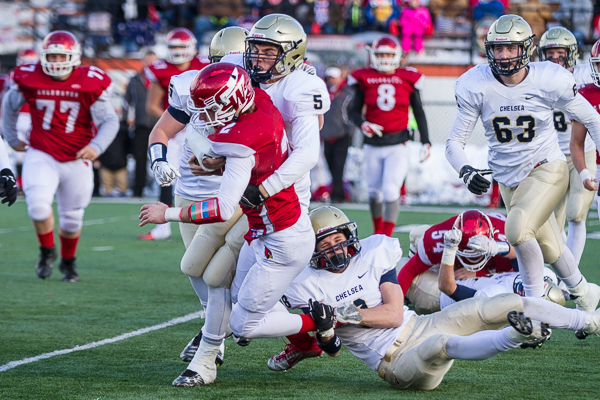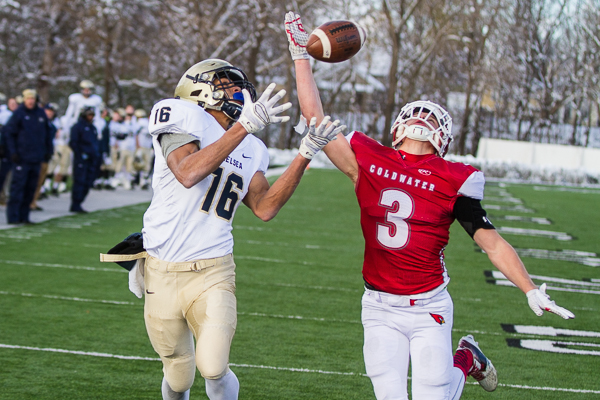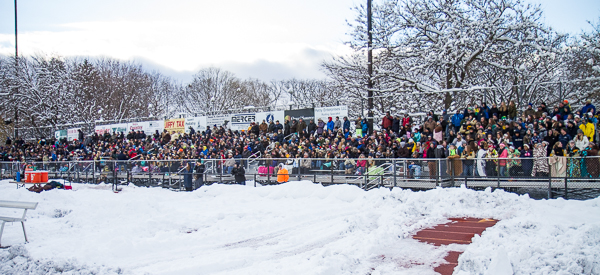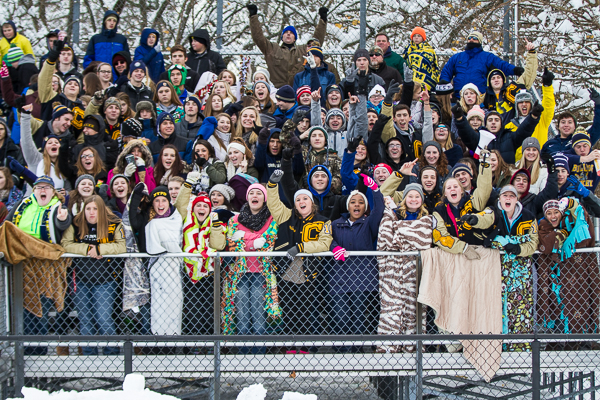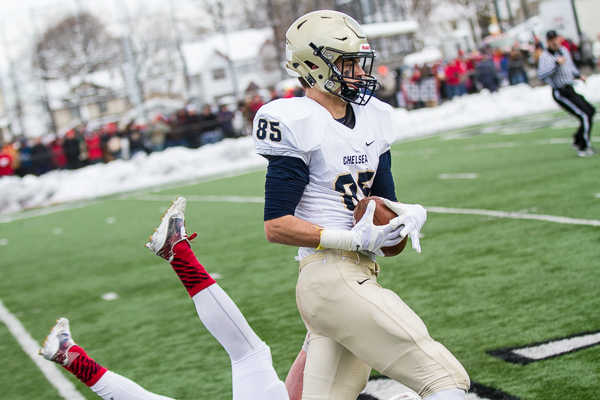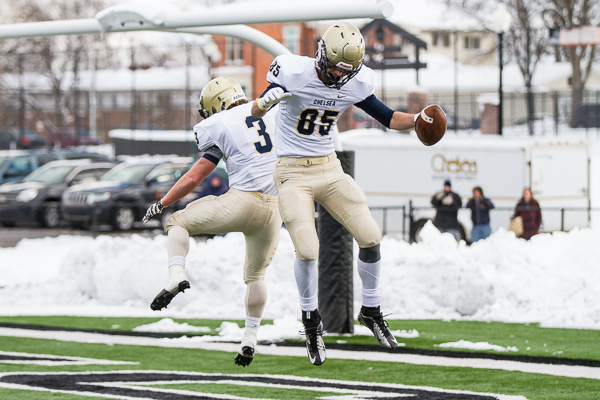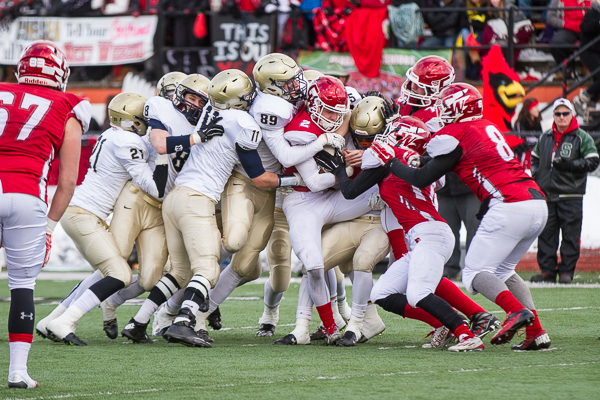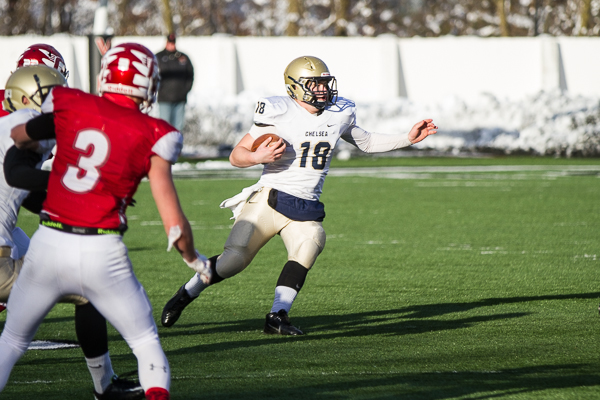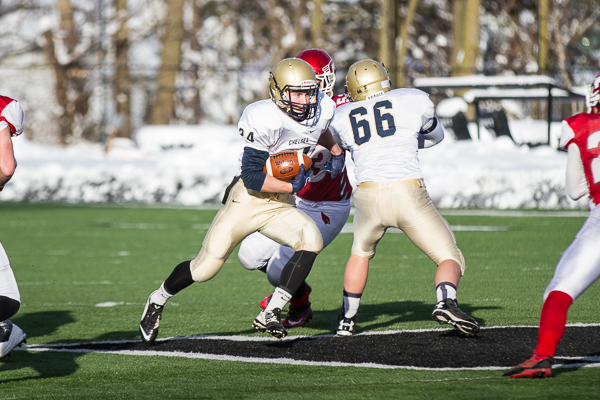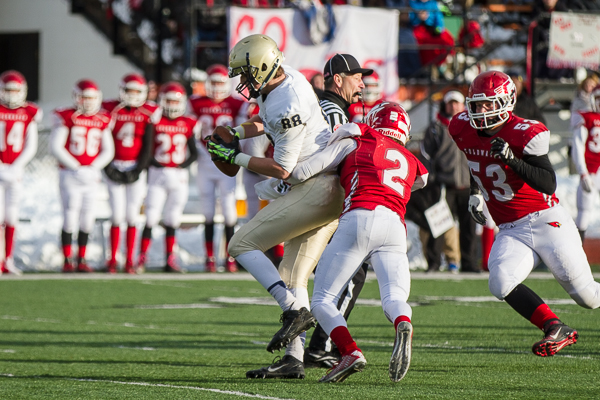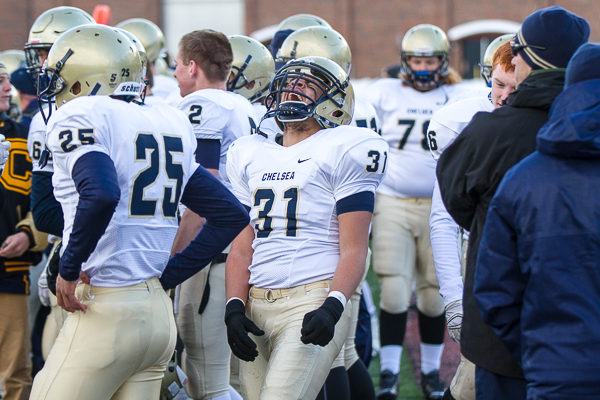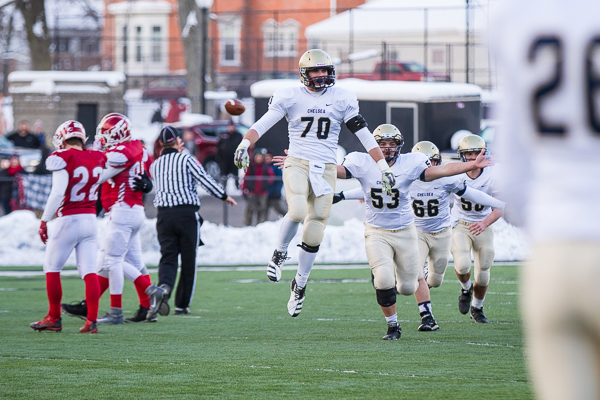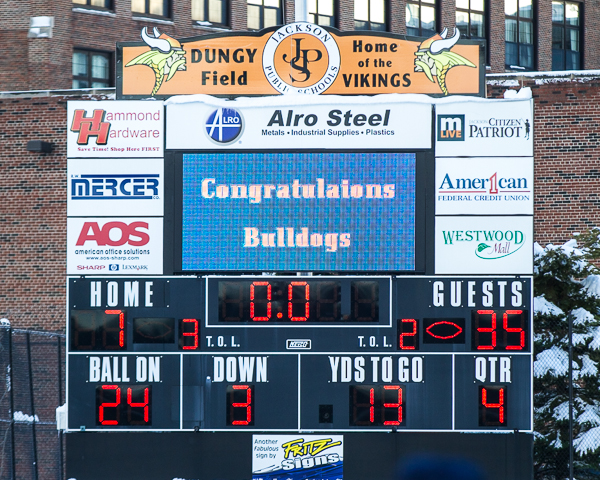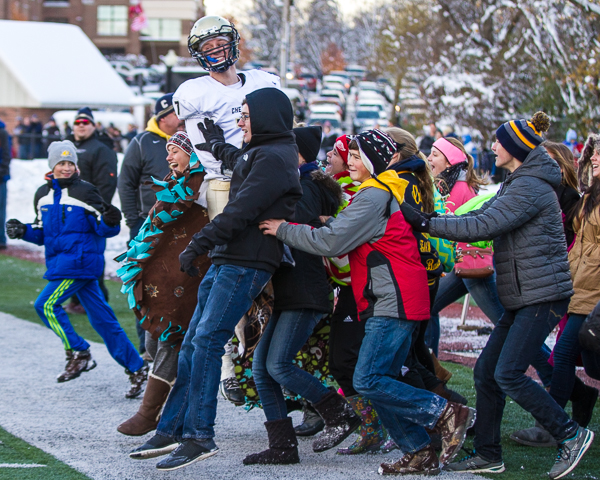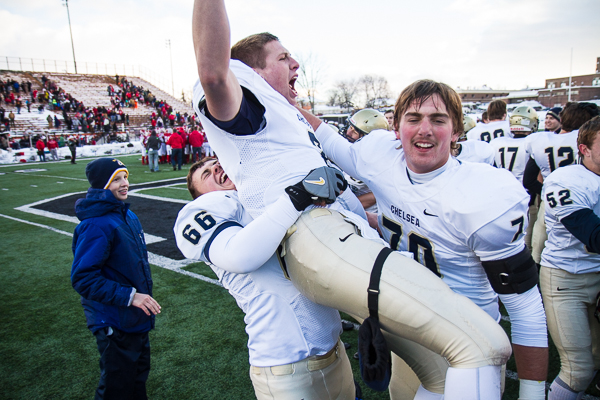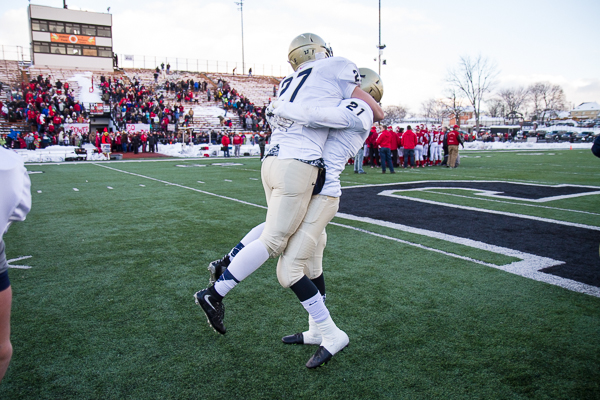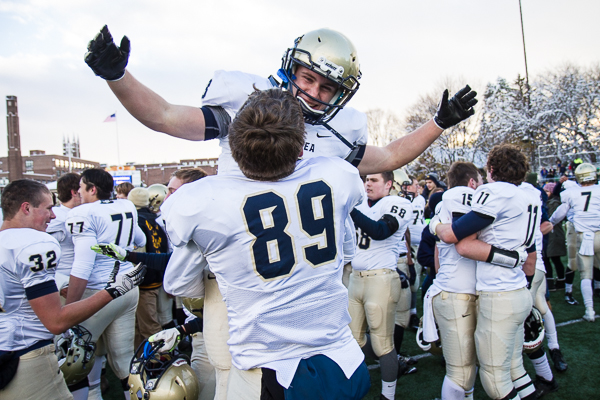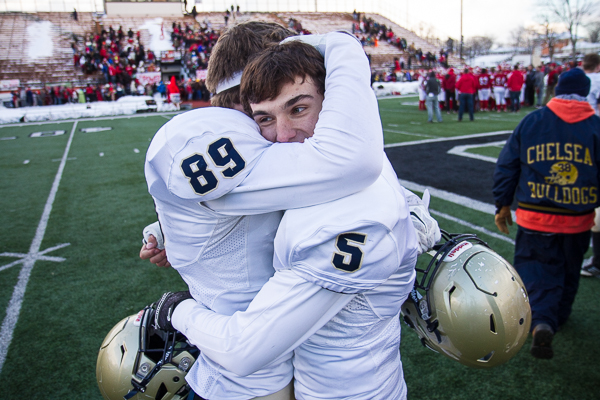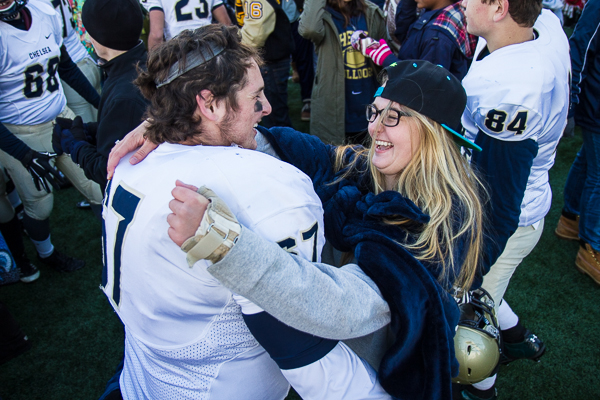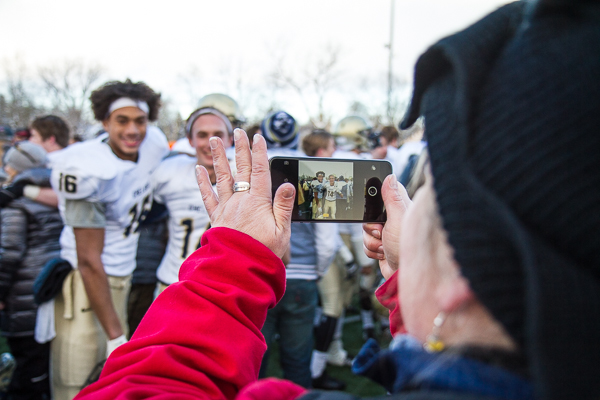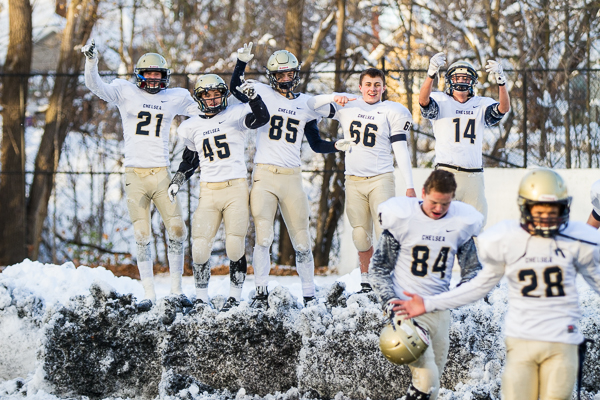 November 25: Indoor practice to prepare for the state final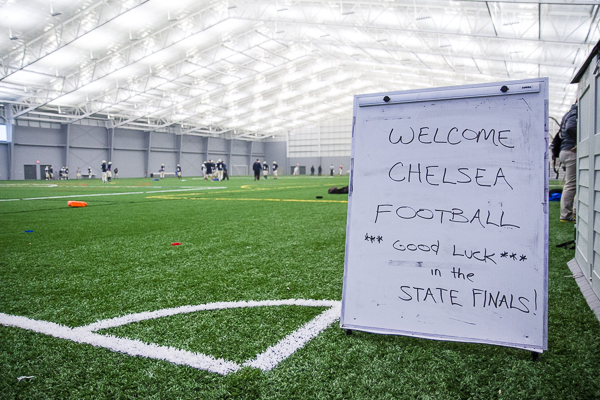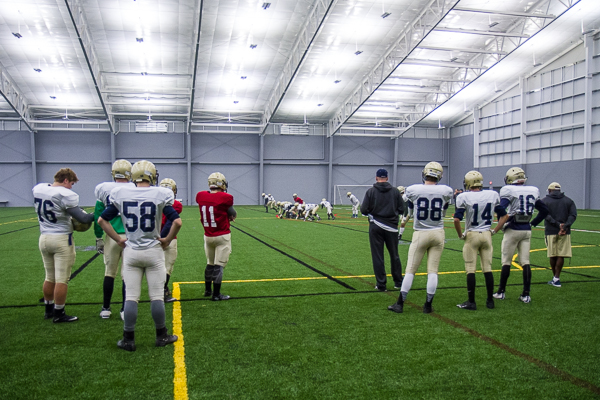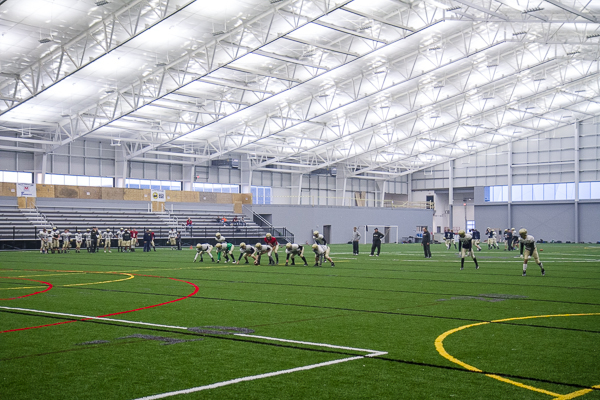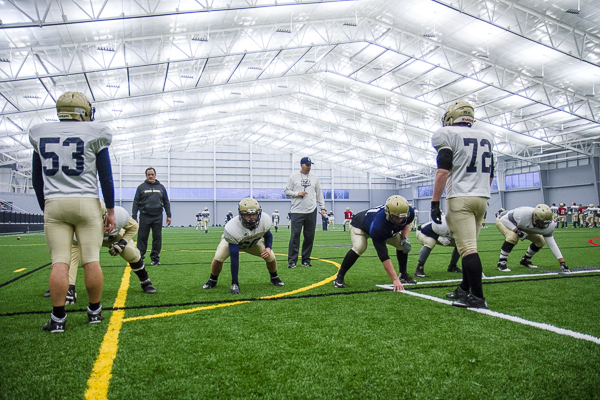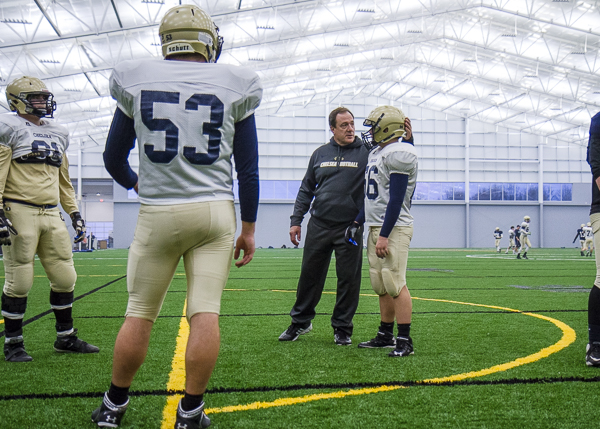 November 28: Chelsea 12, Orchard Lake St. Mary's 29 (State final at Ford Field)