The calendar said Thursday, so a bunch of people showed up in downtown Chelsea and had fun.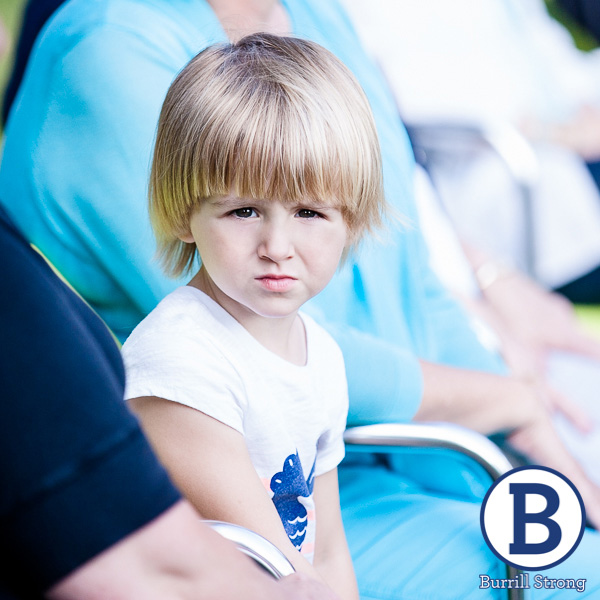 NO REALLY people had fun. She was laughing at the library comedy show!…when my camera wasn't pointed at her.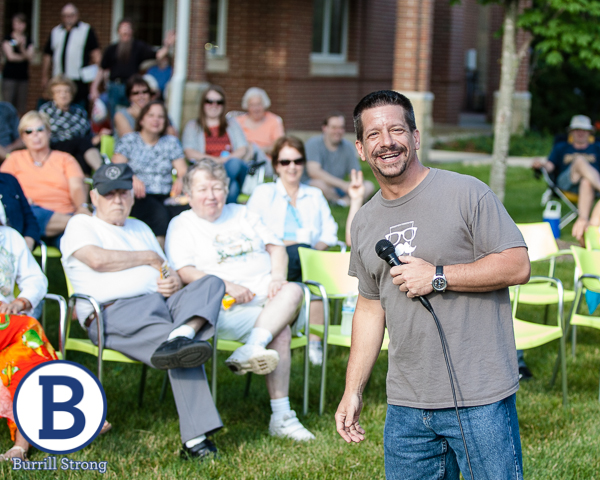 See?! Kevin Kramis had fun.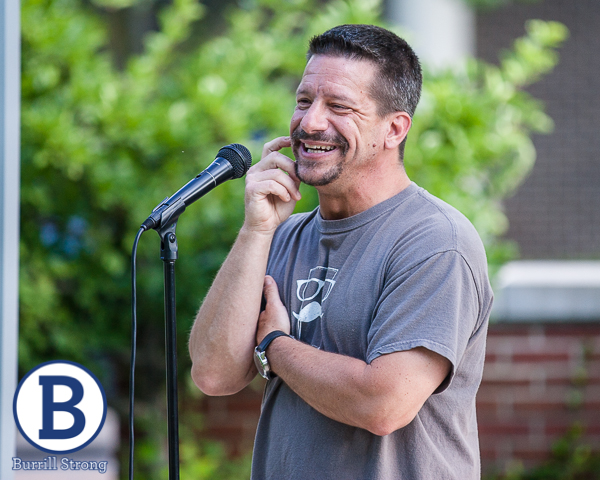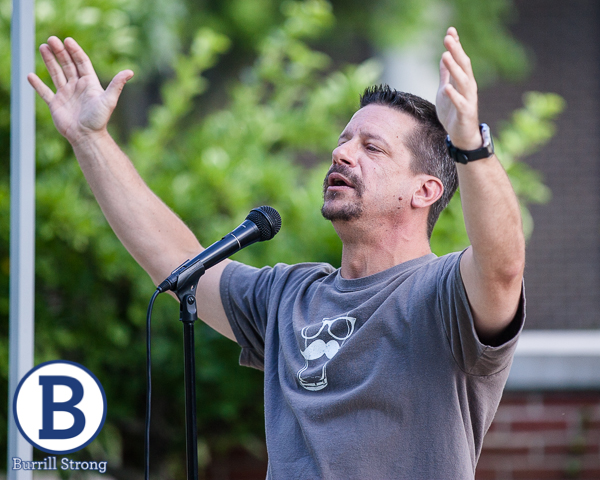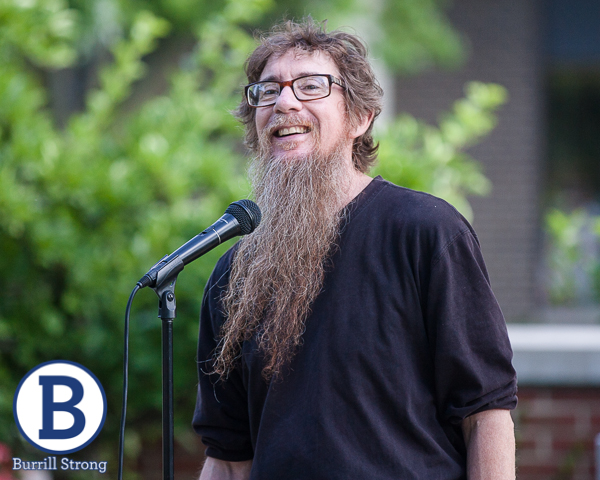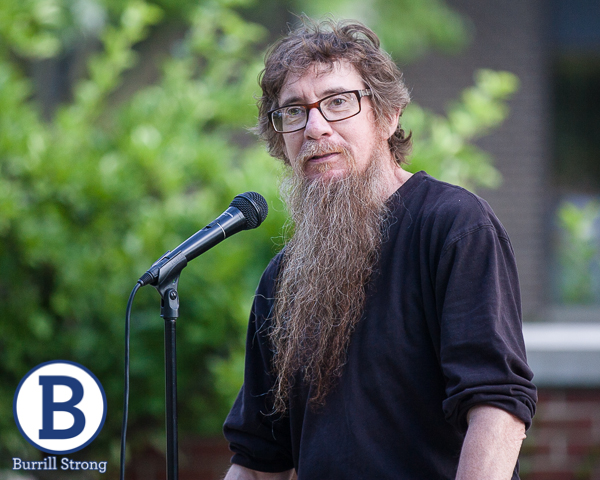 There was some juggling involved in this comedy show, and he asked for a volunteer.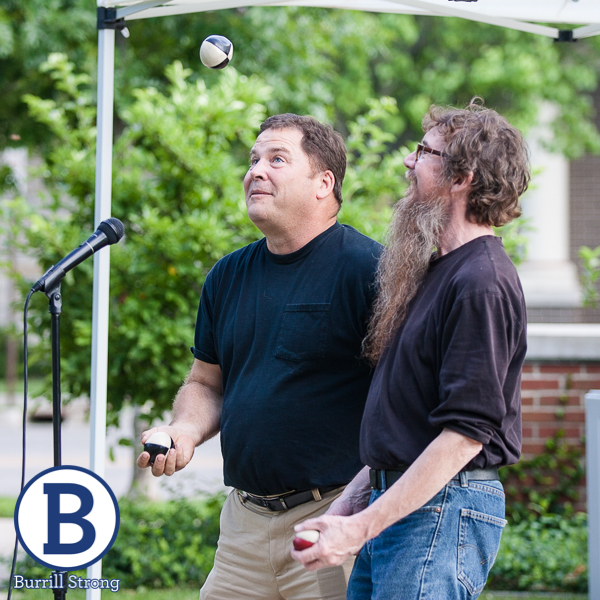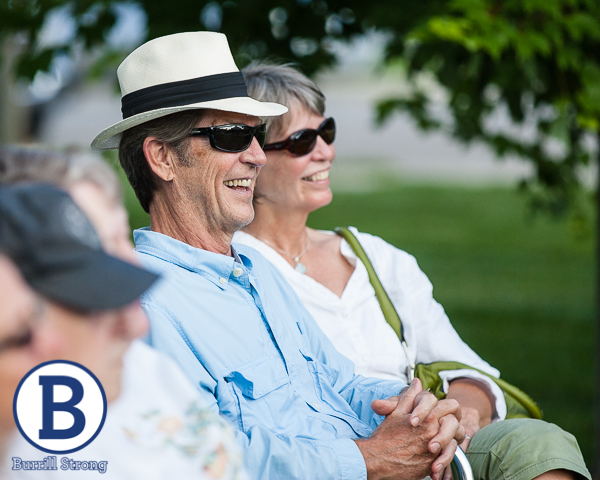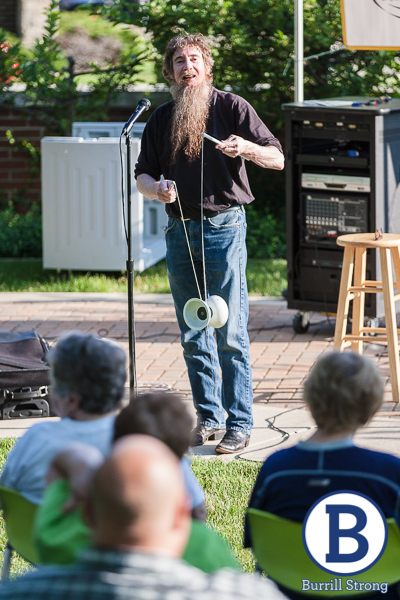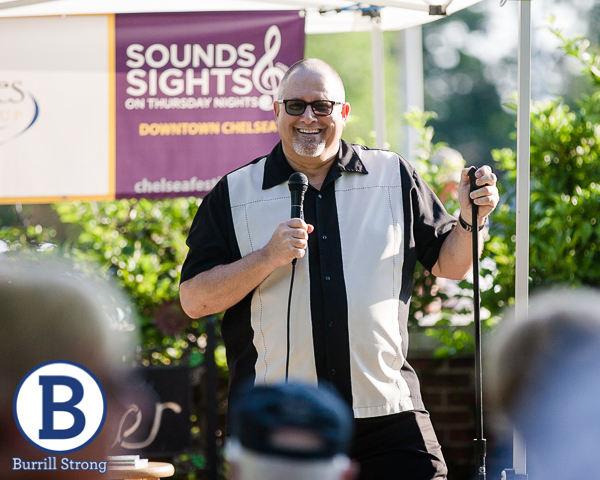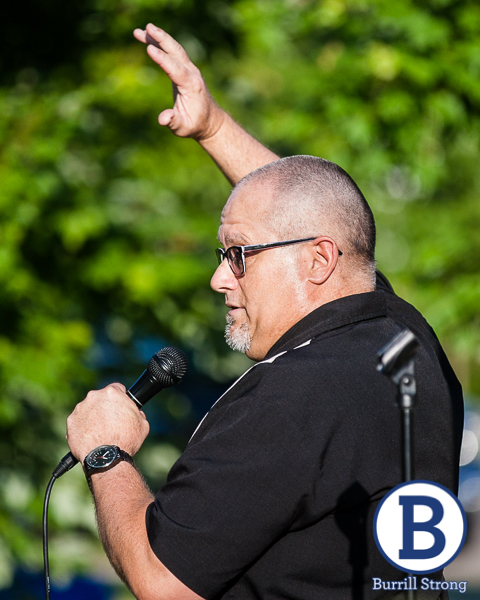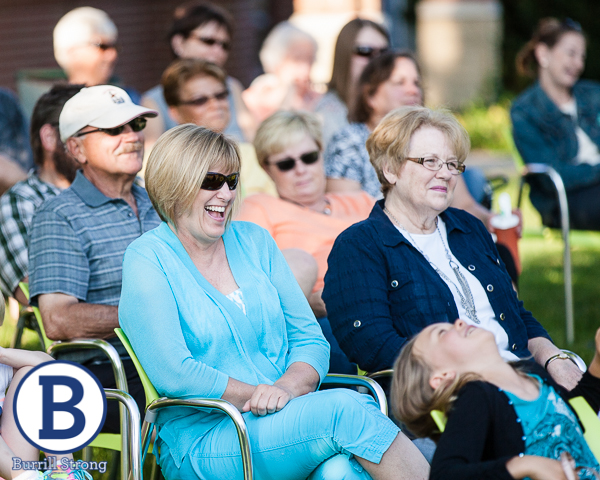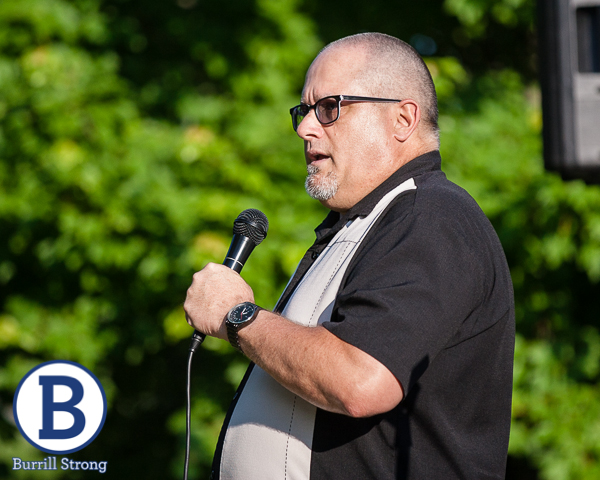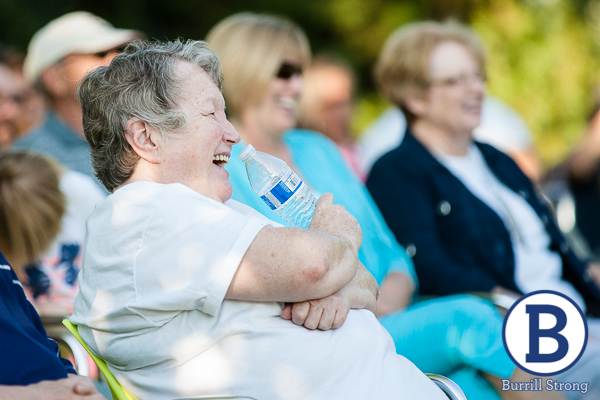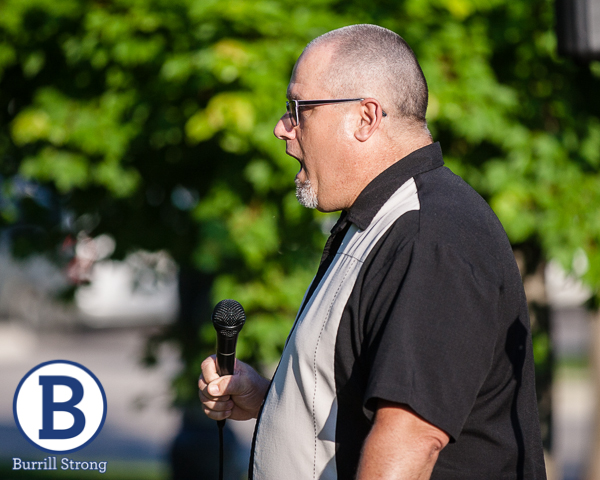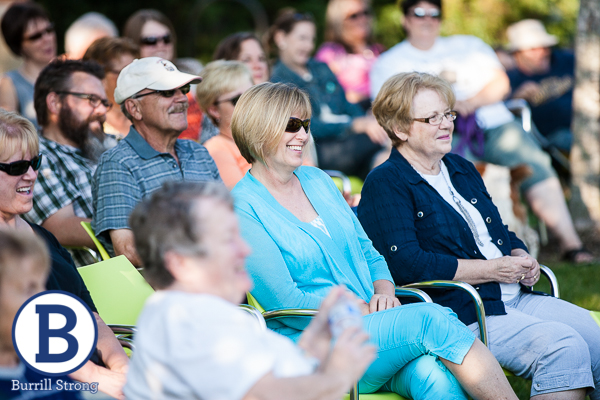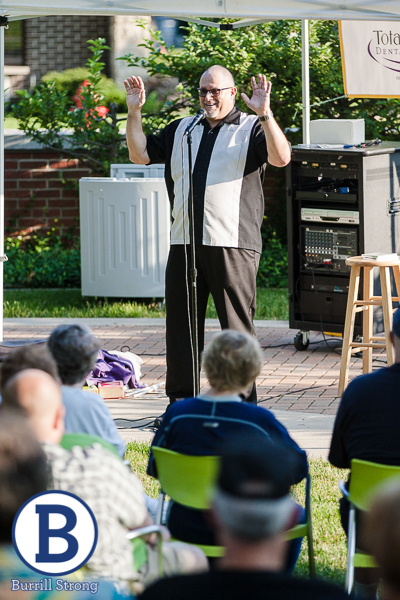 Bill Grogan's Goat was by the courthouse. As far as I could tell, there wasn't an actual goat present, but there was a fun band.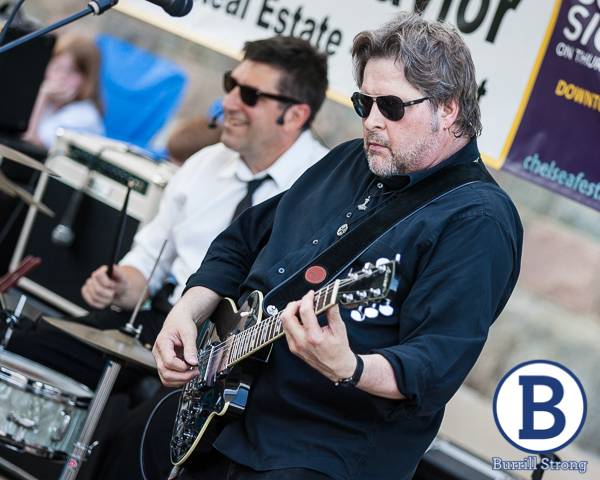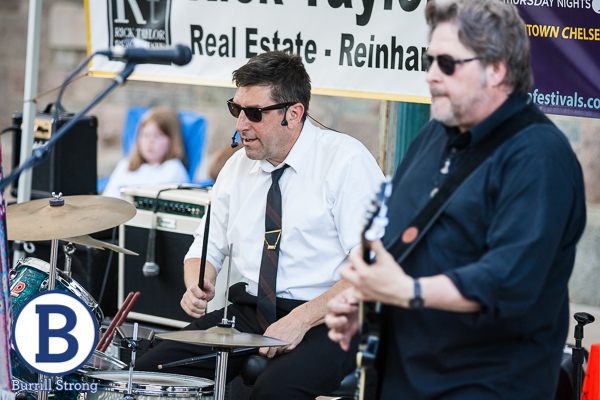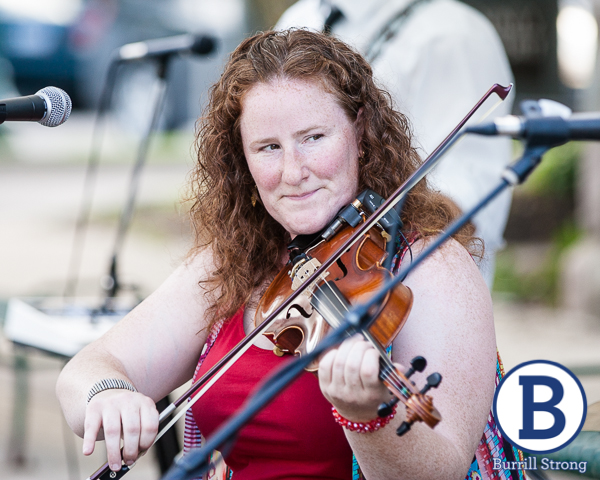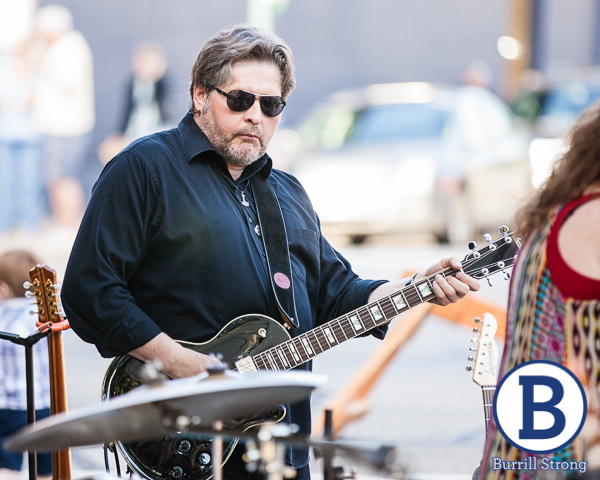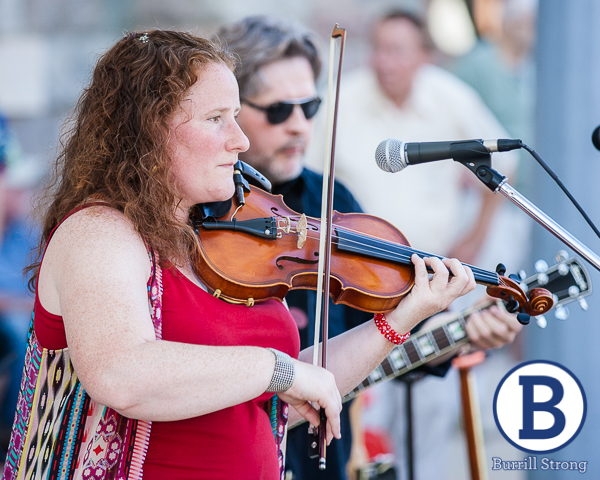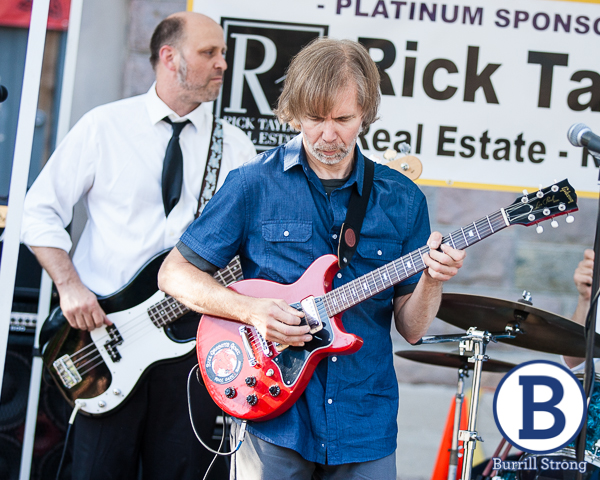 As is often the case at Sounds & Sights, there were enthusiastic young fans making use of the open space around the stage.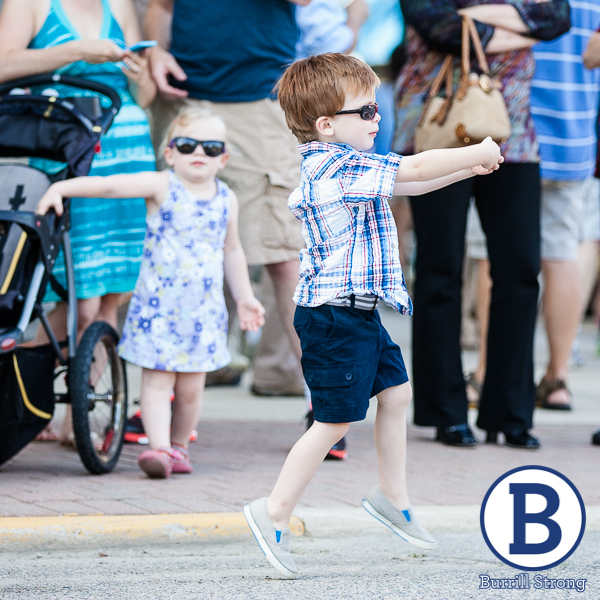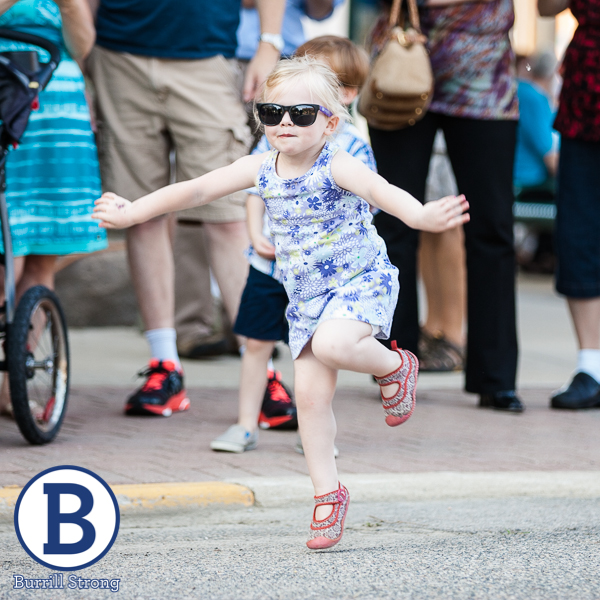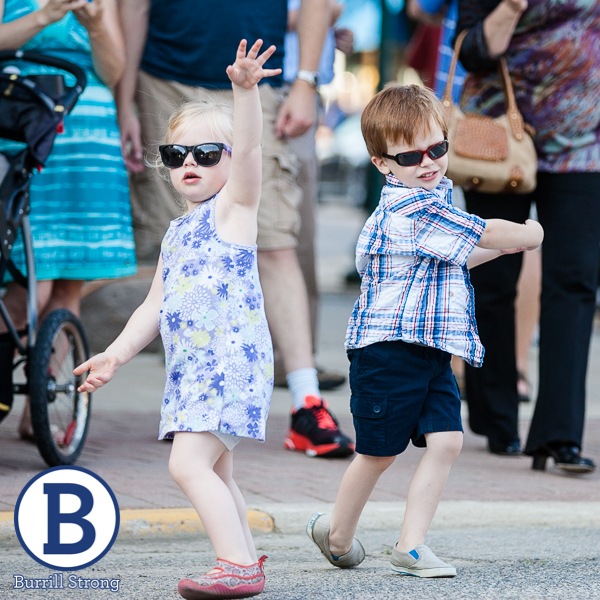 Kari Holmes was in the alley.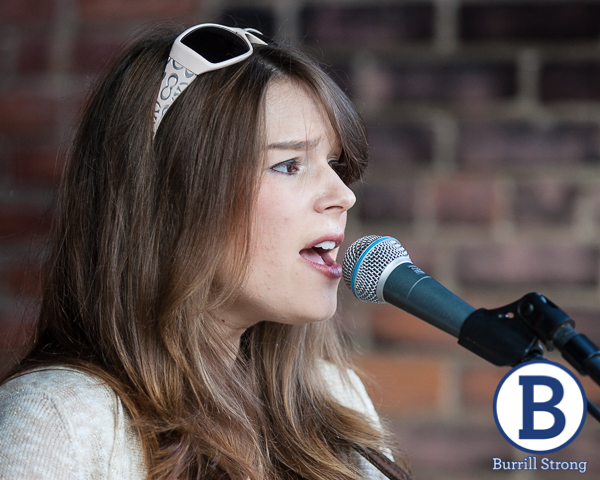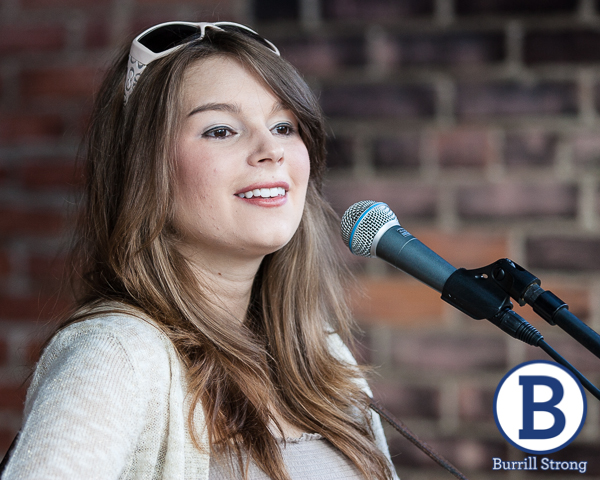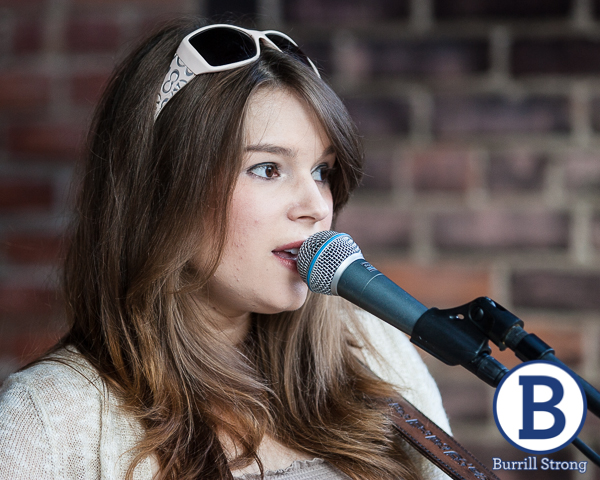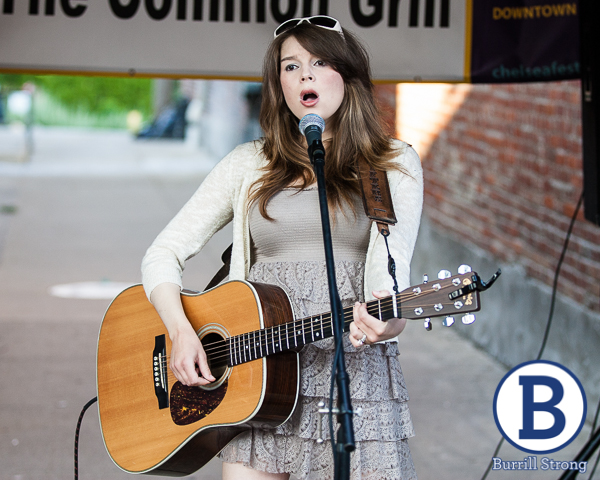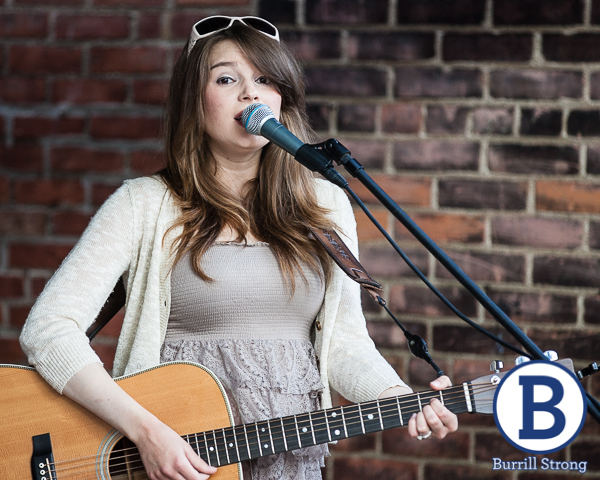 Bull Halsey was on Middle Street.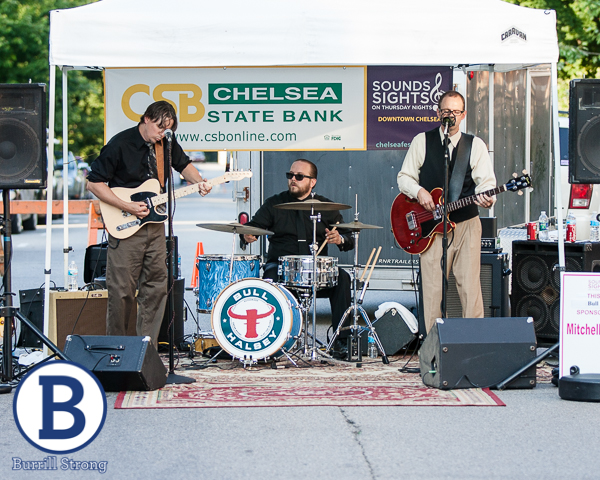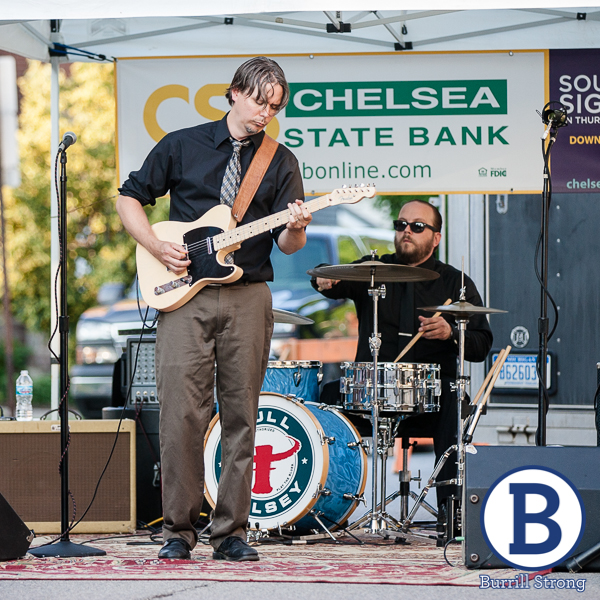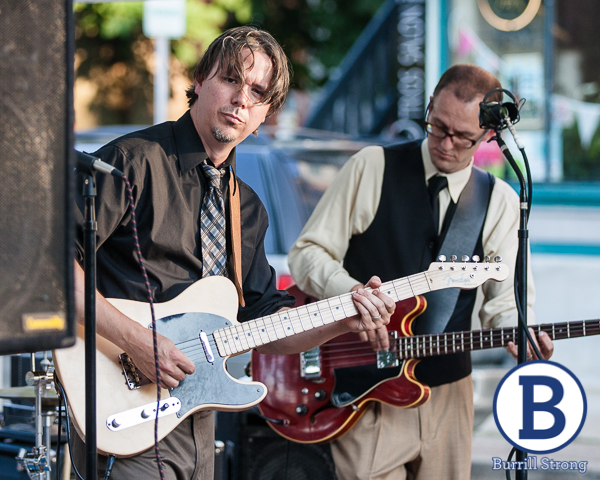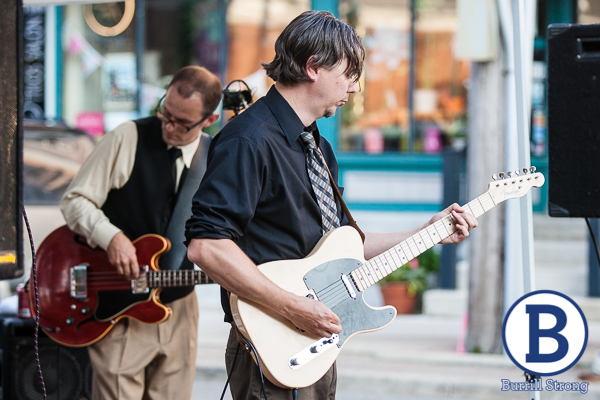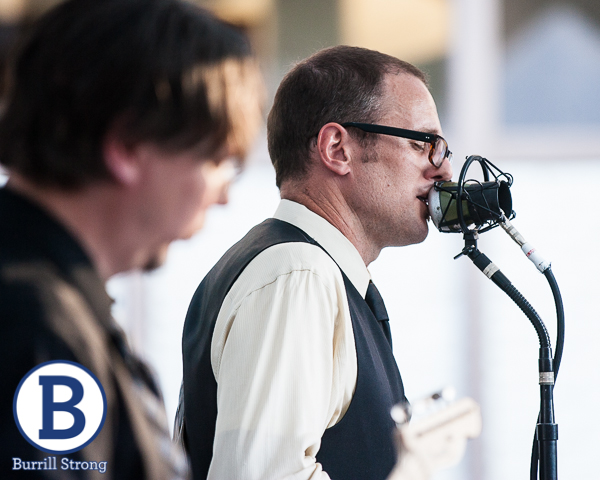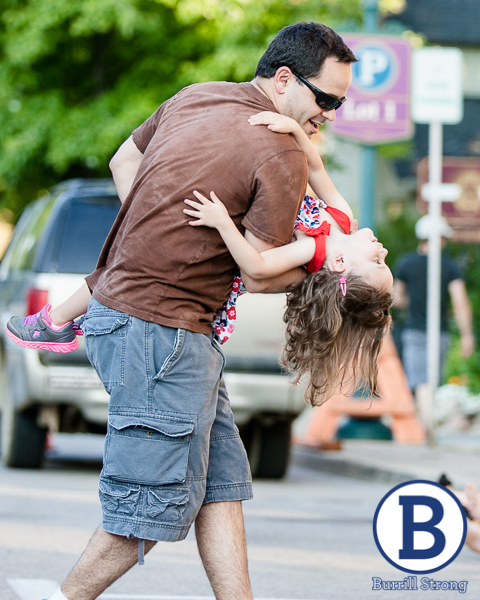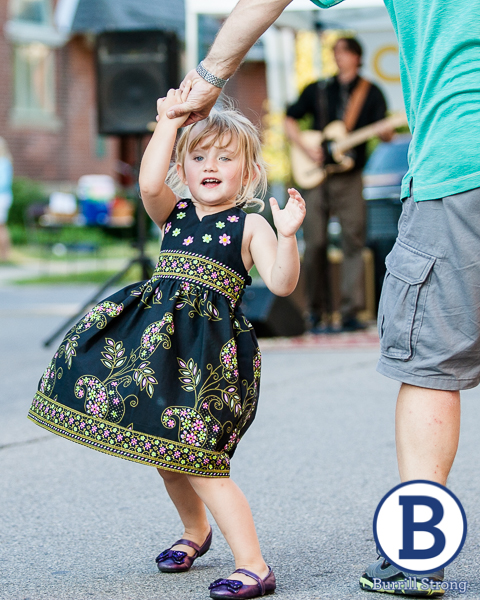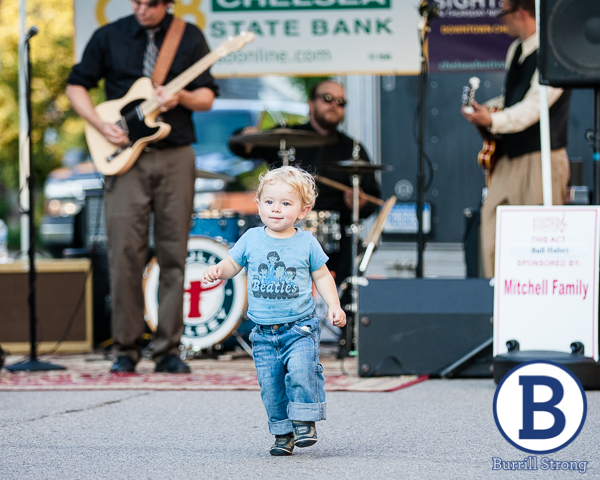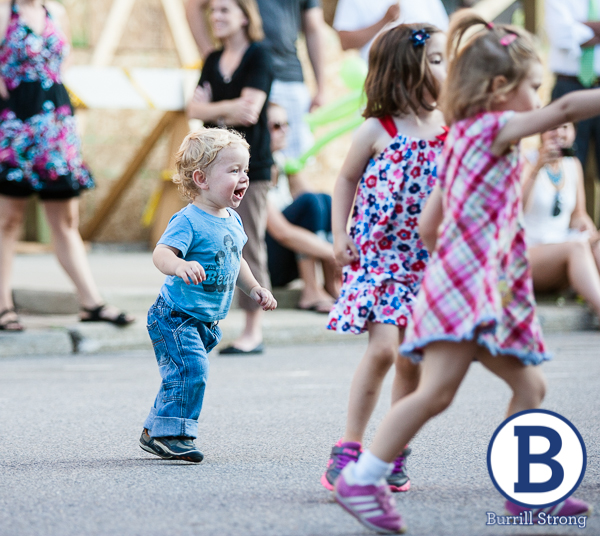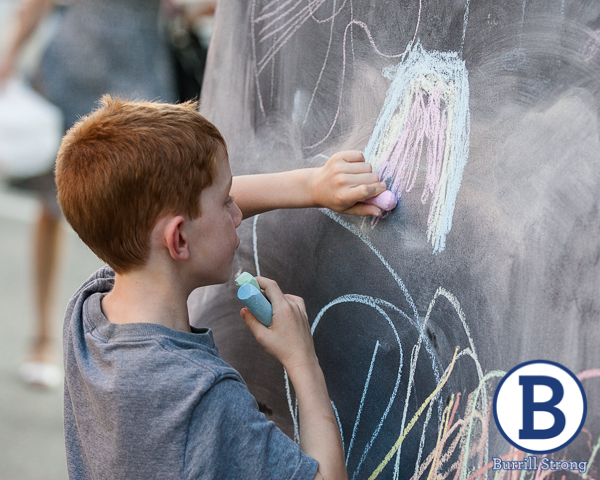 Delbert Walling & Haley Smith were at the Sylvan.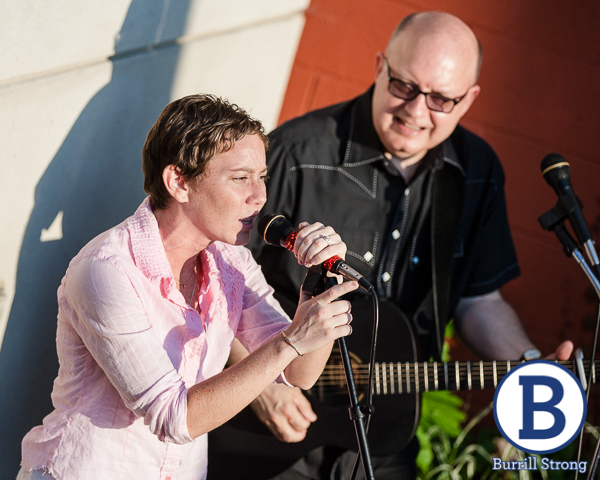 The North Creek Fiddlers were at the clocktower.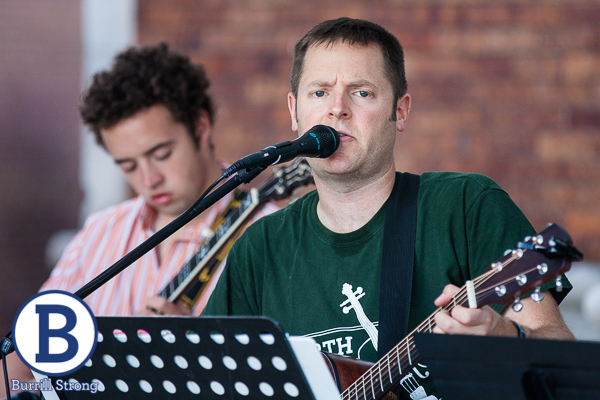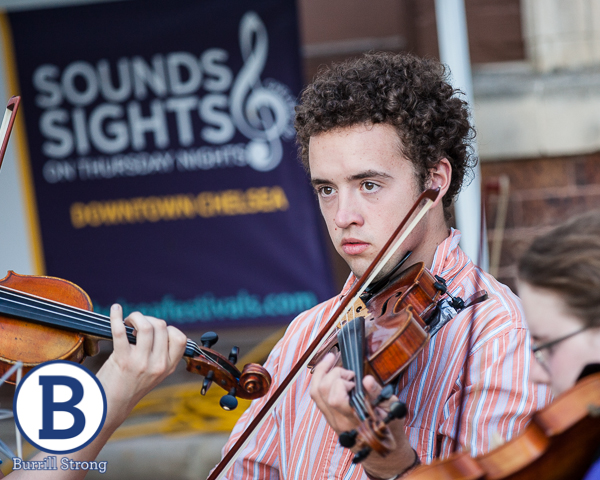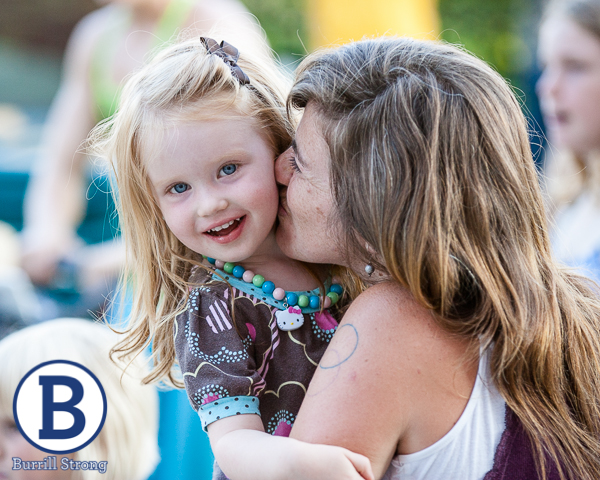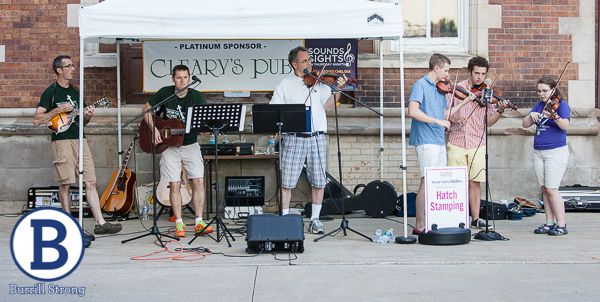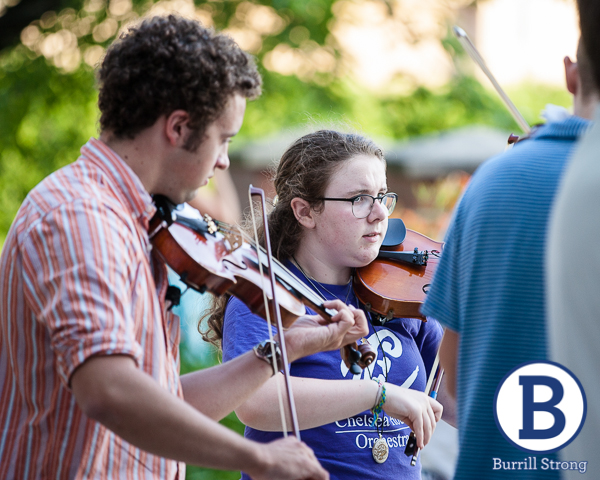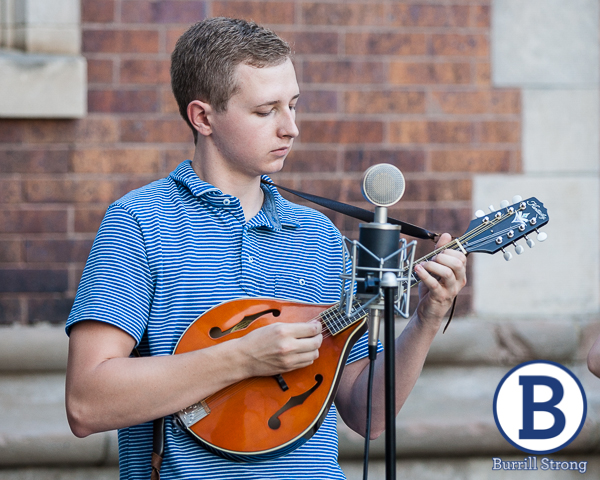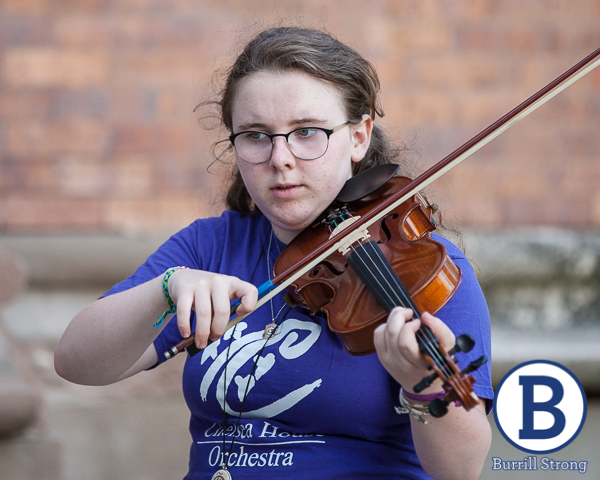 David C. Bloom & Friends were at the clocktower gazebo.
Here's David: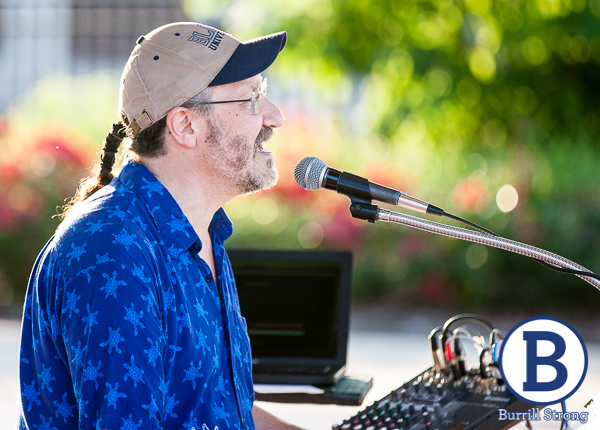 Here's one of the friends: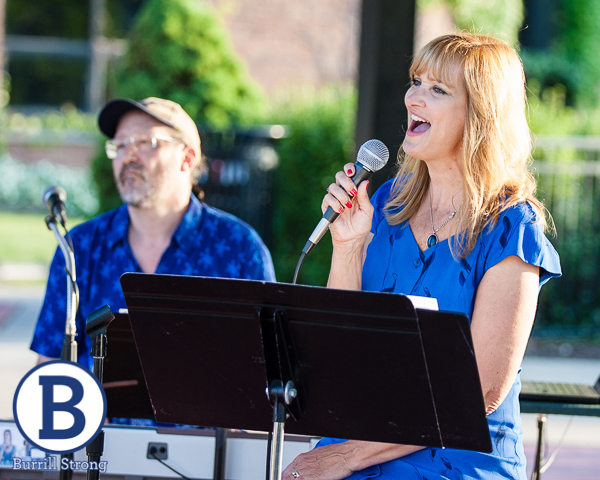 Here's the other friend: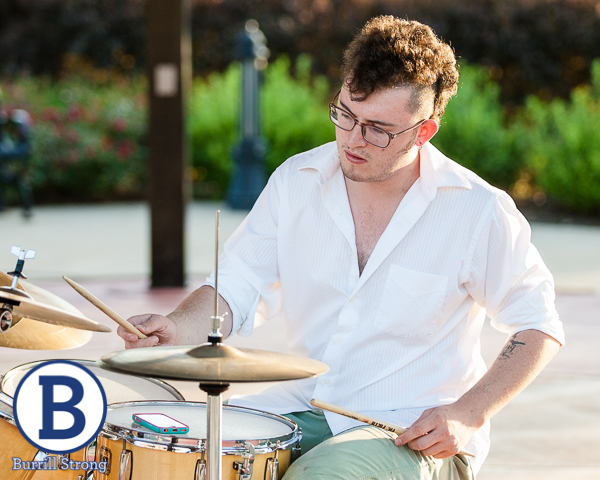 Little Conductors had pedal trains near the gazebo.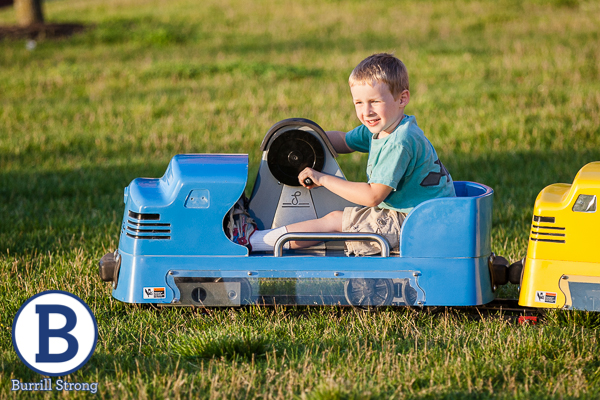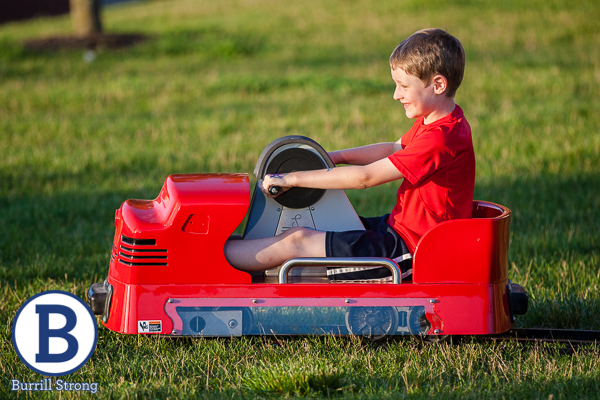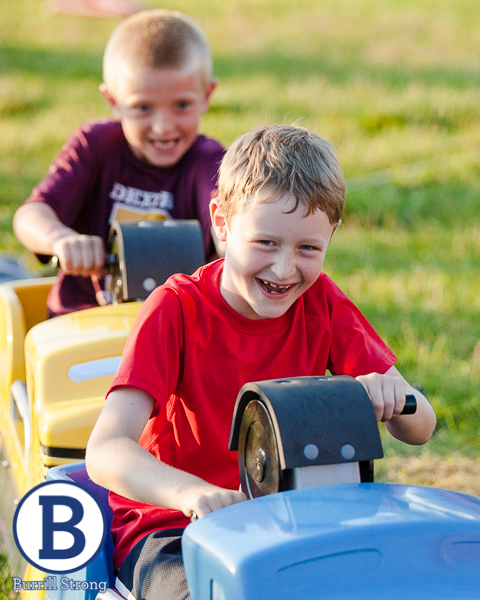 There was face painting and body art by the clocktower fountain.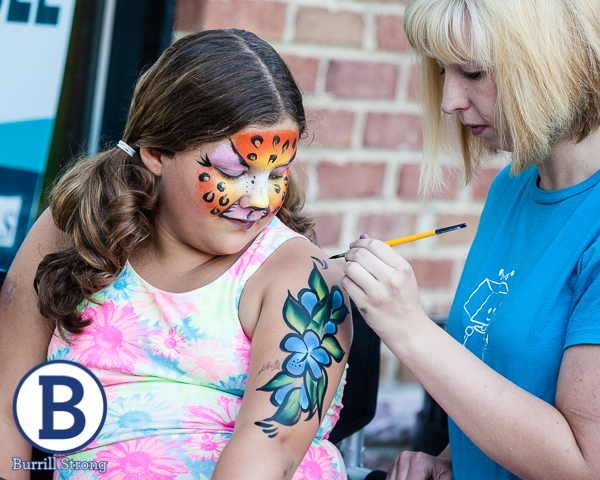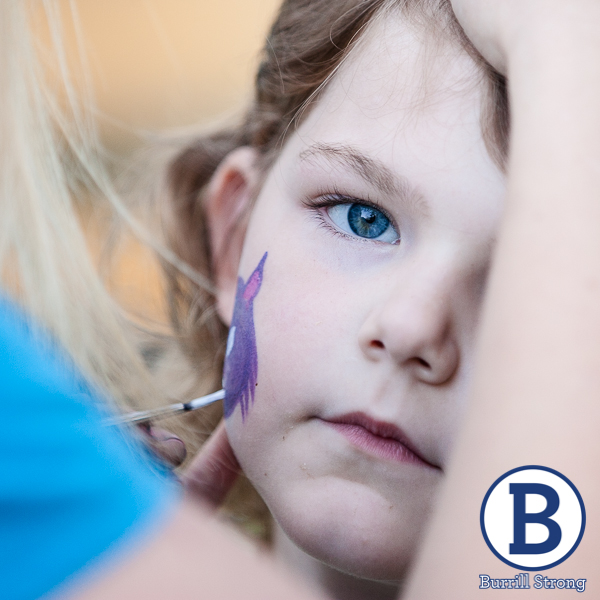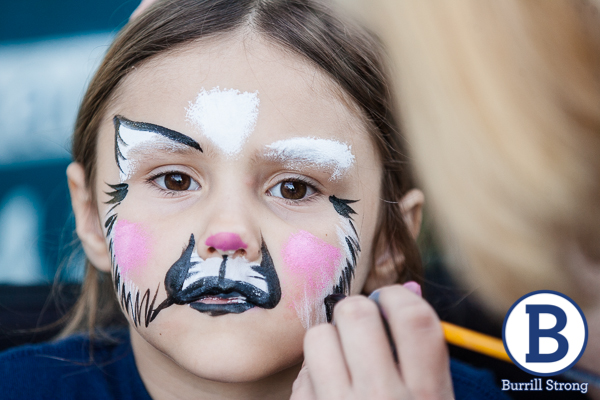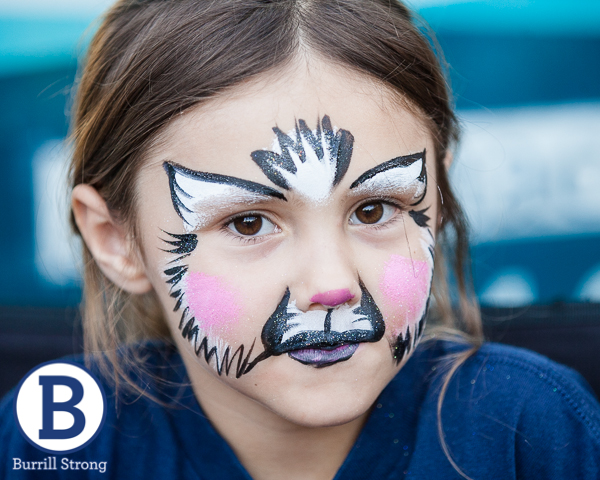 All of that looks like fun, right? Well, it happens every Thursday evening through the summer! Join the fun of Sounds & Sights next Thursday from 6:30-8:30pm in downtown Chelsea.