Sunday was a day full of vintage base ball in Chelsea! The first match was an exhibition featuring the Monitors, the newly-formed Merries, and the Scrub 9, a collection of hardy locals. Especially notable about this match: it was the Merries' first game action. Huzzah!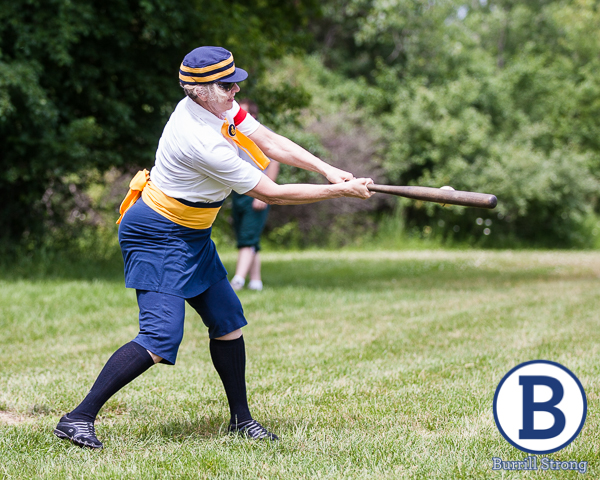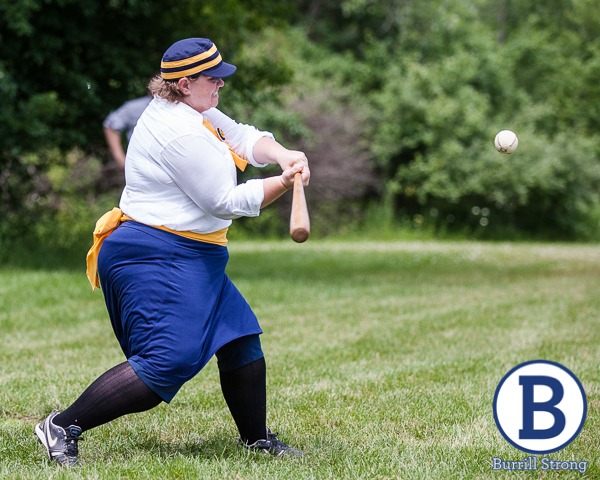 If you've been to the Chelsea Alehouse, you may recognize this scrub: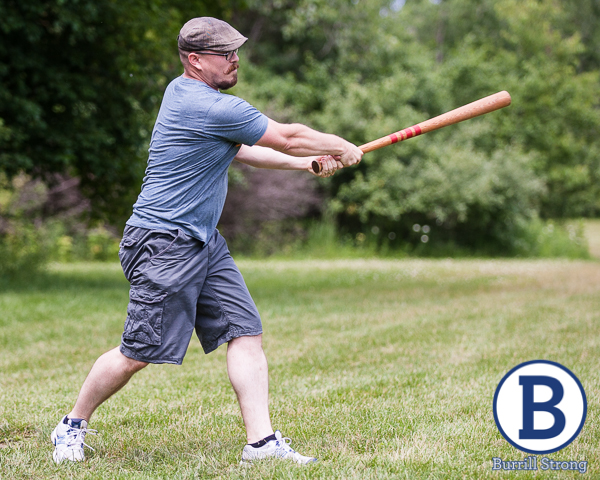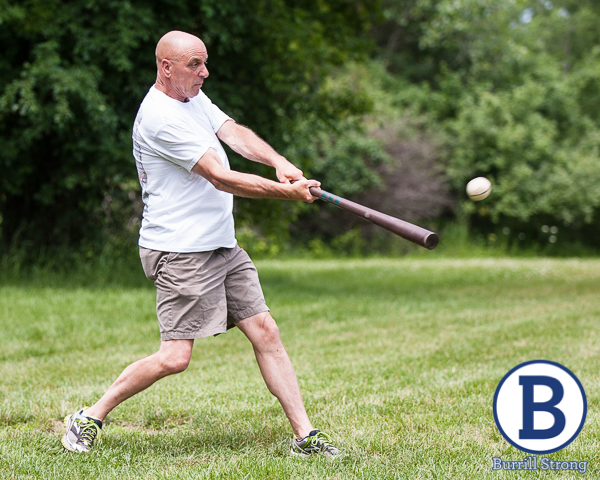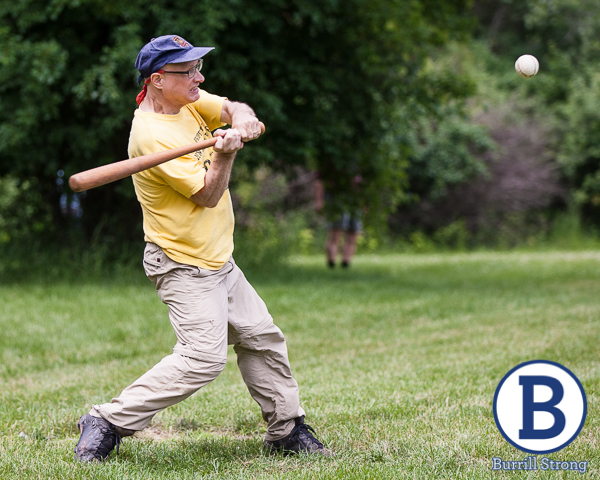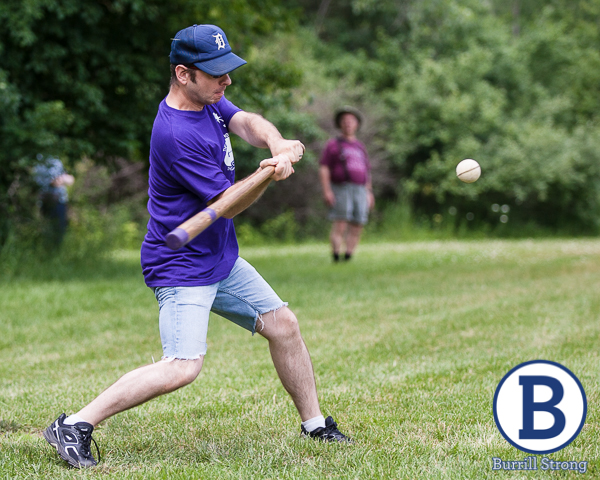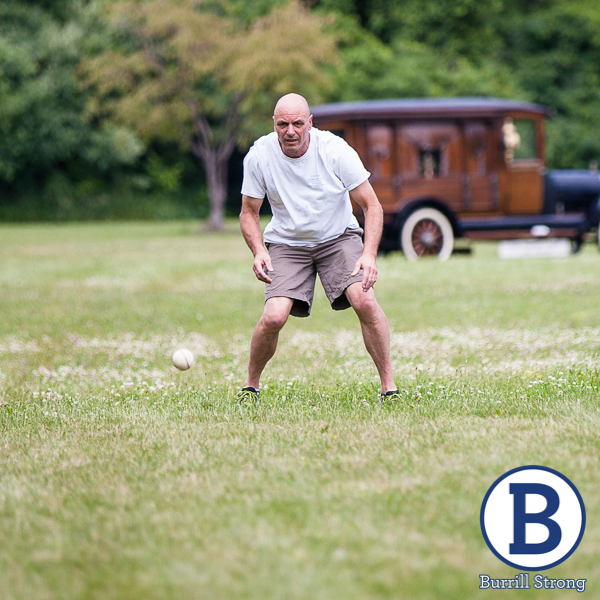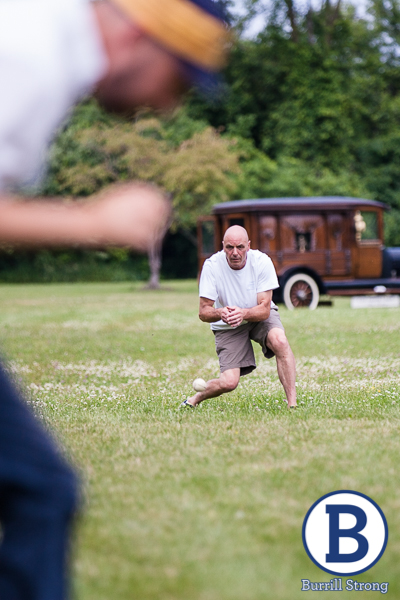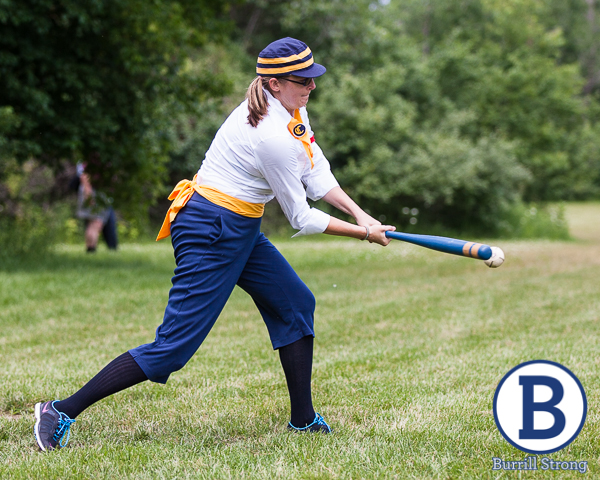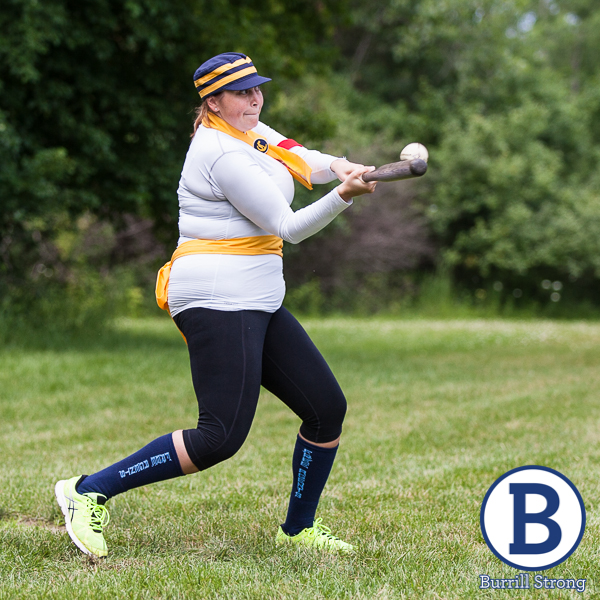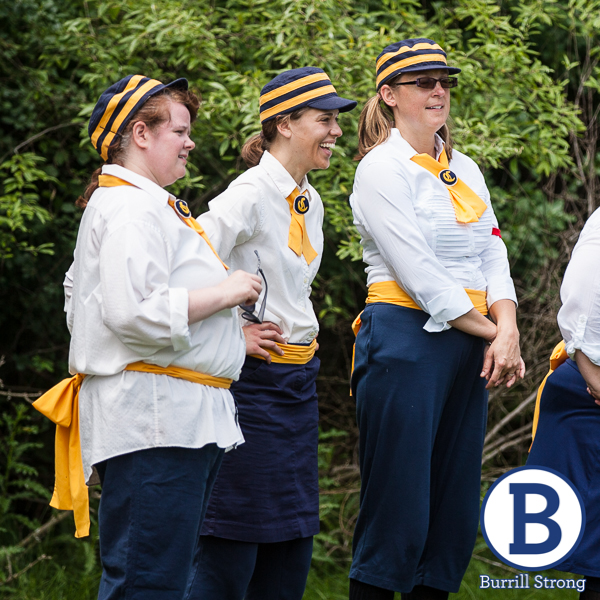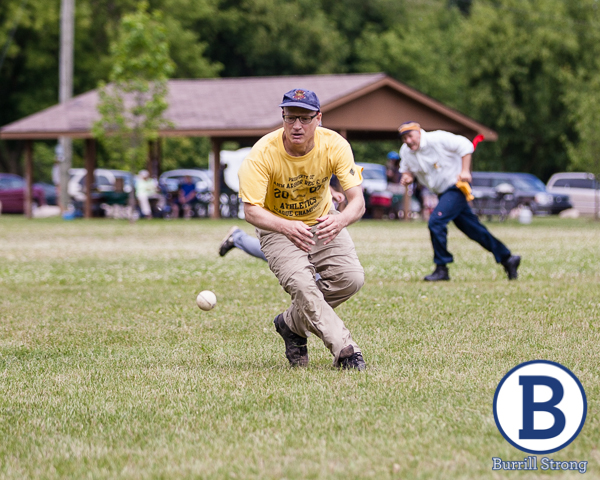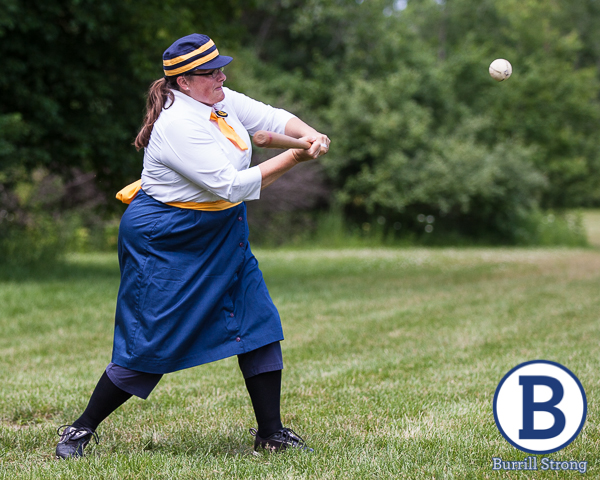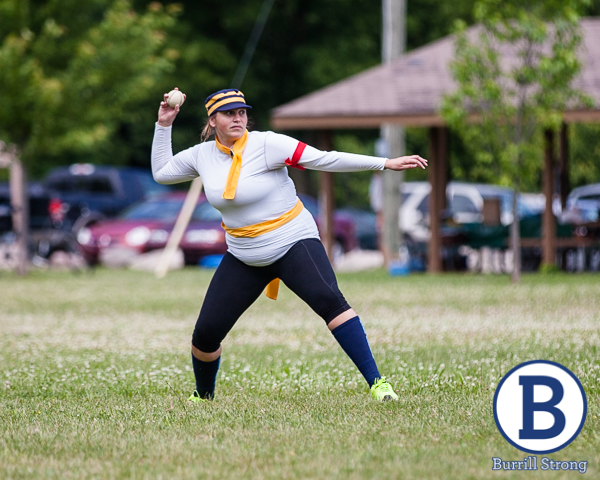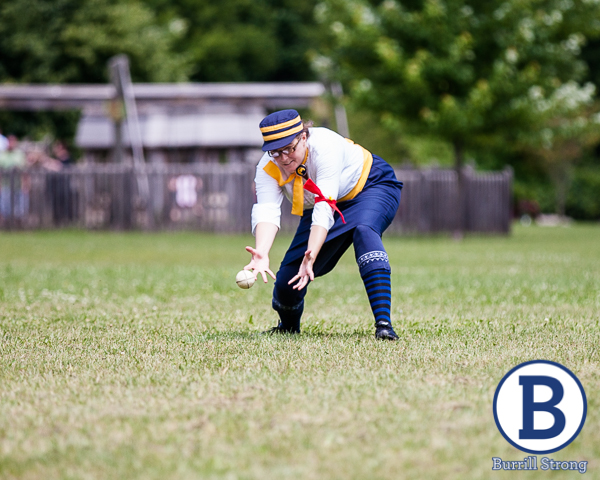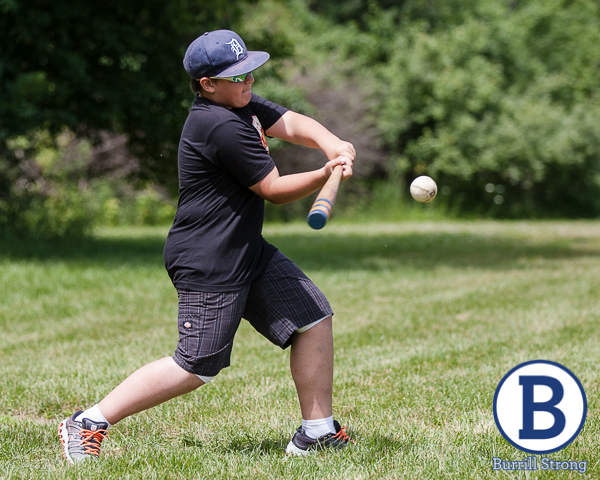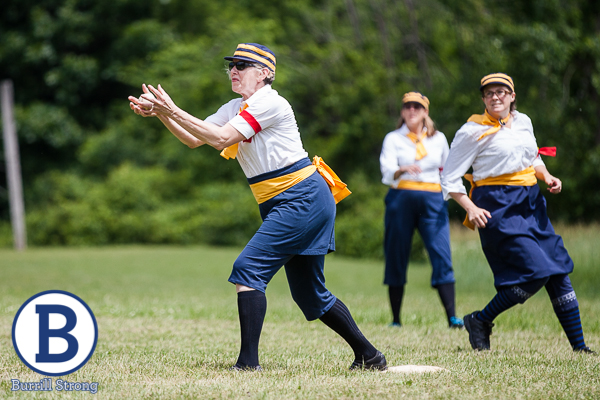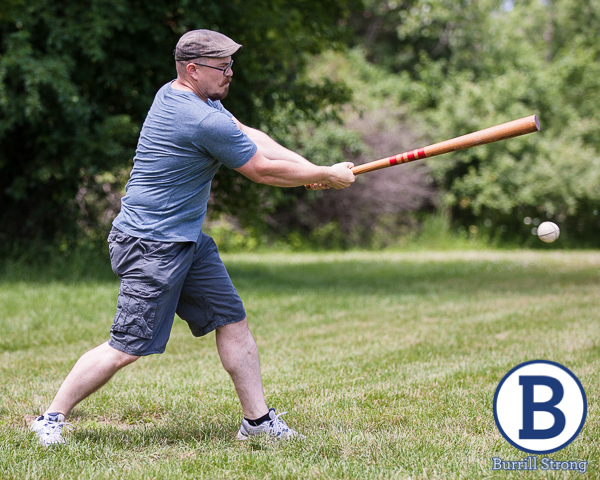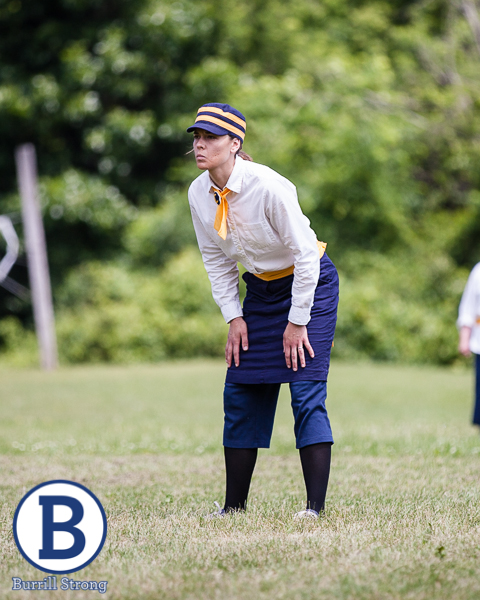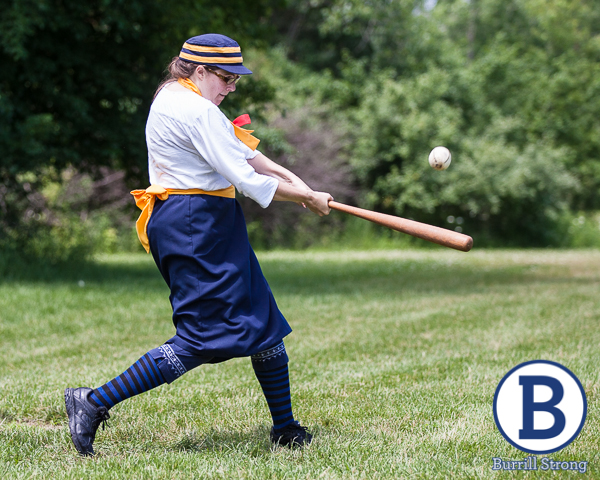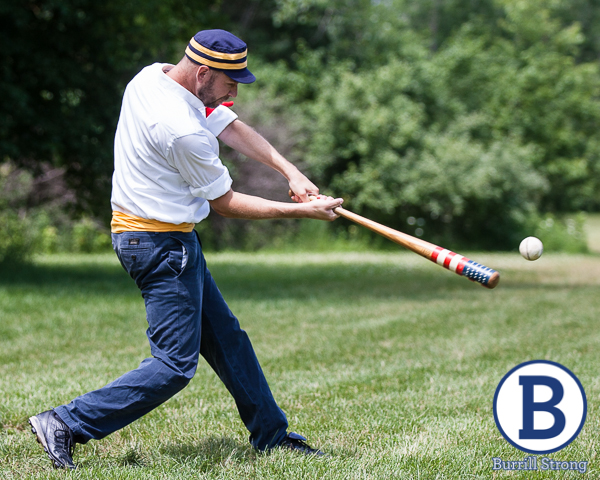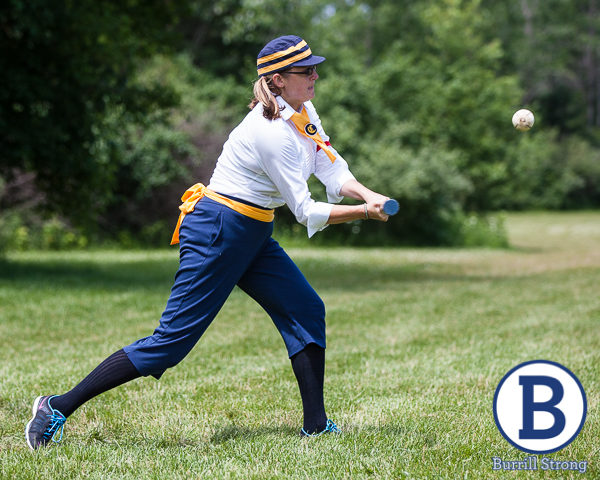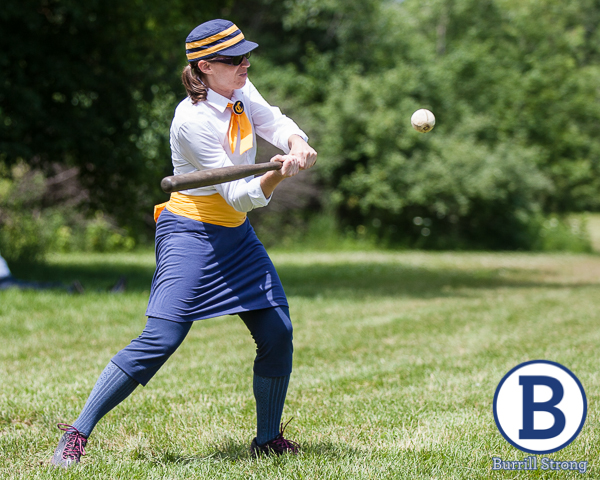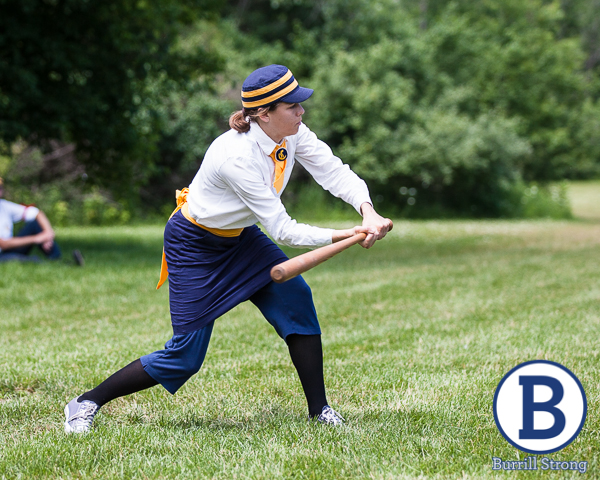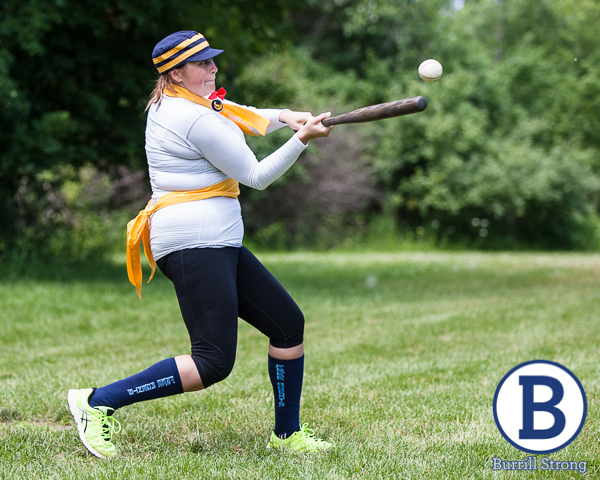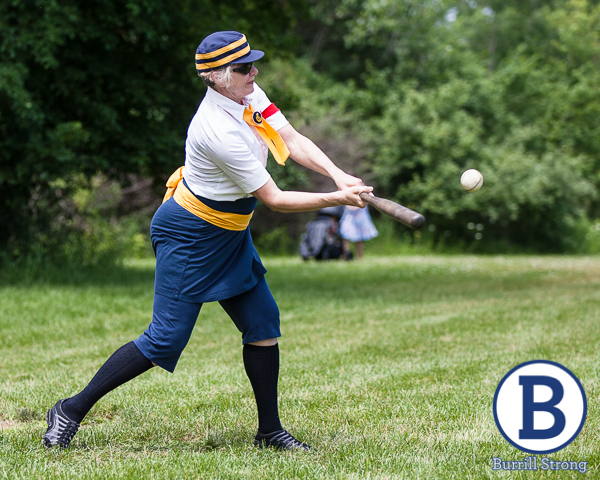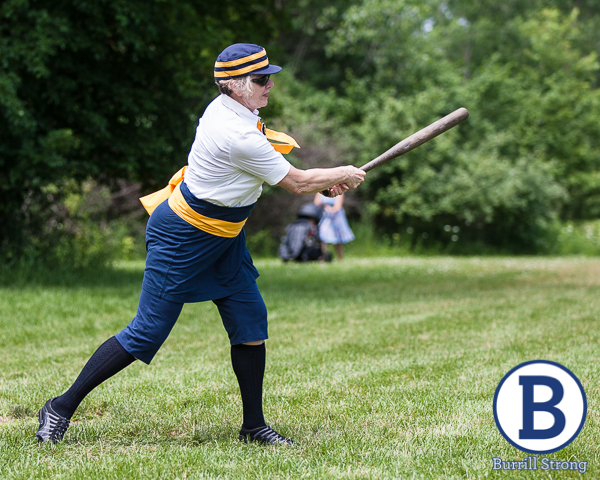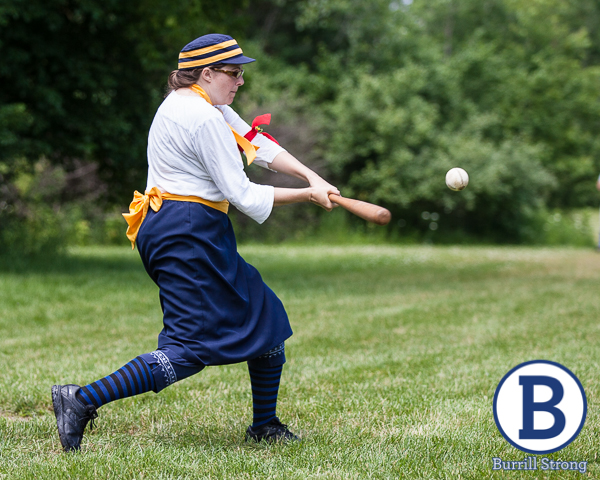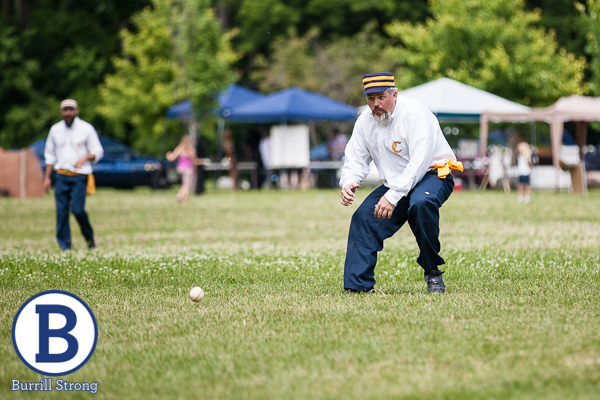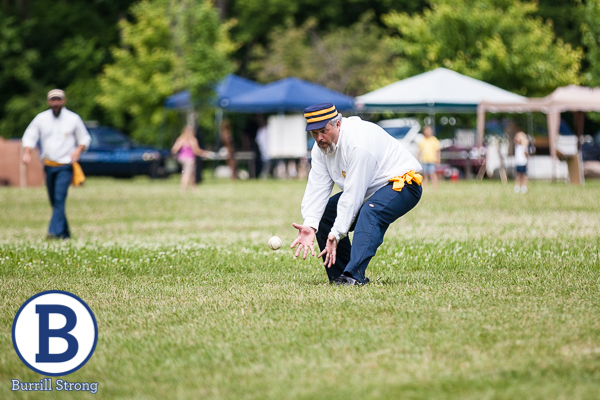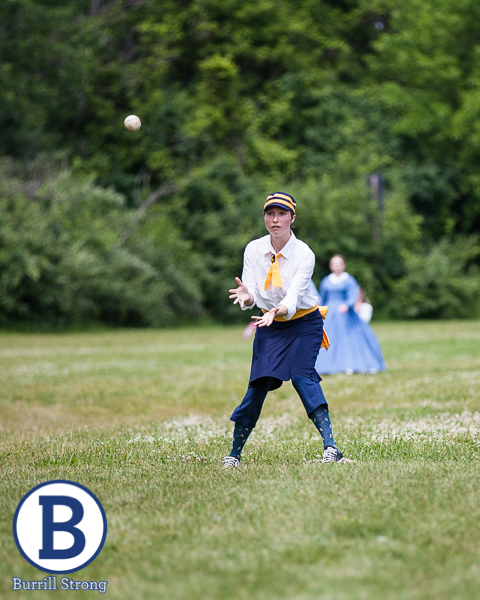 There was a close play at third: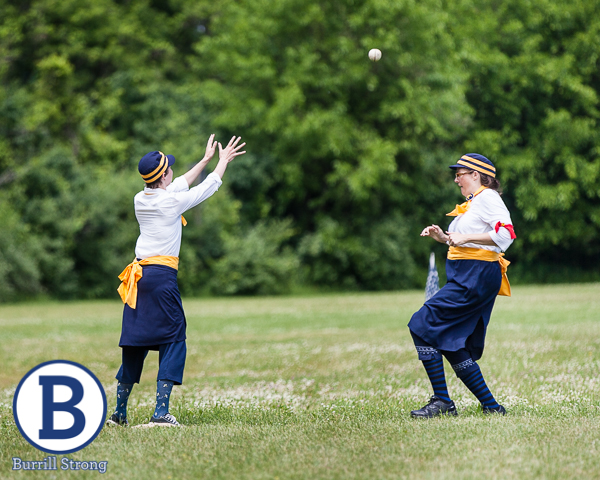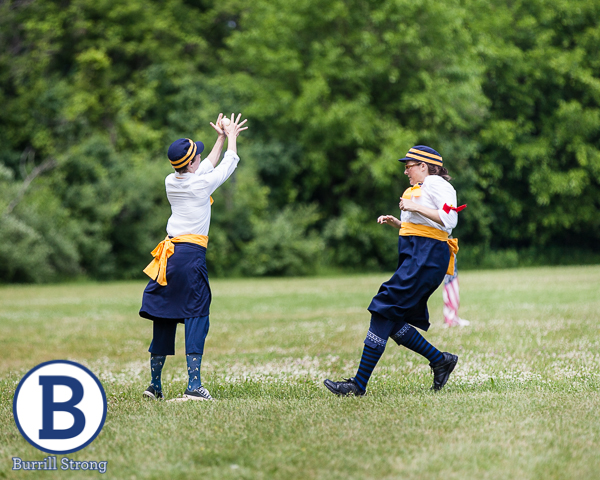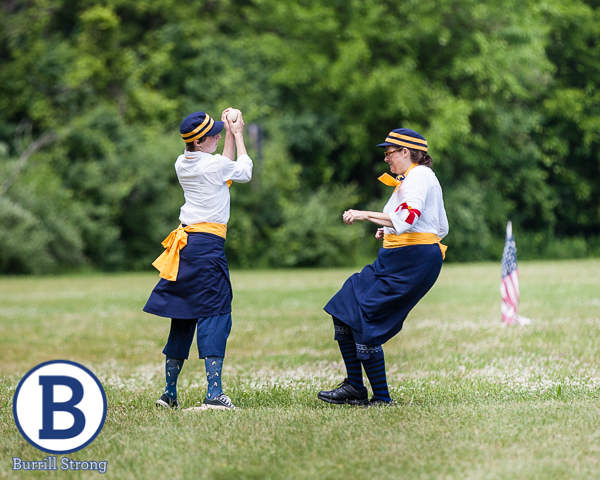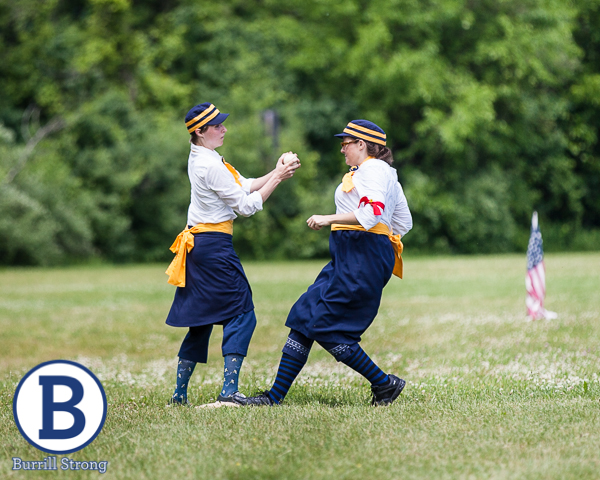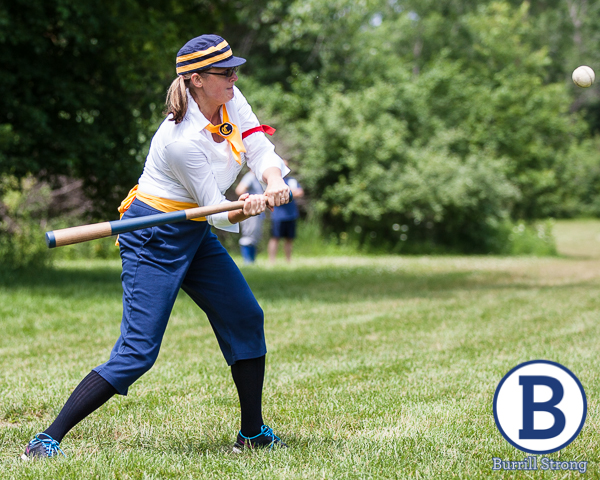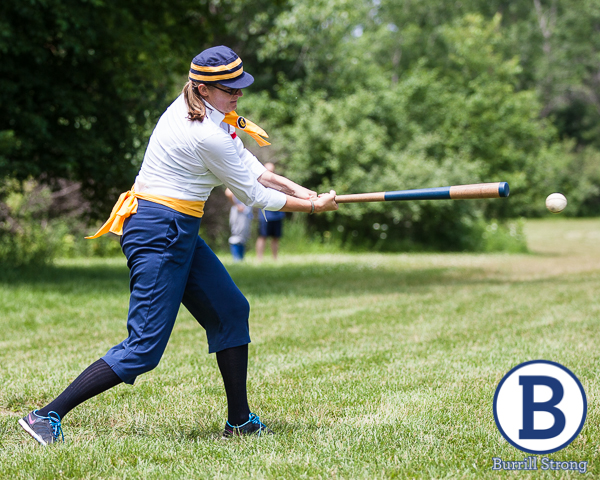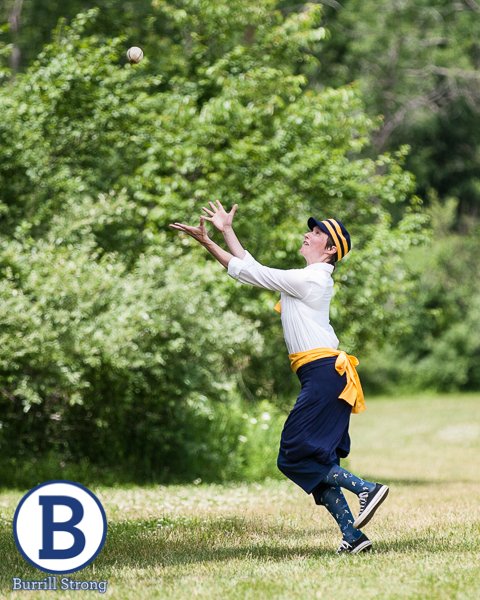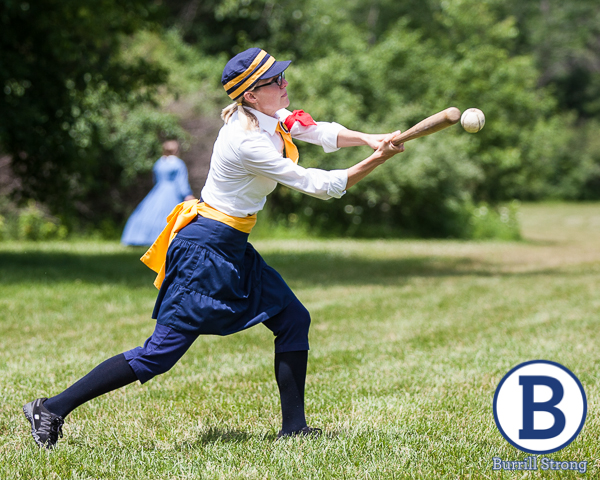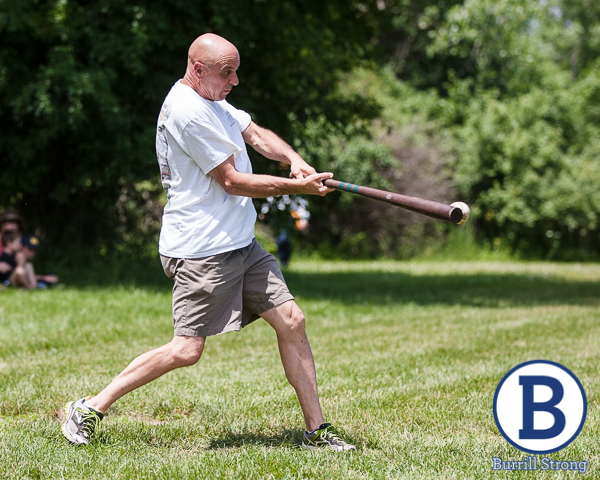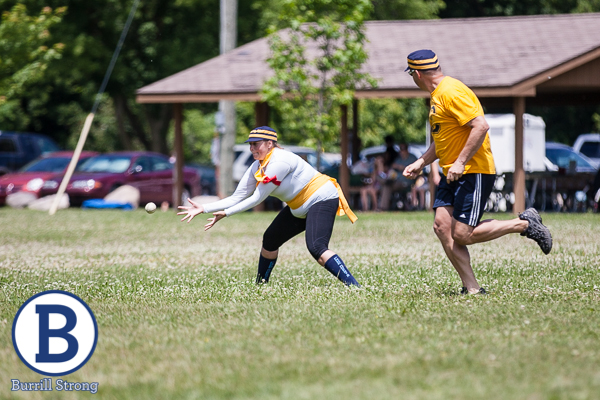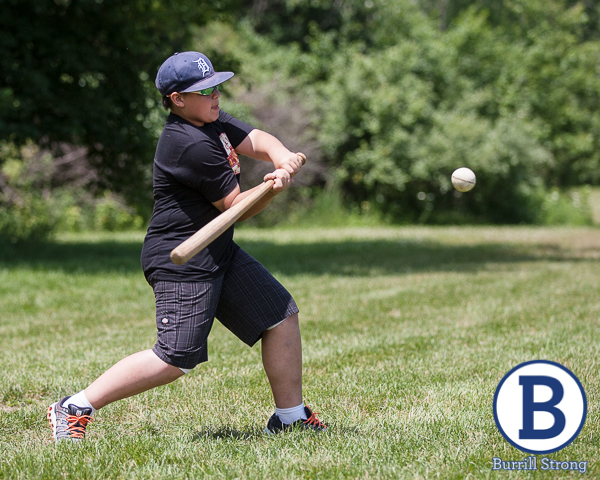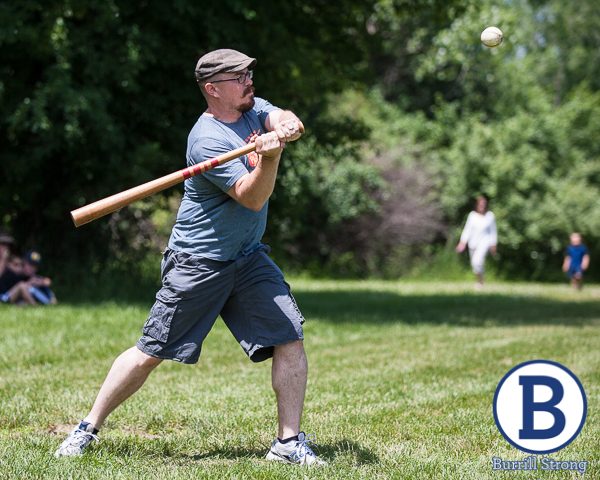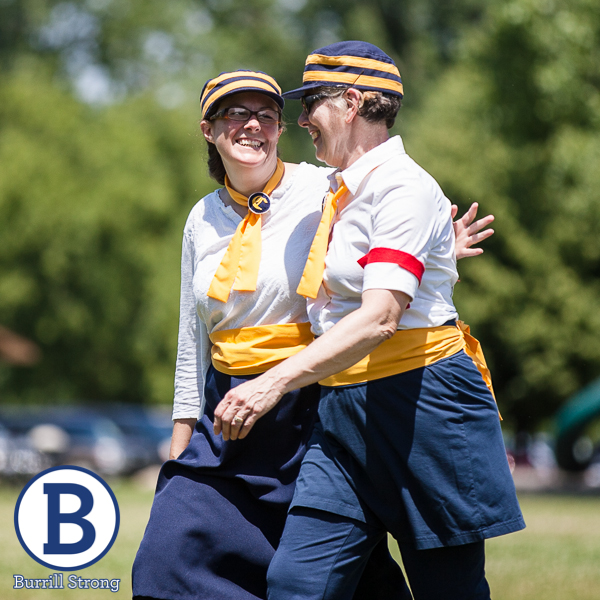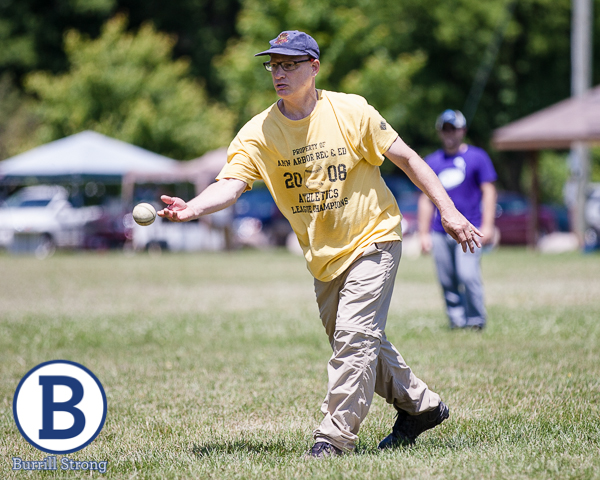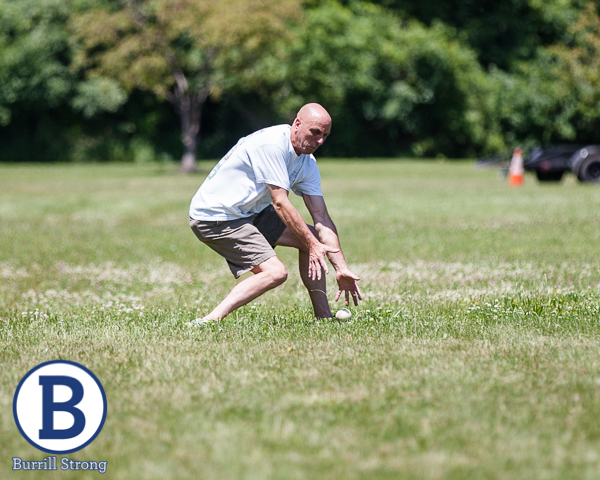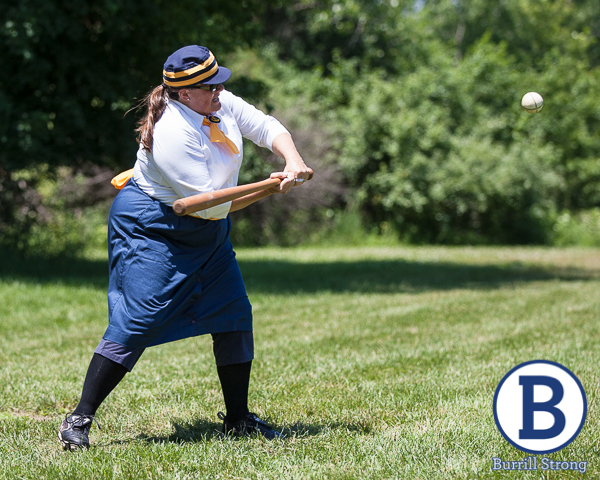 Serious Sara: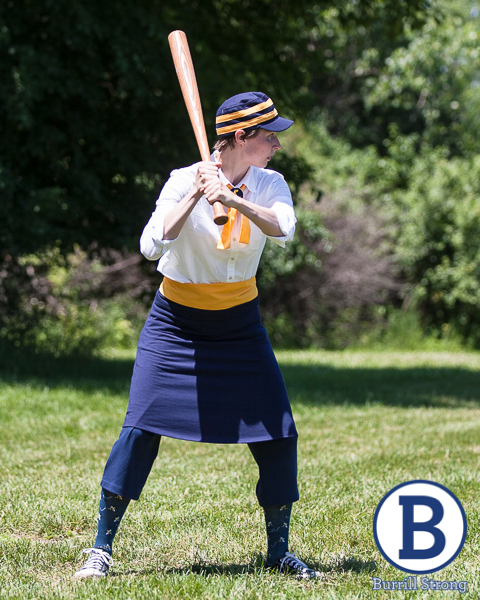 Happy Sara: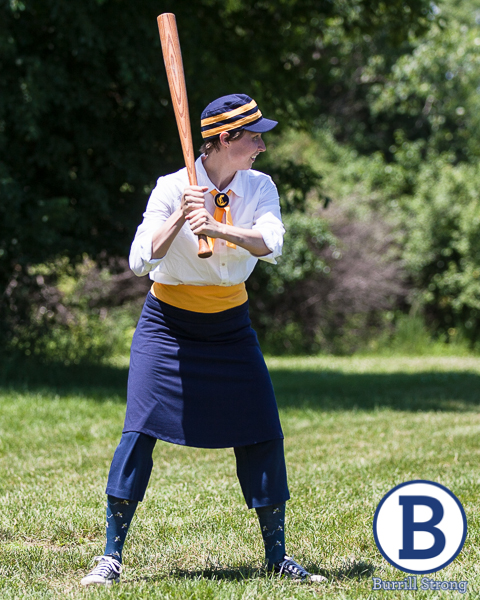 Action Sara: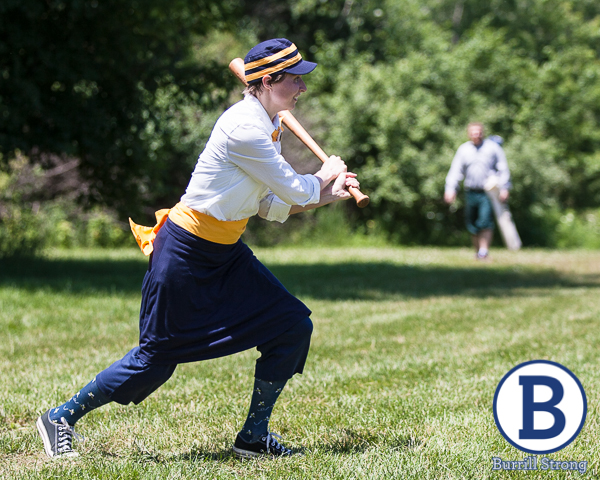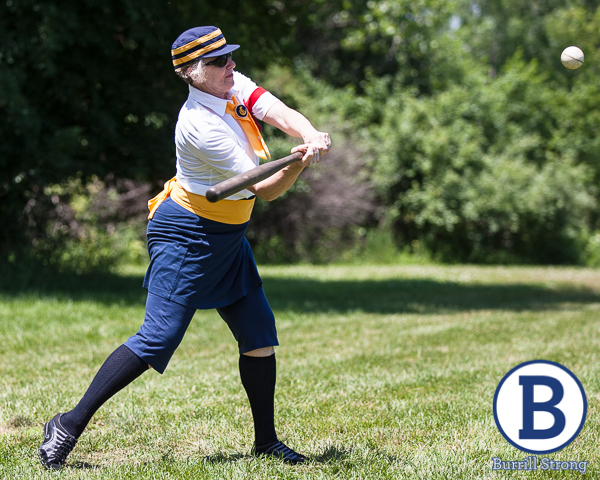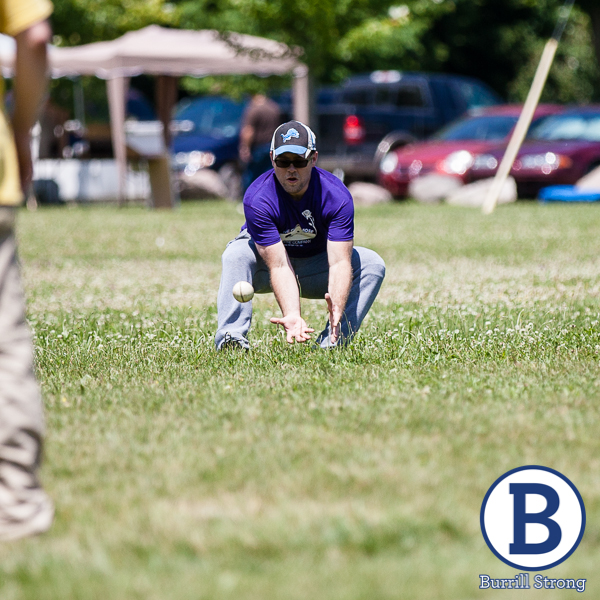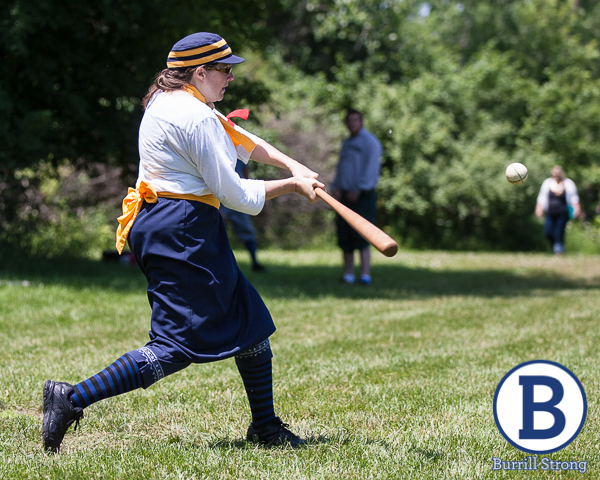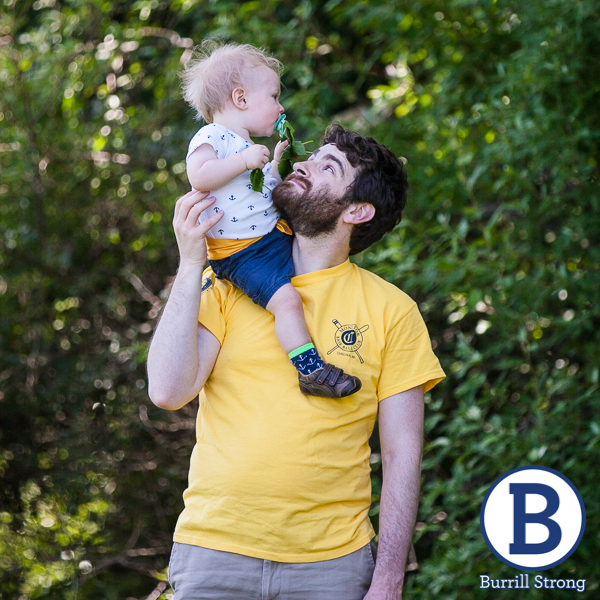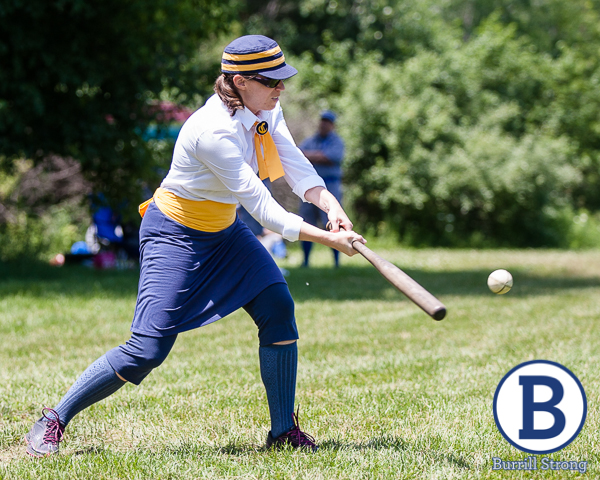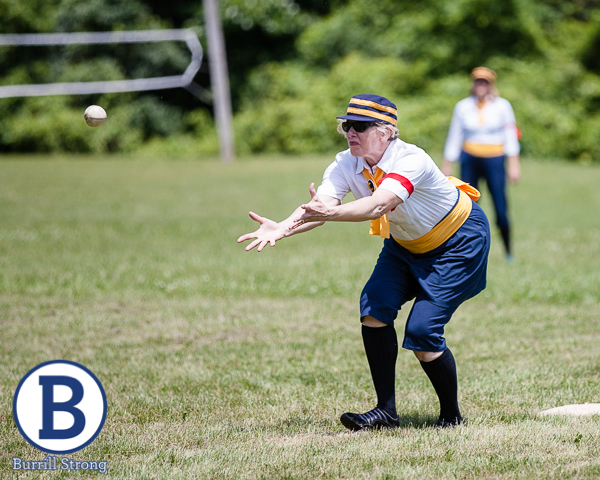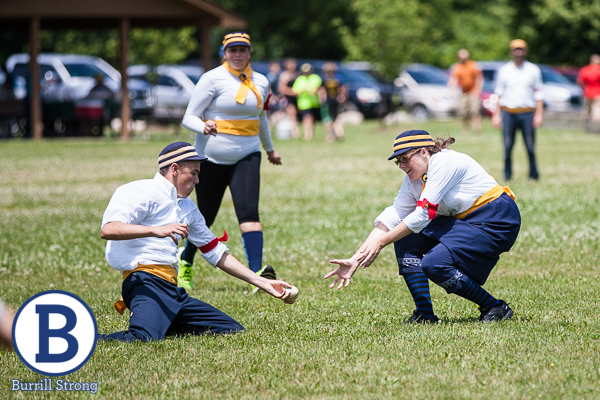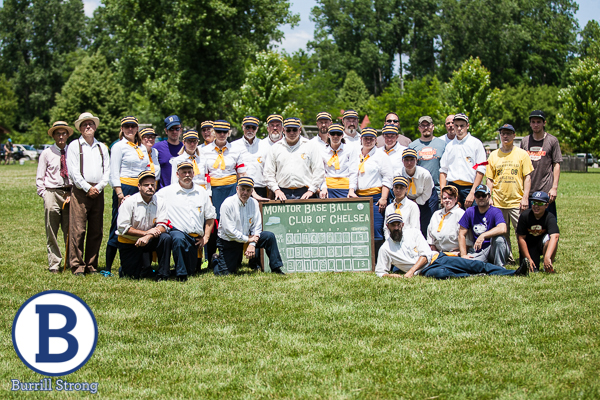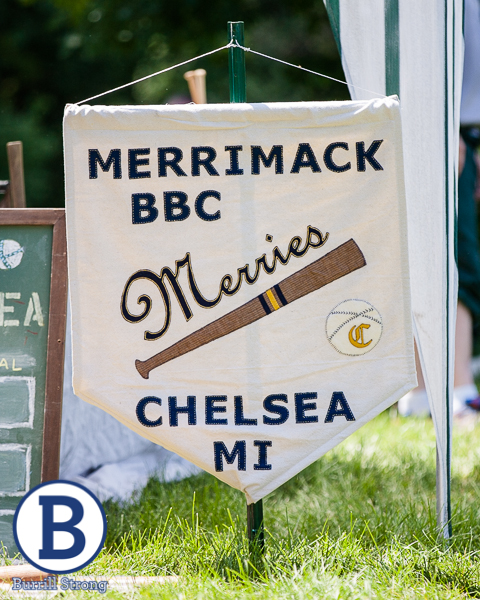 After the match concluded, the Monitors played a second match with Dexter and Kalamazoo. Those photos will appear here later. Stay tuned!